Oklahoma Republican lawmakers are split over whether mask requirements announced by Oklahoma City Public Schools and Santa Fe South Charter Schools violate newly enacted state law.
SB 658 signed by Gov. Kevin Stitt in May bans local school boards from implementing "mask mandates" absent an emergency declaration from the governor.
"I think I'm actually upholding the law by taking this route," OKCPS Superintendent Dr. Sean McDaniel said during a Friday news conference.
McDaniel indicated since he – instead of the school board -- is implementing the mask requirement, the district is in the clear.
House Majority Floor Leader Rep. Jon Echols, R-OKC, said he thinks the superintendent loophole is irrelevant, as long as the mask requirements include exemptions.
"I'm not sure (mask requirements) are a loophole in the law when they're allowing a personal exemption," Echols said. "As long as those requests for personal exemptions are not denied, I believe this does comply with the law."
The requirement for OKCPS students and staff beginning Monday includes exemptions for religious, medical and personal reasons, which Echols said does not chalk up to a mandate.
"I think the argument that the superintendent is not bound by the law is a sham argument and the courts will laugh it out of court," Echols said. "I think that distinction is these aren't mandates where everyone is incapable just because they choose not to comply."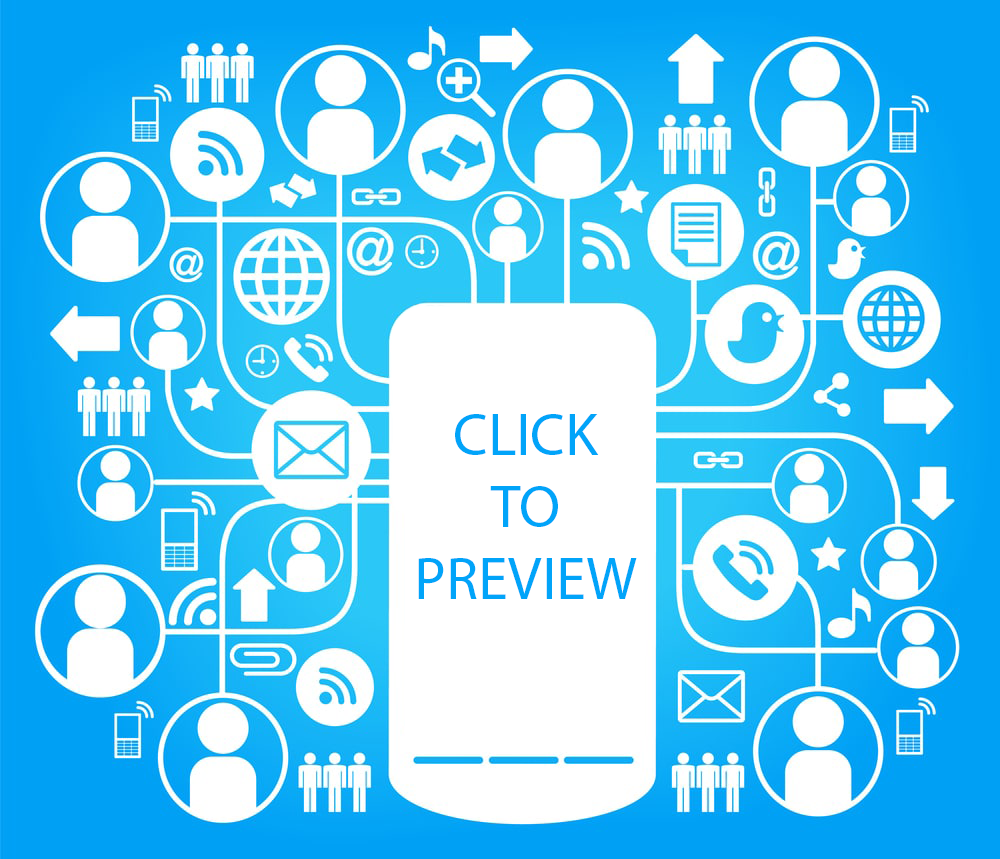 Stitt signaled he shares a similar view.
"I appreciate that school districts like Santa Fe Charter Schools and Oklahoma City Public Schools are respecting parents' rights to decide what is best for the health of their children and opt out of mask requirements if they choose," Stitt said in a statement.
However, the bill's House author, Rep. Kevin West, R-Moore, disagrees calling the mask requirements, a "blatant violation of state law."
"It is very disappointing that some school districts are spending a shocking amount of time and resources on trying to find a way around SB 658," West said in a statement. "In doing so, what they are saying is that they know better than parents and that they in fact have greater authority over your children than you, the parent."
Other rank and file Republicans agree:
"Public schools knowingly violating state law borders on anarchy, and we must hold any government entity that knowingly and willfully violates state law accountable," Rep. Sean Roberts, R- Hominy, said.
"My take and the governor's position has always been are ensuring parents are the ones that are making the decisions for their children on coming to school in a mask, that should be left up to the parents to decide, and what we've seen from Santa Fe Charter and OKCPS is that those parents will have that option," Education Secretary Ryan Walters said.
Ultimately, whether these masks requirements with exemptions are equivalent to mask mandates could likely be decided by a judge.