Dozens of firefighters from seven departments worked for hours Friday to put out a large fire at a wax factory in Ochelata
According to the Washington County Fire Chief Kary Cox, the fire broke out at the Premier Wax Incorporated building around midnight on Friday morning.
Cox said he expects firefighters to be on-site at Premiere Wax Incorporated for the next day or two to keep an eye out for any hot spots from the fire.
Cox said seven fire departments and about 40 firefighters worked for hours to put out the fire. The facility is right in the middle of Ochelata, but Cox said there was no threat of the town being evacuated.
Cox said except Bartlesville and Collinsville, all the firefighters fighting the fire were volunteers. At one point, Phillips Petroleum helped bring in foam to put the fire out.
Cox said the building is destroyed and the cause of the fire is under investigation.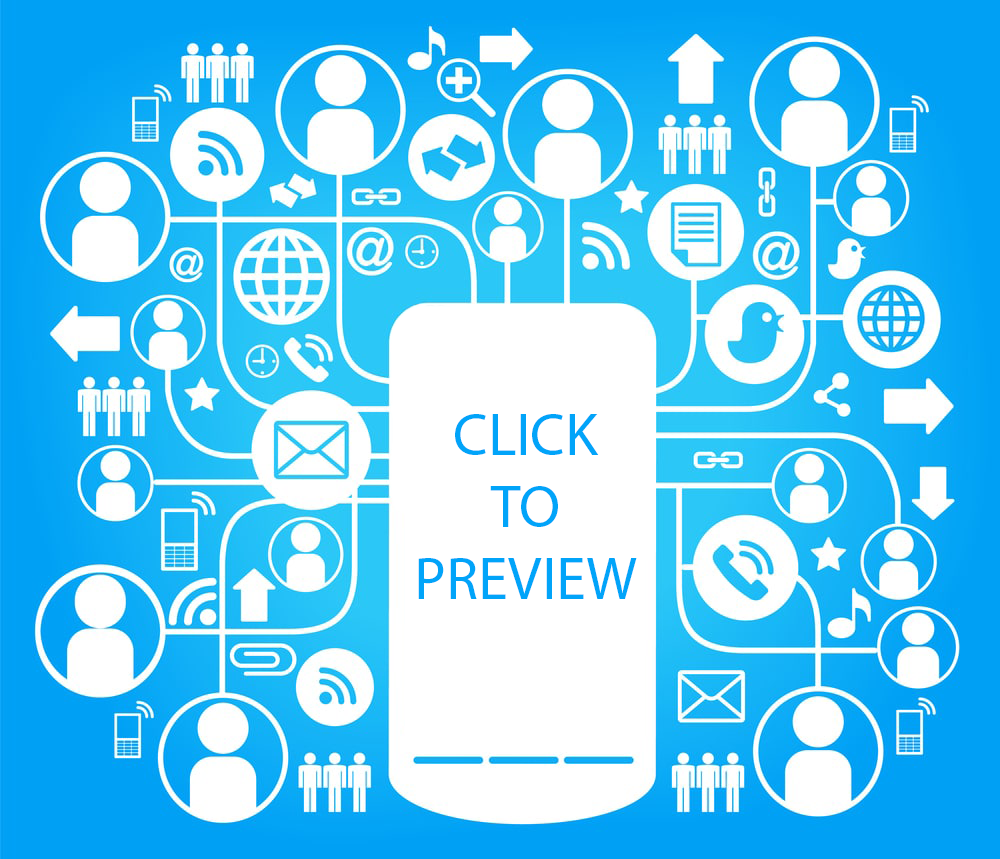 Chief Cox said, "It's taken us a lot of water to get to this point so not only are we pulling from the fire hydrants that are close by the facility we also have several tanker tenders that are going about two miles out of town to the Cherokee clinic and pulling off of hydrants there and shuttling water back."
Currently, it is unclear how the fire broke out, however, officials say there have not been any injures reported and there is no threat of an evacuation to the town.
This is a developing story, Stay with News On 6 for the latest updates from the scene.