The Sooners are roping in the 2021 Big 12 preseason accolades.
Eight OU football players were named to the preseason All-Big 12 offensive and defensive teams, more than any other program in the conference.
Sophomore quarterback Spencer Rattler is the preseason offensive player of the year and Eric Gray was named the preseason newcomer of the year.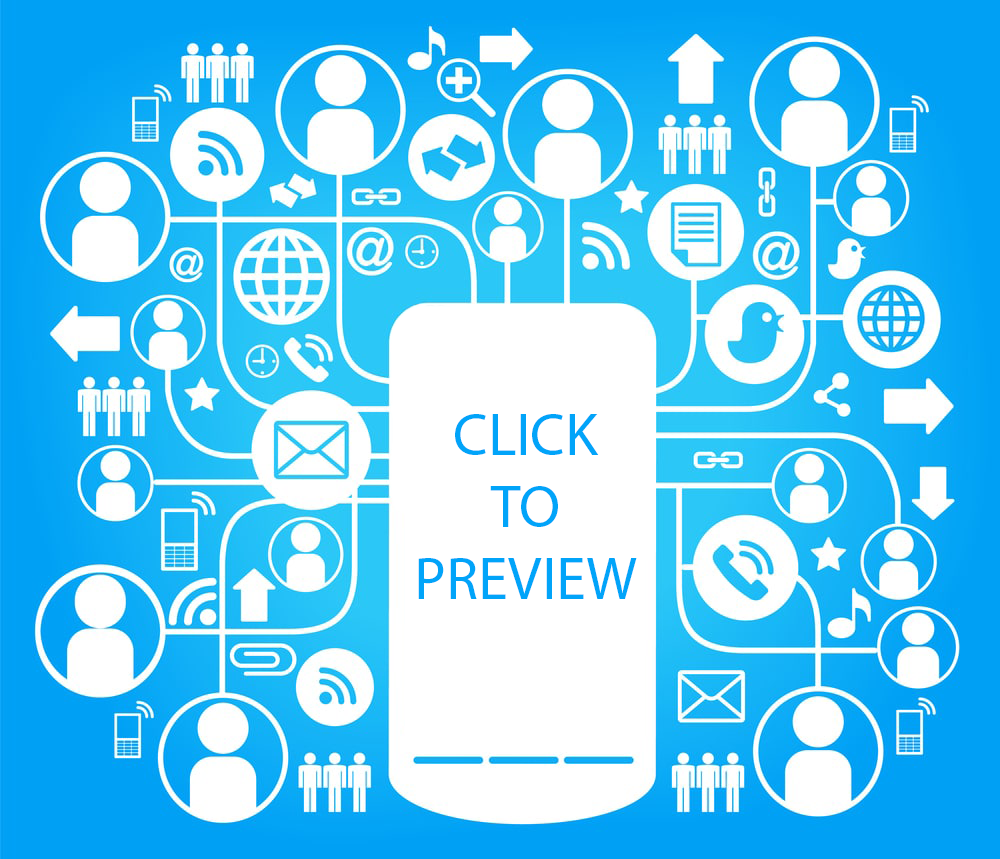 Rattler, FB Jeremiah Hall, offensive lineman Marquis Hayes, offensive lineman Wanya Morris and kicker Gabe Brkic were included in the All-Big 12 offensive lineup.
On the defensive side, lineman Isaiah Thomas, lineman Perrion Winfrey and linebacker Nik Bonitto were named to the all-conference team.