House Fire In SW Oklahoma City Injures At Least One Person
Thursday, June 24th 2021, 11:36 am
OKLAHOMA CITY
-
A house fire in Oklahoma City Thursday afternoon injured at least one person, who refused medical treatment.
Flames were seen coming from the home in the 2700 block of SW 34th Street just before 1:30 p.m., according to OKCFD.
Firefighters were able to remove the person from the home but the individual denied being transported to a local hospital.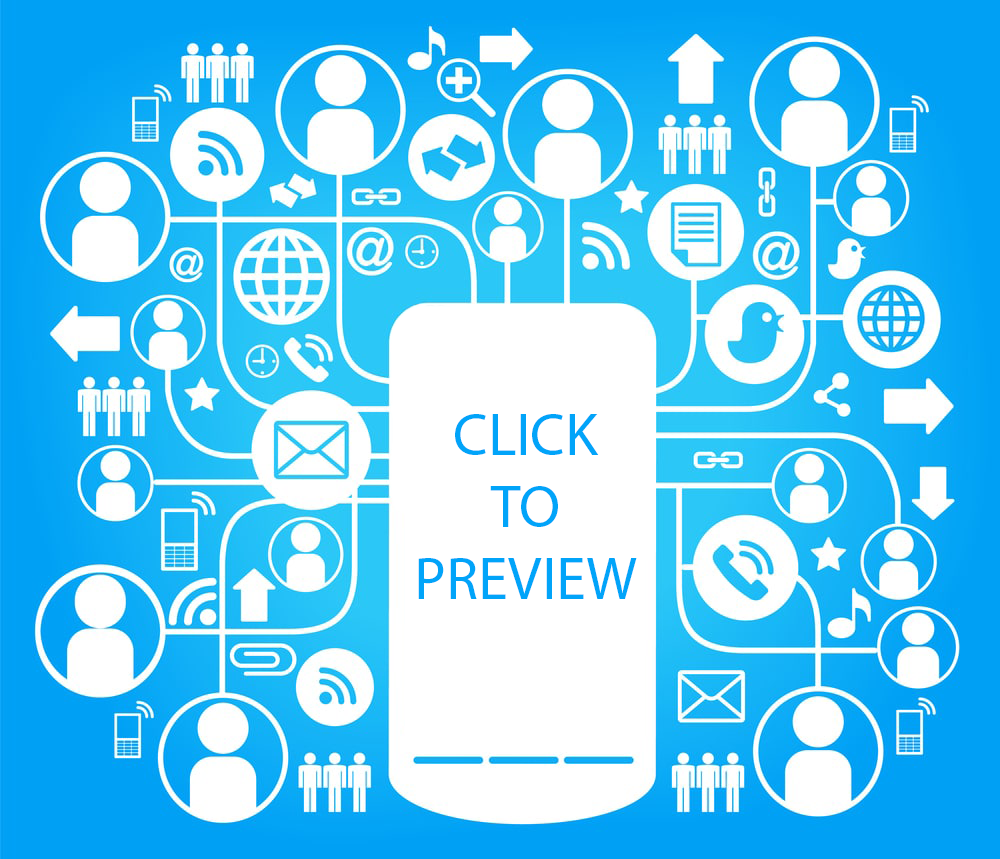 This is a developing story, check back with News 9 for updates.