A multi-billion-dollar manufacturing company is building its first production facility in Oklahoma. The move, expected to bring thousands of jobs to Green Country, is something Governor Kevin Stitt said has been in the works for months.
Stitt believes electric vehicles are the wave of the future and said Oklahoma is on board. 
The company is named Canoo, and it plans to manufacture electric vehicles here, bringing more than 2,000 jobs to Oklahoma. Canoo said it is building what it calls its first "mega micro-factory" on a 400-acre site at the MidAmerica Industrial Park in Pryor. MidAmerica is the largest industrial park in the Central United States. 
Related Story: Electric Vehicle Manufacturer Canoo To Bring 2,000 Jobs To Oklahoma
Governor Kevin Stitt along with Secretary of Commerce Scott Mueller joined Canoo Chairman and CEO Tony Aquila this morning for Canoo's inaugural investor relations day at Texas Motor Speedway.  
Stitt said he and his team established a good rapport with Canoo CEO Tony Aquila from day one.  
"This guy's going to be the Henry Ford of electric vehicles. We'll be asking Elon who in a few years once Canoo gets up and running," Governor Stitt said.  
Stitt said Oklahoma has really revved up its recruiting efforts by making offers he believes are irresistible including shovel-ready site near some of the nation's most highly traveled routes.  
Stitt joined News On 6 for an exclusive interview about his strategy to push Oklahoma to the top of the CEO's radar and recruiting both tech and clean energy to the state. Watch the full interview below.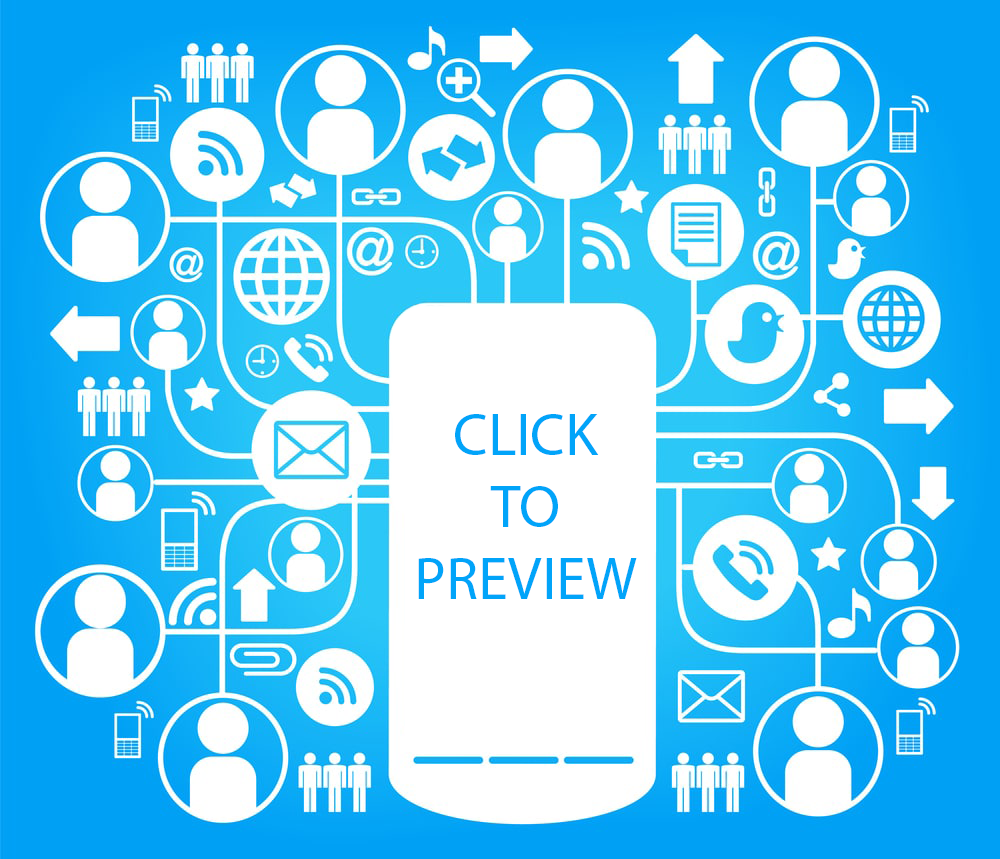 Stitt said about five other states were in the running, but Oklahoma's abundant renewable resources and business friendly policies made Green Country the obvious choice.  
"Oklahoma's the right place if you're going to be a manufacturer. I mean, we have the lowest electricity costs for manufacturers in the country. The innovation, the pioneering spirit, the workforce that we have," Stitt said.   
Canoo is scheduled to bring its first vehicle to market next year by partnering with VDL Nedcar until Oklahoma's assembly plant is ready to roll in 2023. It is set to open in 2023 and will include a full commercialization facility with a paint, body shop and general assembly plant.  
Learn more at the Canoo website here.