A reported computer system outage grounded Southwest Airlines flights Tuesday for the second time in two days, news affiliate CBS DFW reports.
The airline said they are in the process of resuming operations as costumers take to social media to express their frustrations.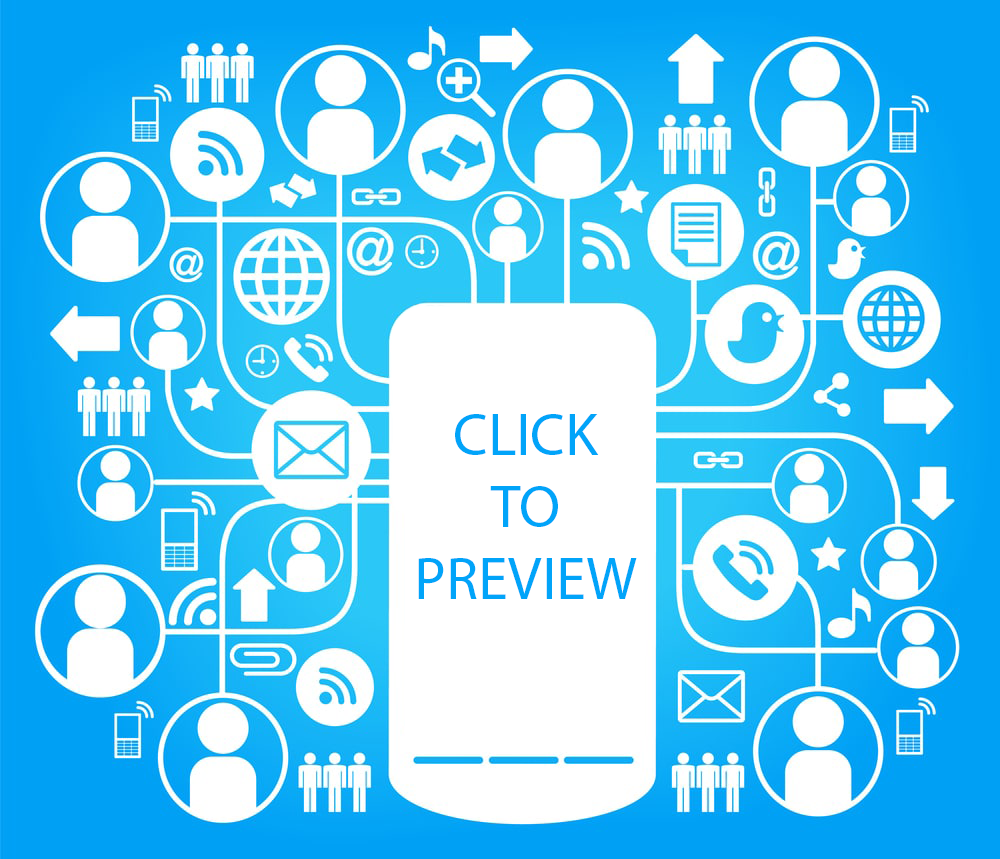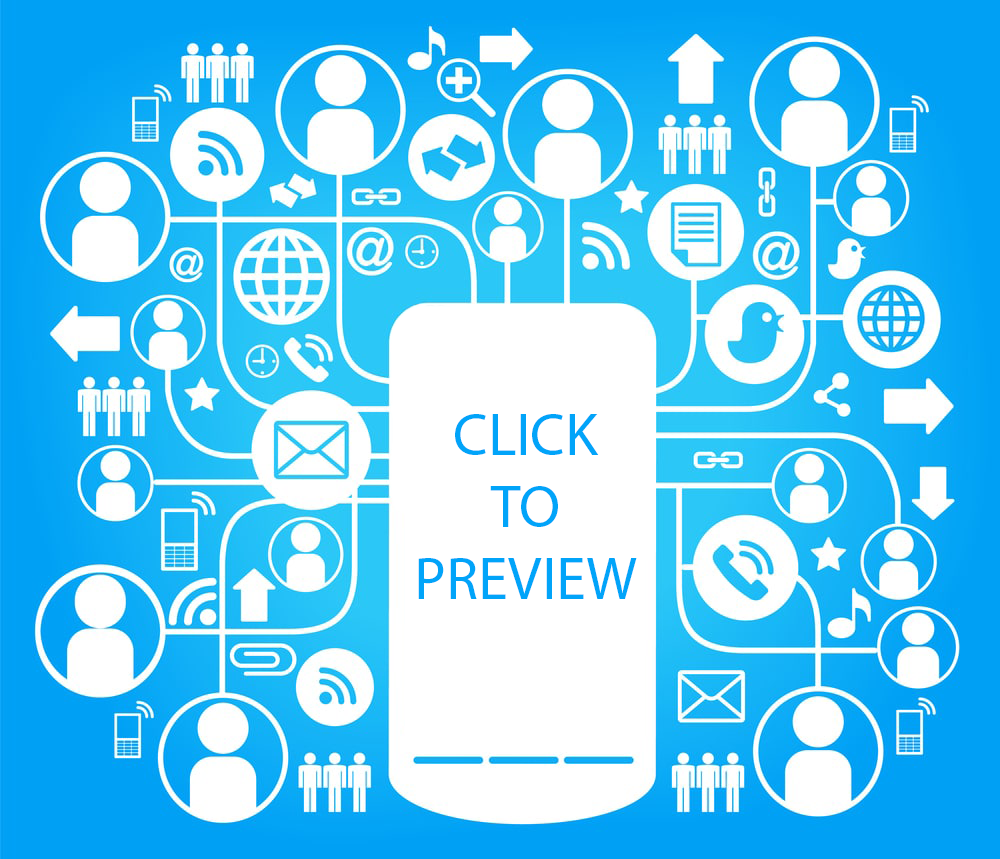 The Federal Aviation Administration said it issued a nationwide ground stop at the request of Southwest Airlines.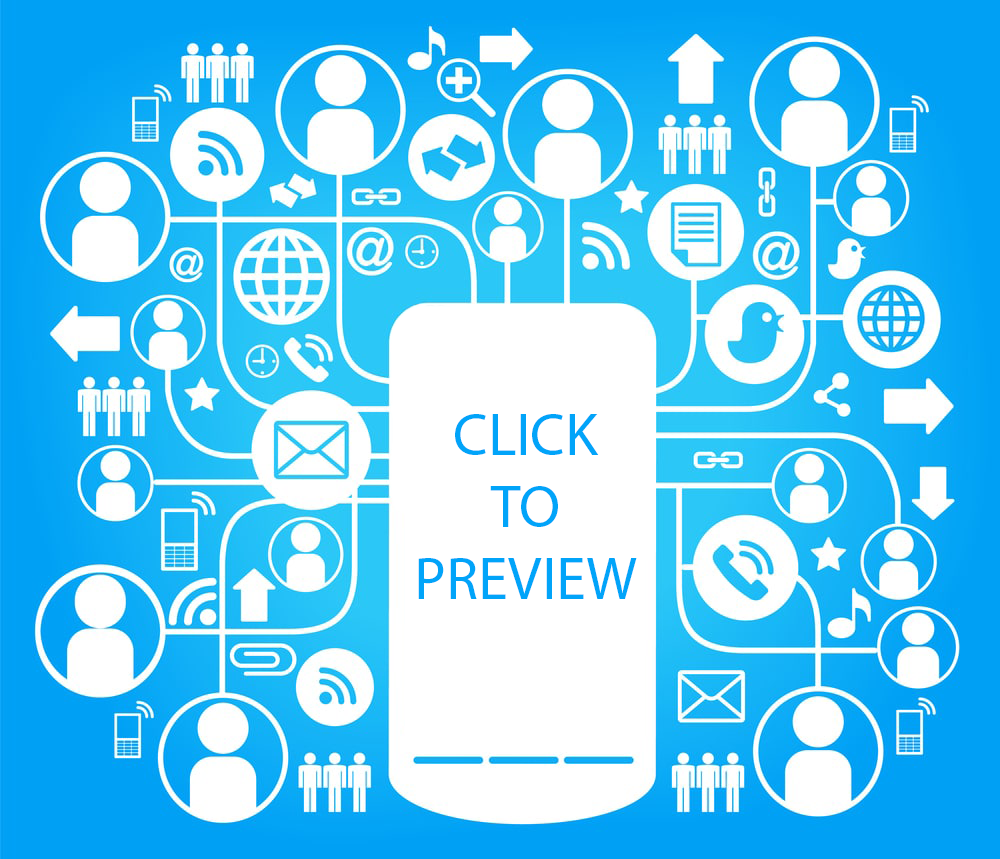 At last check, almost all Southwest flights coming in and out of the Will Rogers World Airport had been delayed or canceled.
At 1 p.m. the airline posted to Twitter saying they are aware of system issues and would provide more information will be provided soon.