Firefighters battled a commercial fire Thursday just north of the Oklahoma County Jail in downtown Oklahoma City.
Crews on scene said the 2-alarm fire, that is now under control, was located in the 200 block of N. Shartel and Dean A. McGee.
Officials with the Oklahoma City Fire Department said the call came out shortly after 7 p.m. of a fire at a metal building used to store office furniture, supplies, artwork and other items.
Officials said 55 firefighters responded to the scene to help put out the blaze.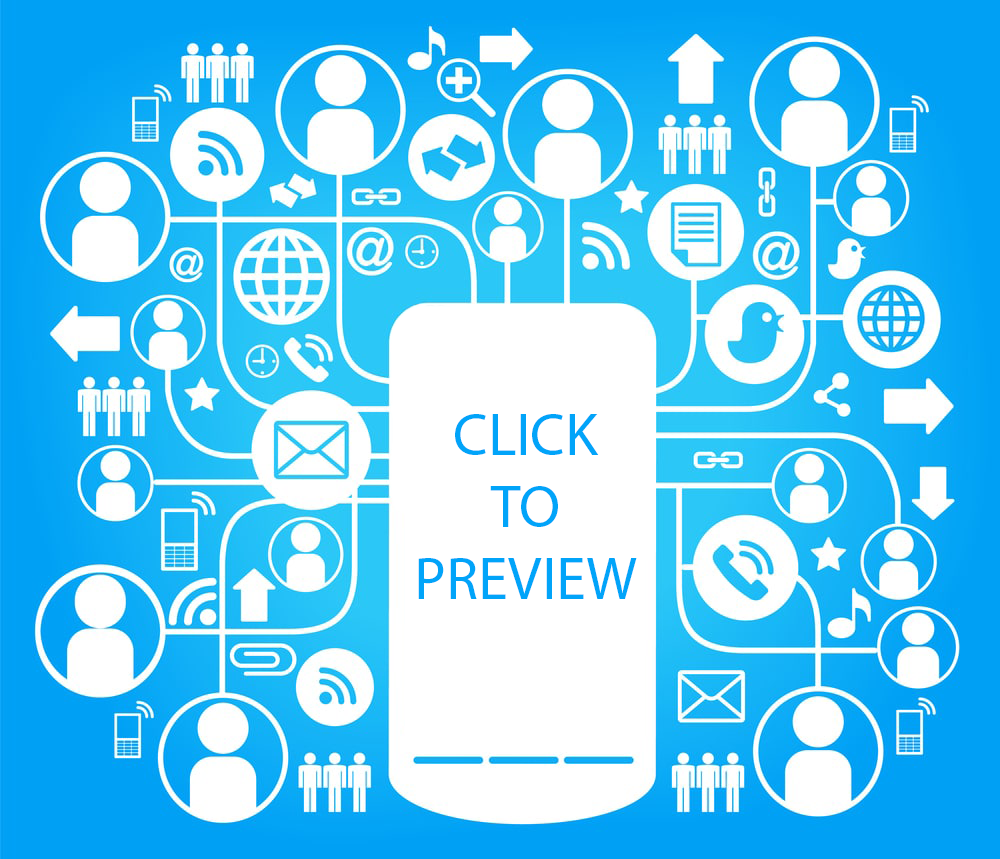 The fire was defensive, officials said. Two ladder trucks were used to attack the flames.
The area was blocked off as firefighters worked to extinguish the fire.
Crews have not yet searched the inside of the building, but said the fire is contained and there are no reported injuries at this time.
They said the cause of the fire is still under investigation.