The Rotary Club of Tulsa has chosen its annual police officer and firefighter of the year recipients for going above and beyond.
The Firefighter of the Year, Nick Swainston, was recognized for his work as the Department's CARES officer, who checks on people who frequently call 911 to get them the help and services they need.
He was also chosen for all the times he's stopped to help people after crashes or who are stranded, as well as his Battle Buddies program that helps first responders who are veterans.
You can watch the video News On 6 created to honor Swainston at the ceremony below.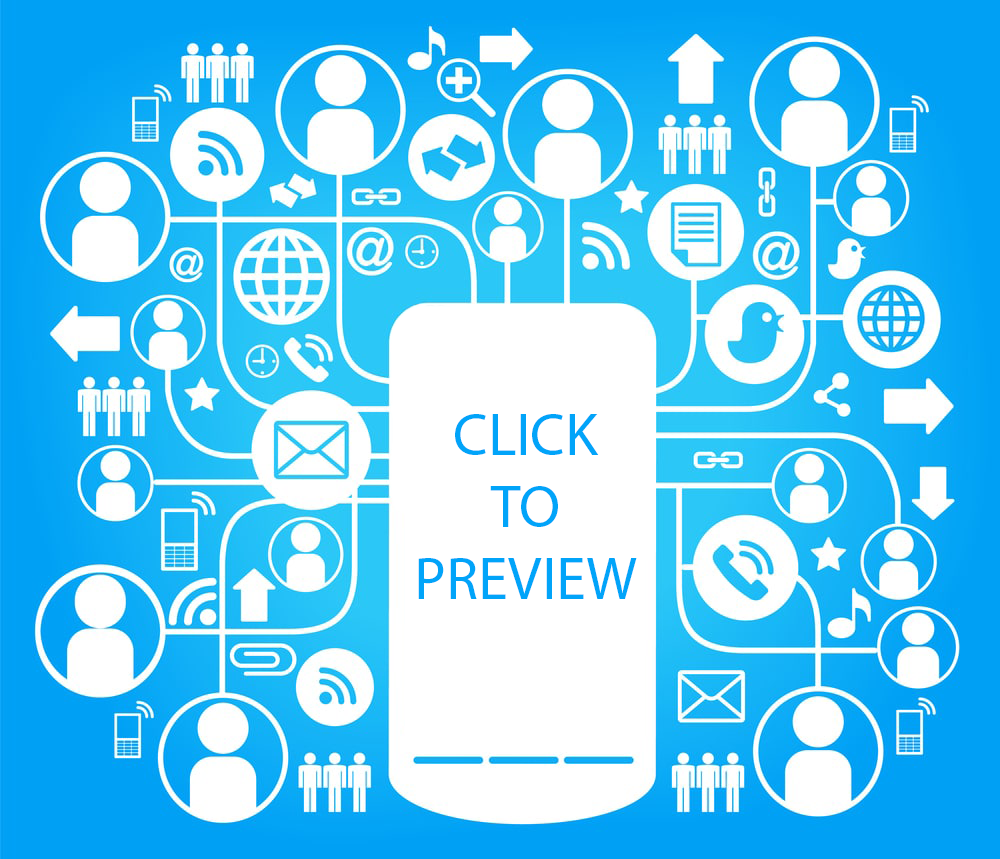 Sean Terrell was named the Officer of the Year. He's on the Community Engagement Unit, building relationships with young people, through sports and mentoring programs.
He also founded Blue Light Ministries that tends to the spiritual needs of police officers and helps churches and civic groups work with police officers to better the community.
You can watch the video News On 6 created to honor Terrell at the ceremony below.