SUV Crashes Into Tulsa Salon; Police Searching For Driver
Tuesday, May 11th 2021, 7:21 pm
By: News On 6
TULSA, Oklahoma -
Tulsa Police are searching for the driver they said crashed an SUV into a Salon Tuesday evening then ran off.
The crash occurred at iidentity salon near East 27th Place and South Harvard Avenue around 5 p.m. Tuesday evening.
According to a Facebook post, there were no injuries.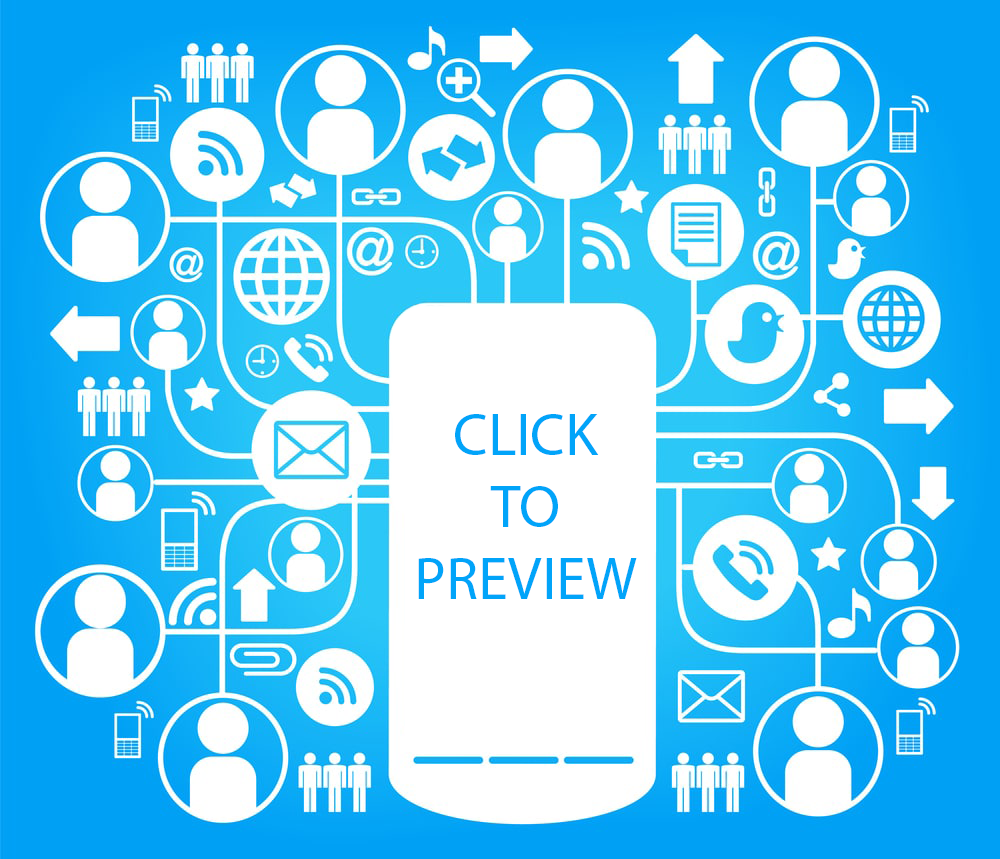 We're told the driver of the vehicle fled the scene after the crash and has not been found.
The salon will be closed for the rest of the week to clear debris.