The leaders of the Chickasaw Nation and Cherokee Nation gave their official support to new federal legislation on Monday that would authorize Tribal-State compacting on criminal subject matter jurisdiction.
The compact could lead to more intergovernmental cooperation following the U.S. Supreme Court decision in McGirt v. Oklahoma.
"We appreciate the hard work of the Oklahoma delegation as they work with us, the State and members of the community on criminal jurisdiction matters post the Supreme Court's McGirt decision. We support federal legislation that is based on the core principle of self-determination, clearing the way for us to work with the State as we navigate the best path forward. We look forward to working with our delegation to secure the passage of such legislation," said Chickasaw Nation Governor Bill Anoatubby.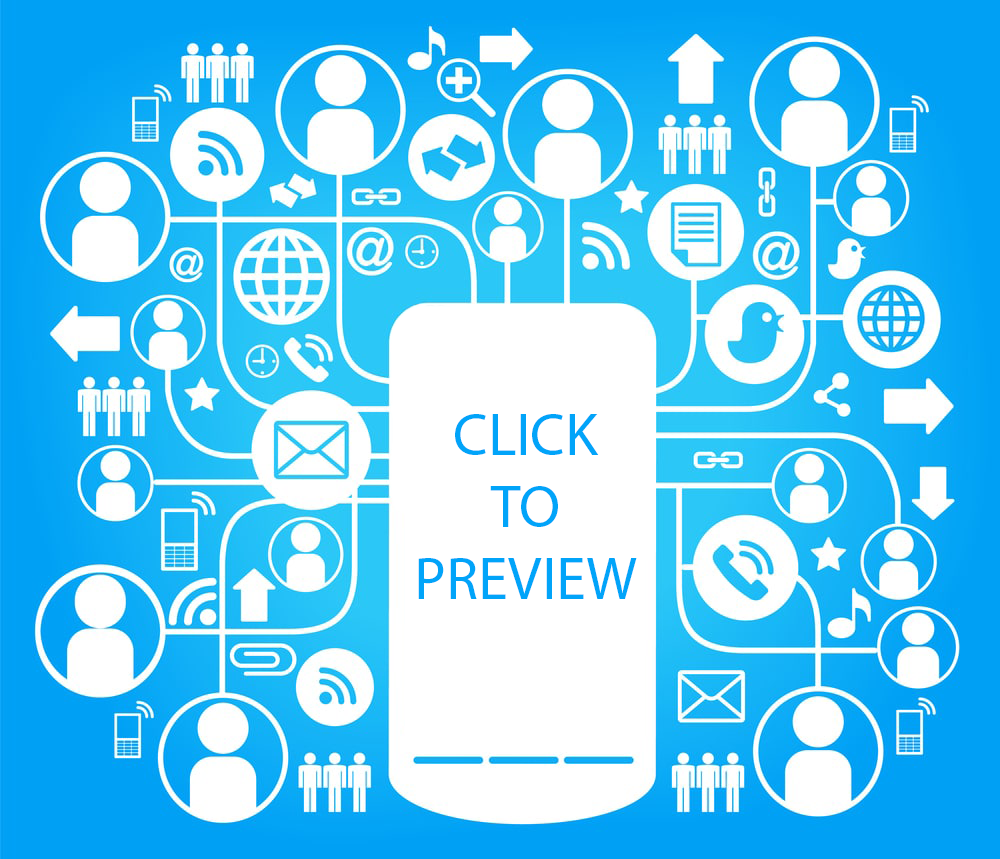 The Principal Chief of the Cherokee Nation Chuck Hoskin Jr. shared this sentiment noting the extreme number of cases that have been presented to the Cherokee Nation District Court since the McGirt decision.
"As Chief, I will always protect our tribal sovereignty and 100 percent of the recognition of our reservation that was affirmed in the historic McGirt decision and by the state of Oklahoma. This legislation will empower our tribe to compact with the state on the prosecution of certain criminal cases, so that we can ensure criminals can receive proper justice, without compromising on our sovereignty.
...
The tribe has now filed more than 700 cases that were dismissed by the state in the Cherokee Nation District Court. That's more cases filed by our courts in the past year than filed in the past 10 years combined. What this legislation provides for is the option of compacting so that non-Natives who commit crimes on our reservation – the ones we are unable to prosecute – can receive proper justice through the state's court system," said Hoskin Jr.
Read The Full Statement From the Tribes and the bill below.