The Oklahoma Highway Patrol has identified the two people who died in a crash on the Creek Turnpike on Monday morning.
According to troopers, 28-year-old Devin Hughes and 36-year-old Jennifer Hughes were traveling westbound on the Creek Turnpike, near Harvard Avenue, when the Hughes ran off the road and drove through the grass. The driver continued up the side of a nearby bridge before hitting the top of the bridge and flipping the vehicle upside down in the middle of the turnpike.
Both individuals involved in the crash were ejected from the vehicle and pronounced deceased on the scene.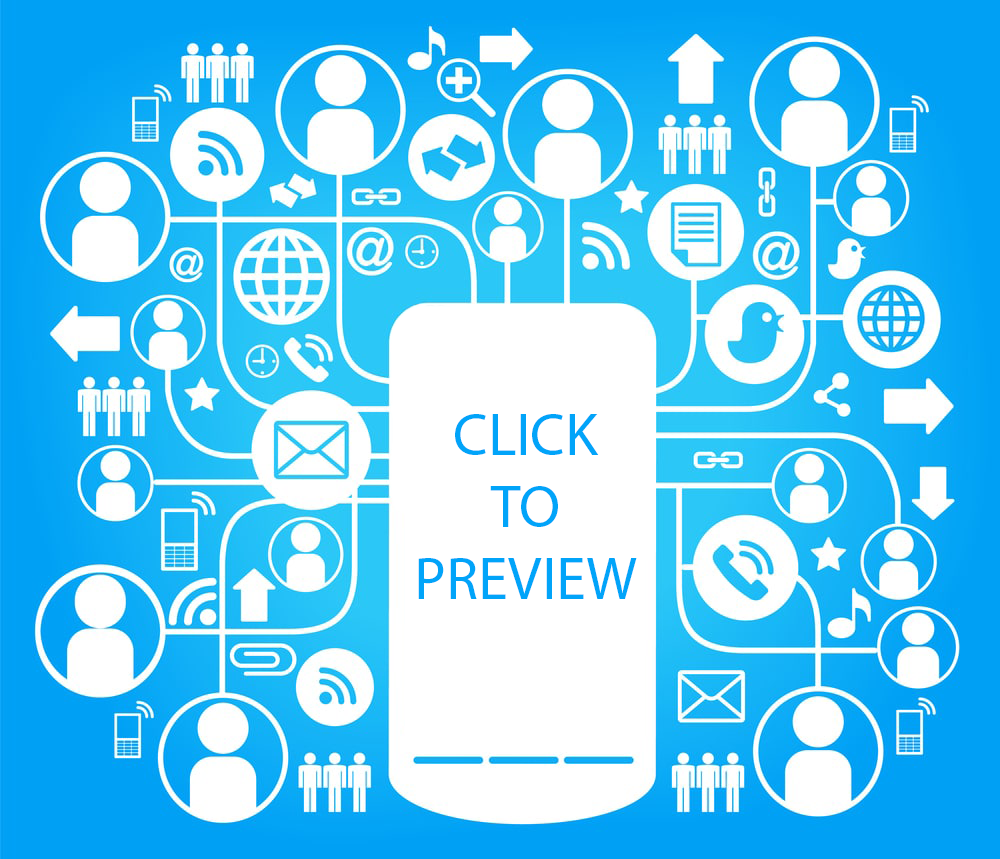 All eastbound lanes of the Creek Turnpike have reopened and one westbound lane is closed while authorities investigate the scene.
It is currently unclear what led to the crash.
Click Here For The Latest News On 6 Traffic Updates
This is a developing story, stay with News On 6 for the latest updates.