2:18 a.m. Update:
Strong storms continue in southeastern Oklahoma including severe threats for Coal County.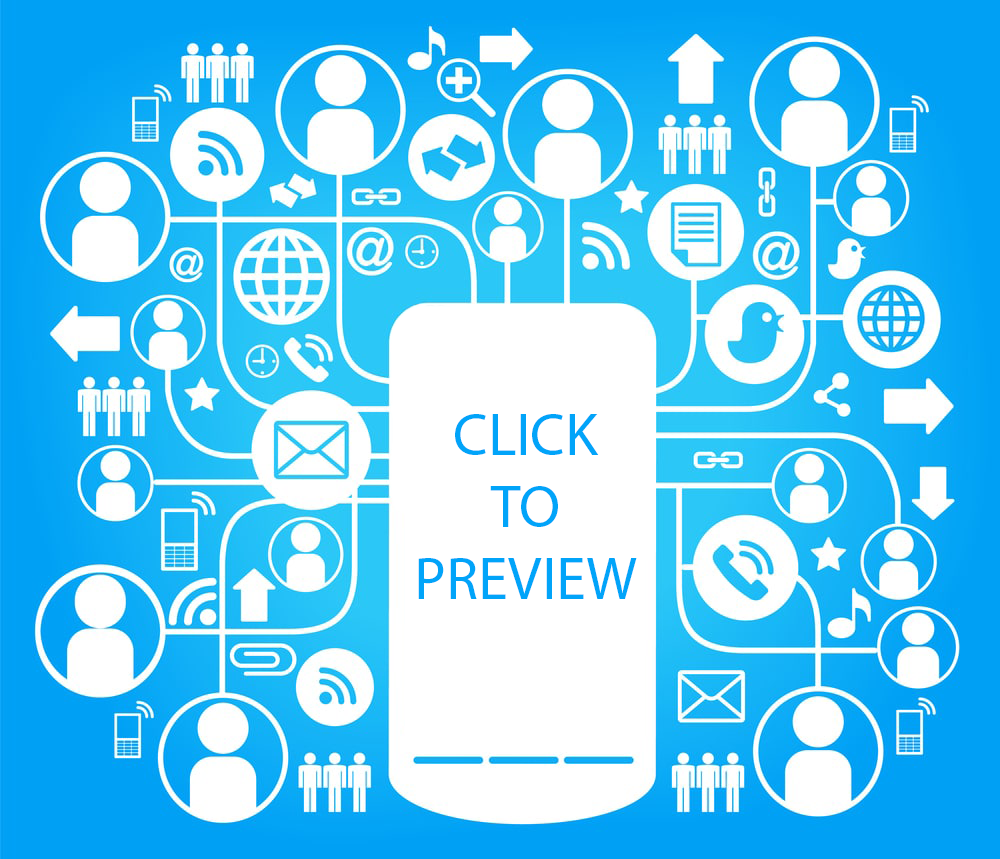 11 p.m. Update:
Strong storms, including some severe thunderstorms, continue to move east across southeastern Oklahoma Monday night.
Areas across Pittsburg County are seeing flooding and we're hearing reports of cars stuck in high waters.
Watch: Severe Storms Cause Flooding Across Pittsburg County
Widespread power outages are being reported across the area with 3,278 customers without power in Pittsburg County, 73 in Tulsa County, 1,747 in Sequoyah County and 1,732 in Latimer County.
9:45 p.m. Update:
A tornado warning has been issued for Sequoyah County until 10:15 p.m.
A tornado has been confirmed and touched down near Roland around 9:40 p.m. The tornado is moving east to Dora and across the Oklahoma-Arkansas border.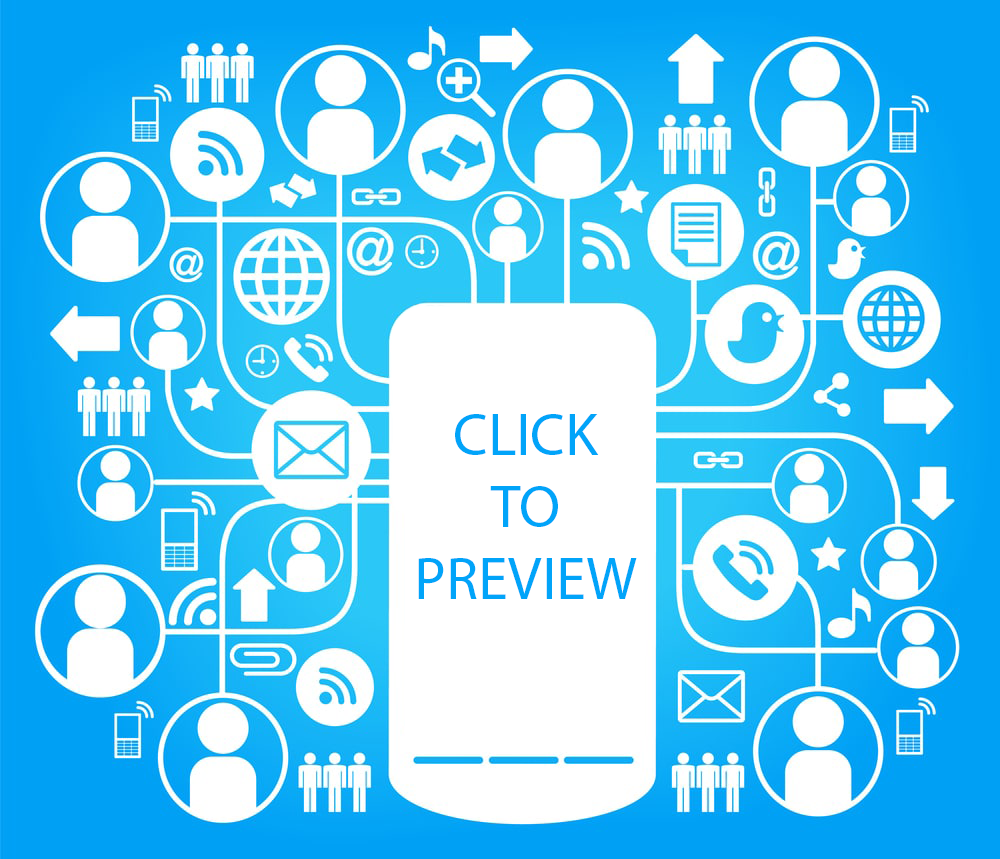 8 p.m. updates:
A Tornado Warning has been issued for Pittsburg County until 8:30 p.m. Monday, and the tornado warning in Latimer County has been allowed to expire. The center of the storm is moving northeast from McAlester and near Wilburton around 40-45 miles per hour.
The storm is set to hit Denman at 8:54 p.m.; McCurtain 8:56 p.m.; Keota 9:02 p.m.; Tamaha 9:06 p.m.; Kerr Reservoir 9:07 p.m.; Bokoshe 9:12 p.m.; Harrison 9:13 p.m.; and Brent 9:14 p.m. Over 1,000 customers in Pittsburg County are reported to be without power as of 8:55 p.m.
A severe thunderstorm warning has been issued for Haskell, Latimer, Le Flore and Sequoyah County until 9:45 p.m. Monday. This second system with severe thunderstorm warnings is set to hit Slick at 8:44 p.m.; Dentonville 8:45 p.m.; Tabor 8:49 p.m.; Beggs 8:54 p.m.; Laden 8:58 p.m.; Mounds and Preston 9:09 p.m.
Wind gusts at the McAlester airport are nearly 70 miles per hour and this system has a high potential for large hail. News On 6 Storm Trackers have reported nickel-sized hail near Bache and dime to penny-size hail in Muskogee.
A Tornado Watch has been issued for Adair, Cherokee, Haskell, Hughes, Latimer, Le Flore, McIntosh, Muskogee, Okfuskee, Okmulgee, Pittsburg, Pushmataha and Sequoyah County until 11 p.m.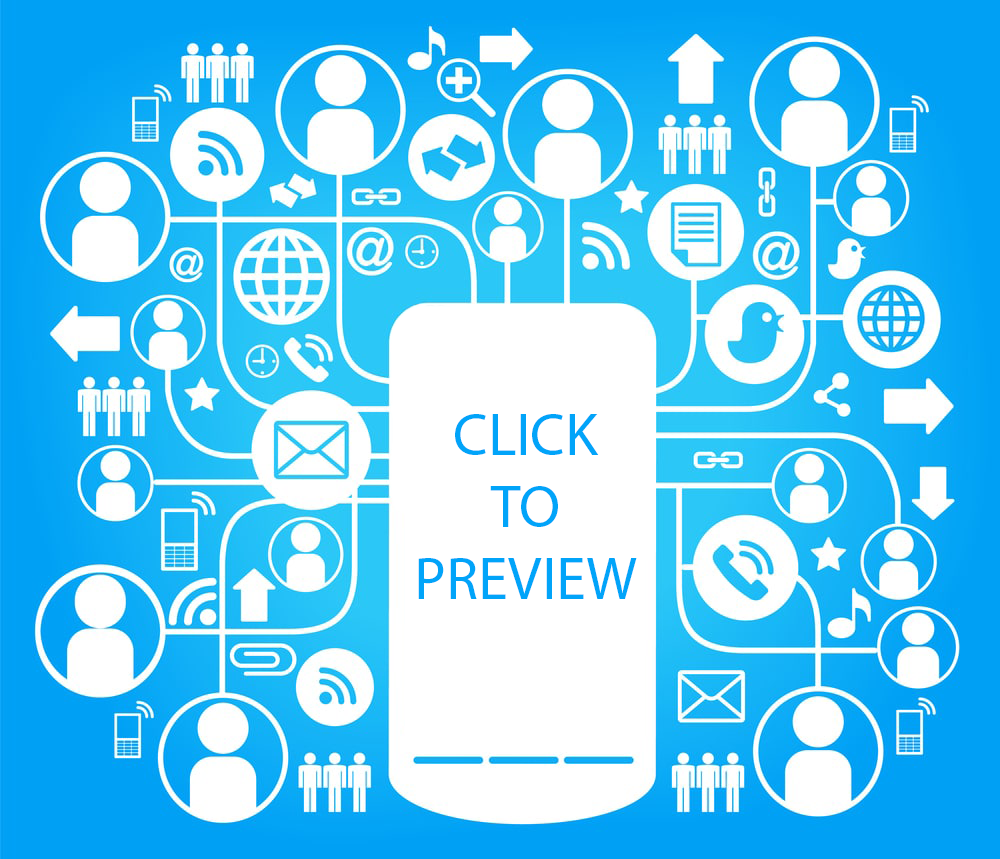 A potentially severe storm system is set to hit the Tulsa metro area and just south around 9:30 p.m. Monday.
The storms are bringing heavy rain to southeast Oklahoma, so flooding will be a concern Monday night through Tuesday morning.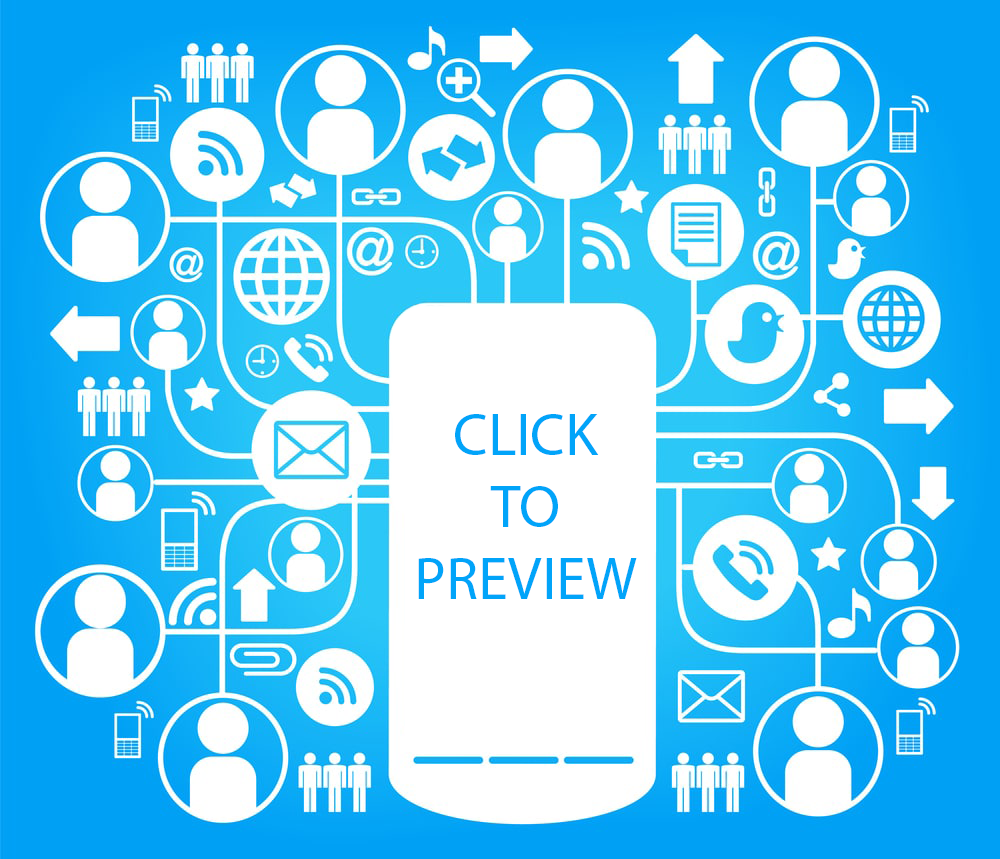 Viewer BreeAnn Williamson snapped this shot in Scipio, Oklahoma of the storm clouds moving in.
Image Provided By: BreeAnn Williamson