8 p.m. Updates: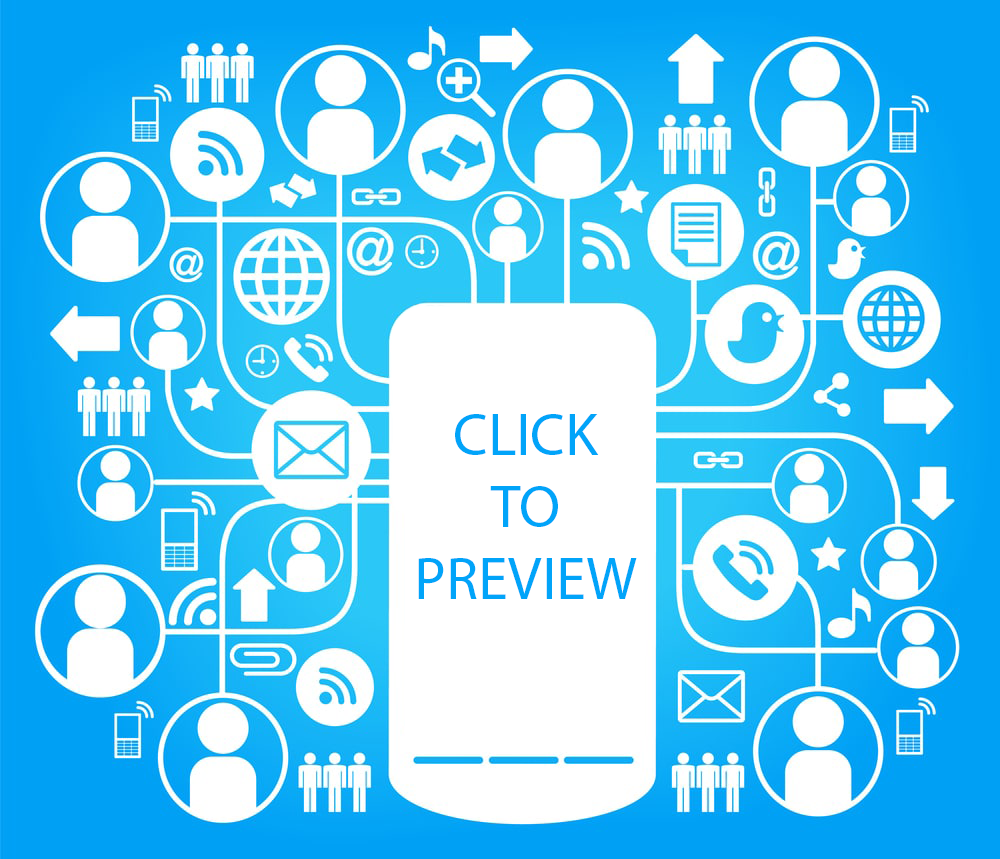 A cold front is moving in Monday and ahead of the boundary there will be a moderate threat for severe weather.
Temperatures will be in the 80s ahead of the front Monday afternoon. Behind the cold front, the highs will be in the 60s.
These two air masses will collide and storms will likely fire late in afternoon. The timing of storms developing will be between 4 and 6 p.m.
Storms will likely develop to the southeast of Oklahoma City.
These thunderstorms will have a chance to produce tennis ball size hail, winds to 70 mph, and there will be a tornado threat as well.
A few scattered storms will be possible Monday evening in the Oklahoma City metro. The threats in the metro will be quarter to golf ball size hail and winds to 60 mph.
Our team of trackers will be out today, and we will bring you updates through the evening.