A hail storm with damaging winds reaching up to 70 mph blew through Norman Wednesday night in what News 9 Chief Meteorologist David Payne said will be a multi-million-dollar storm.
The severe thunderstorm produced tennis to baseball size hail. The Norman Police Department urged motorists to stay off the roadways as streets became flooded and hail covered.   
Police confirmed water rescues at 48th Ave. NW. between Rock Creek and Robinson.
Authorities said the storm caused broken windows to buildings and vehicles.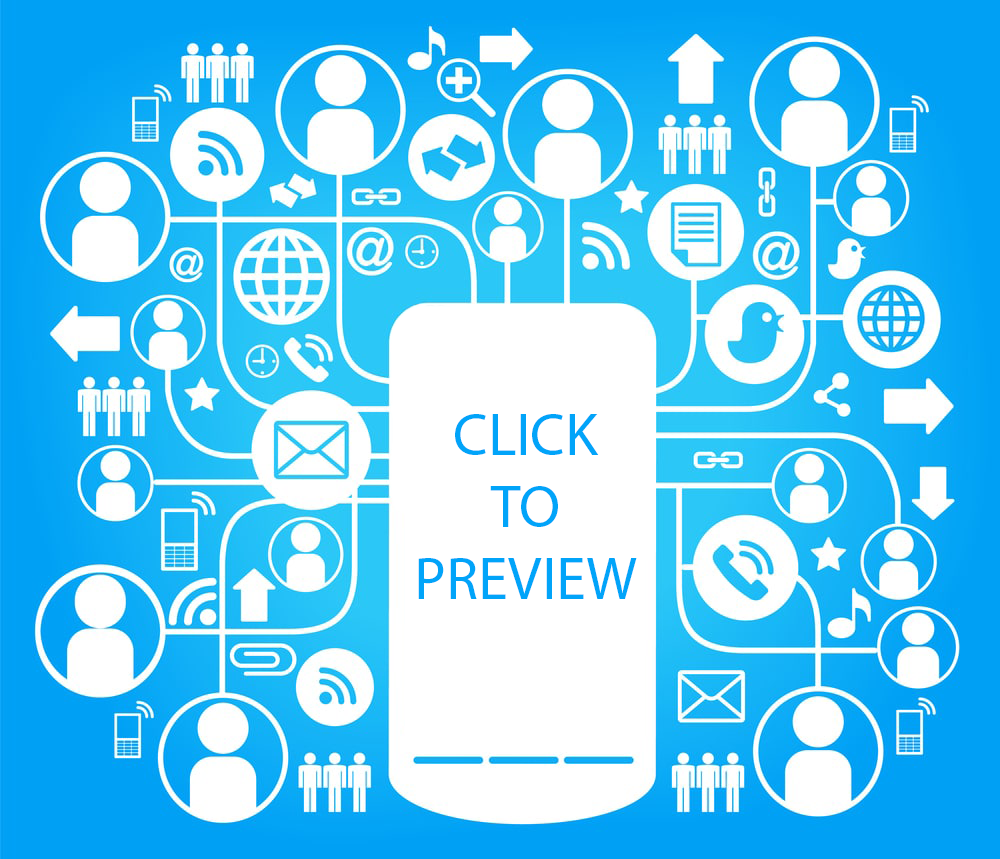 News 9 viewers shared the following videos and images: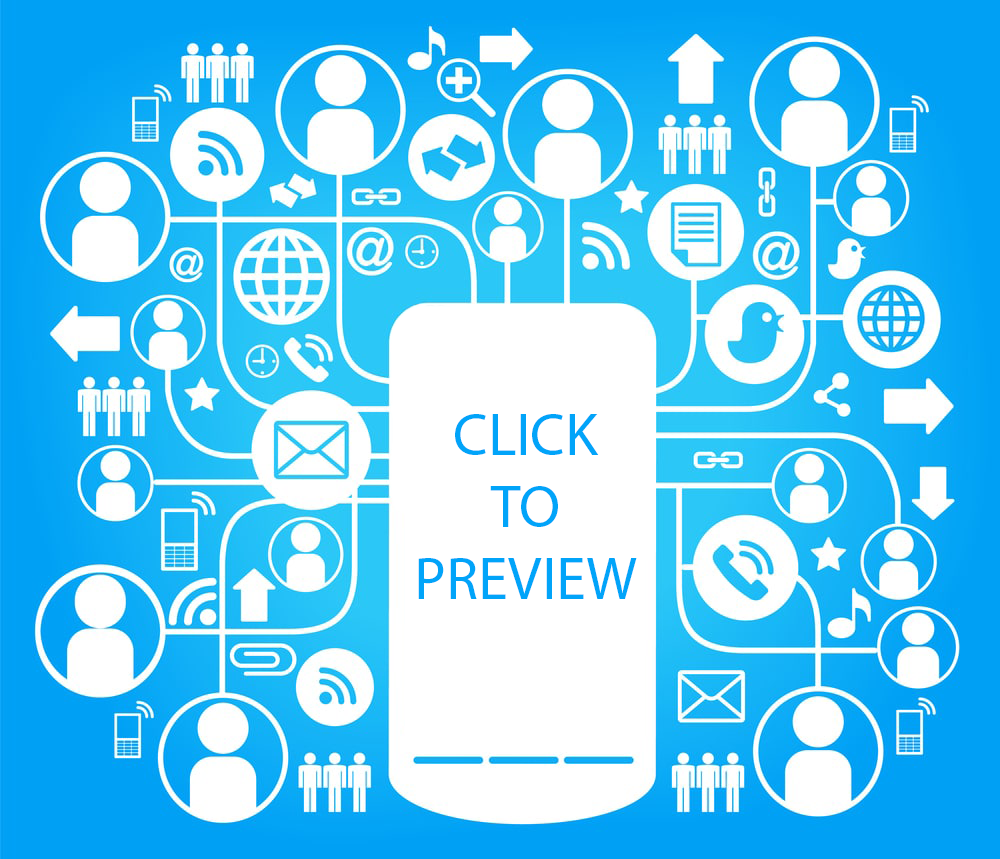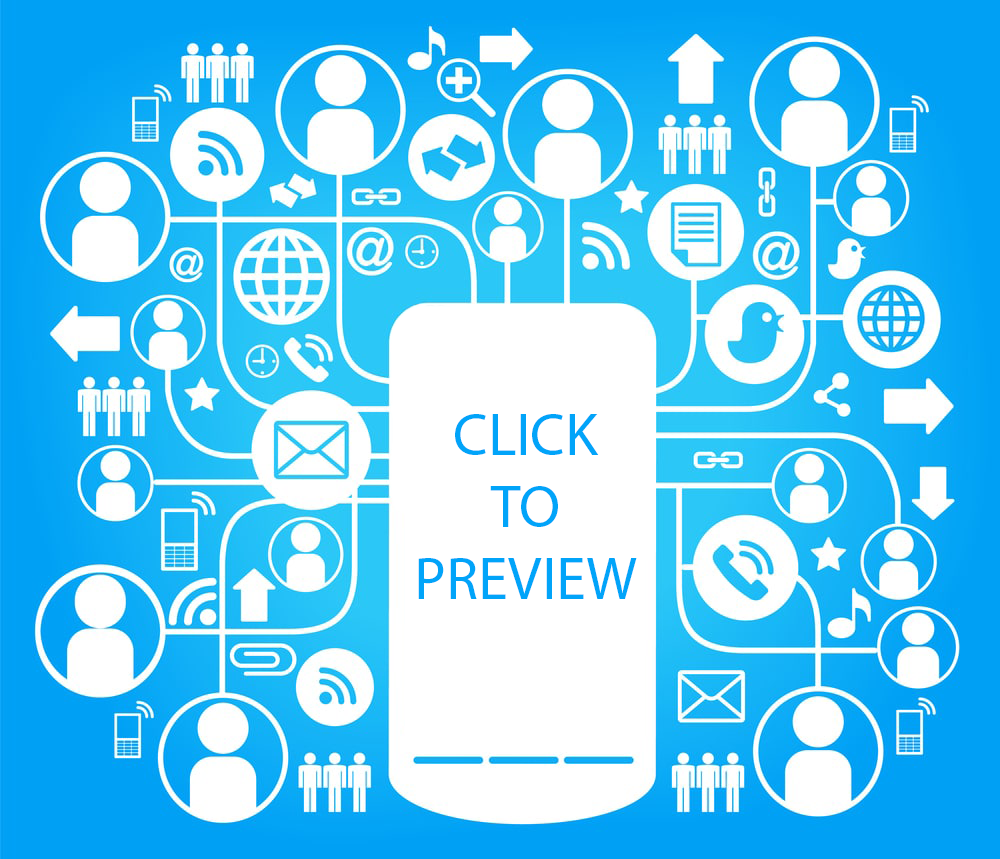 Storm damage was also reported at the Taco Bell located at 1024 24th St NW. News 9's Sylvia Corkill spoke with the employees Wednesday night.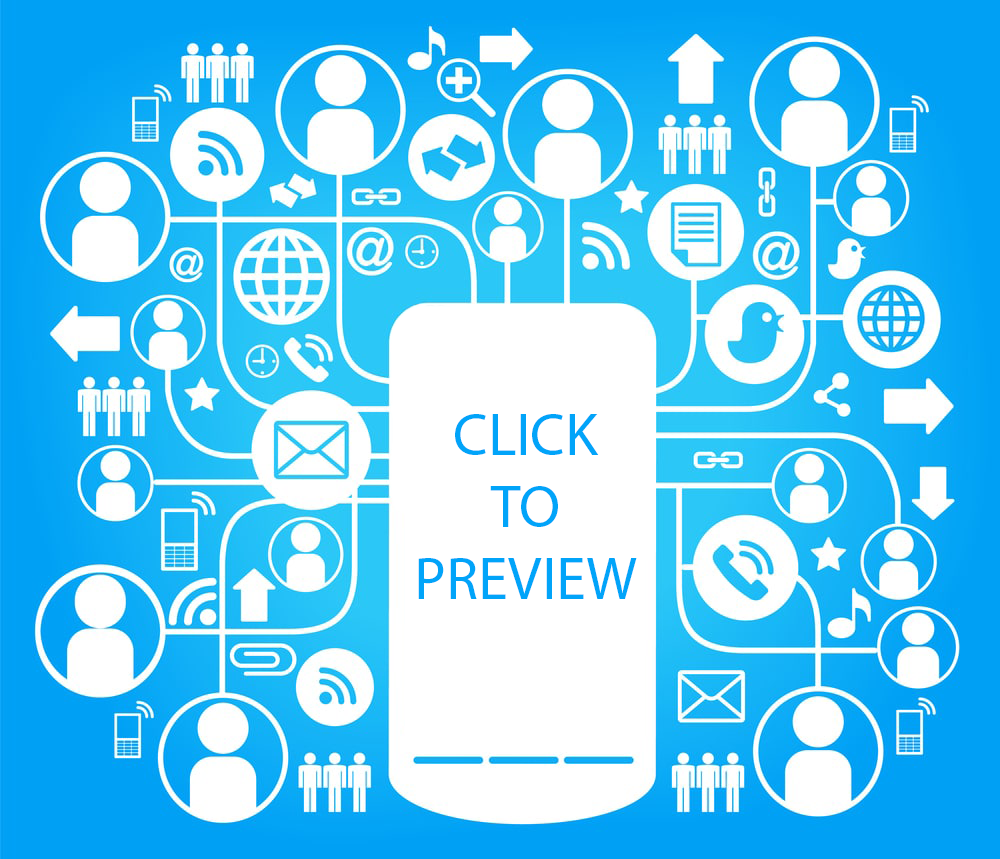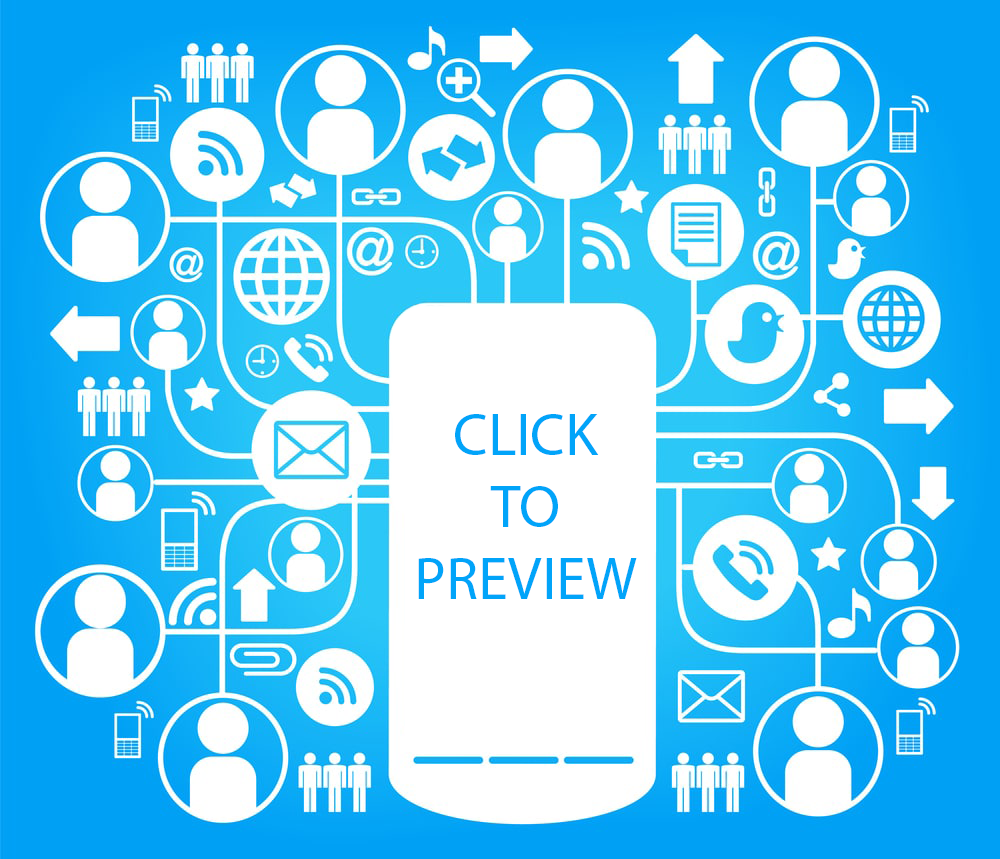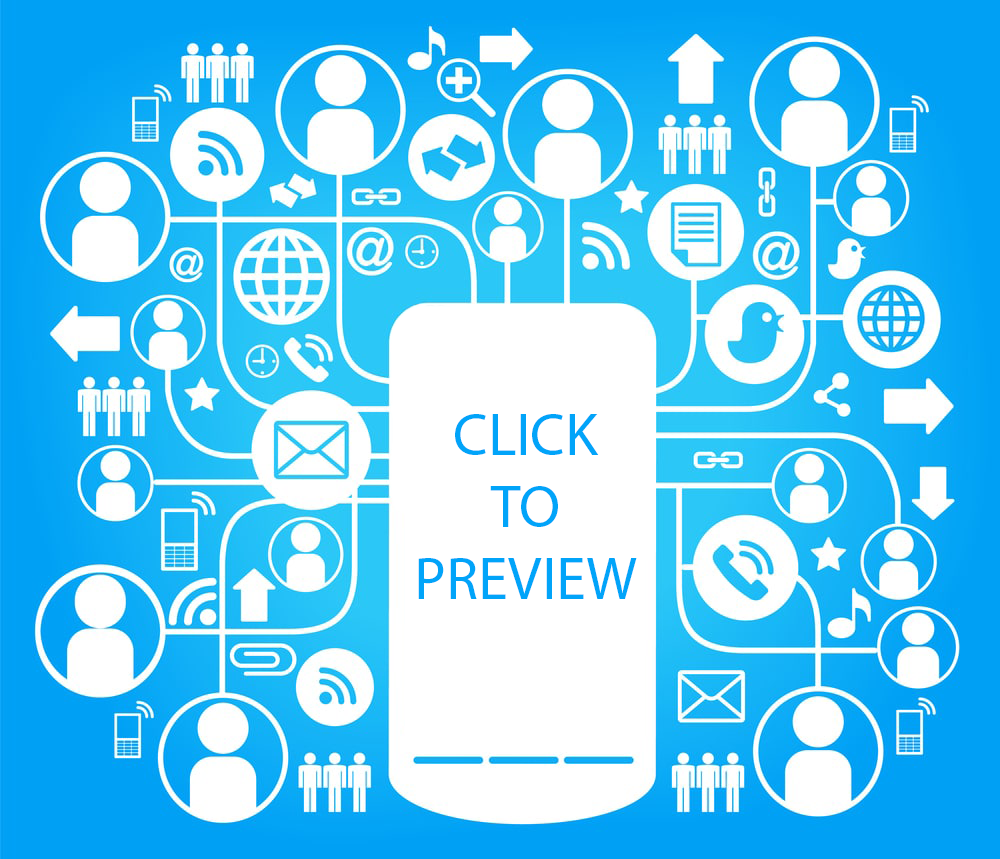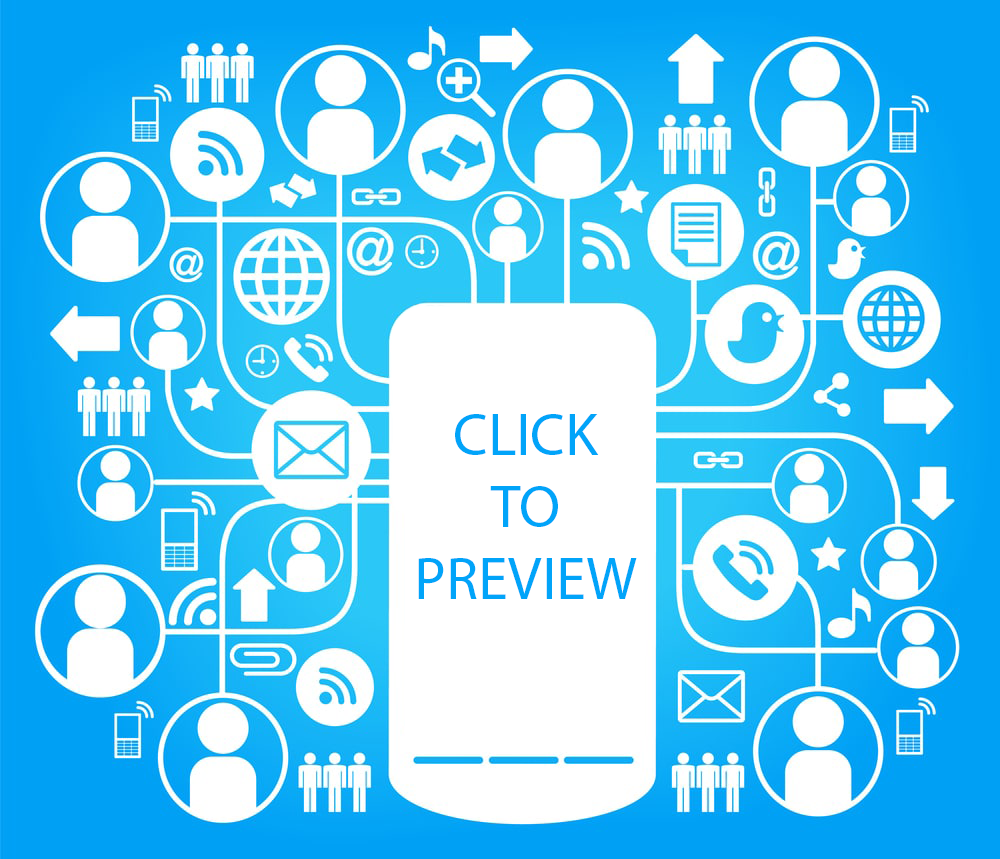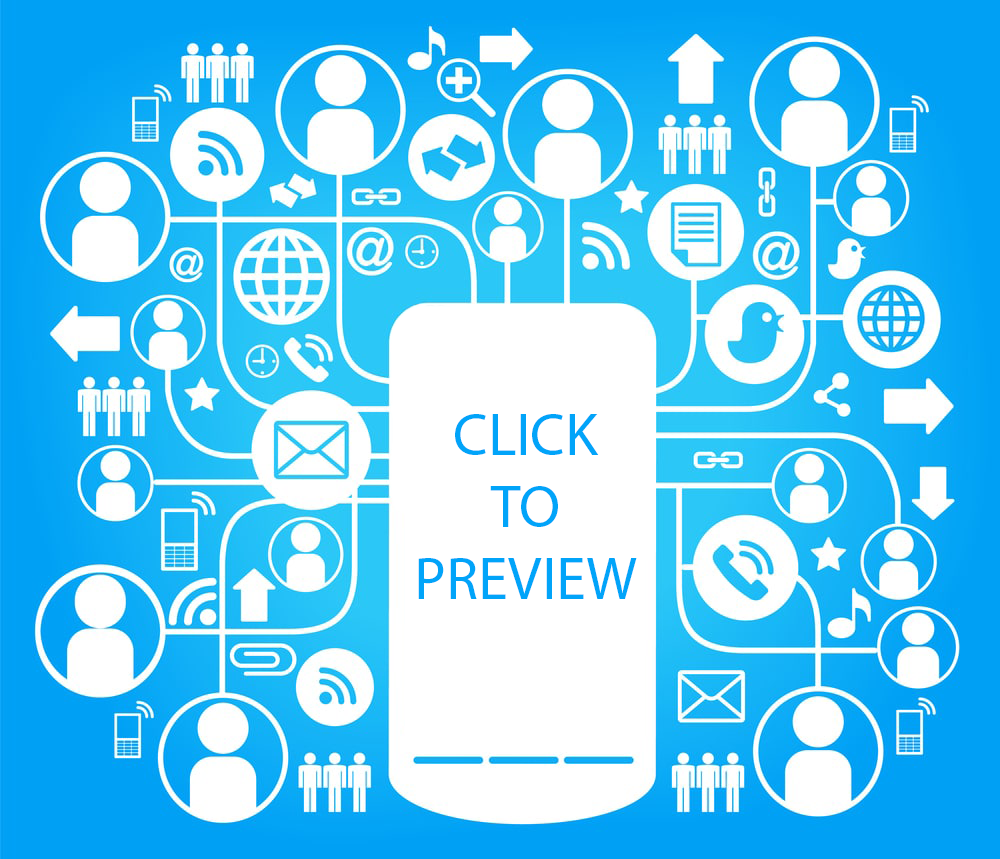 Police have asked residents to only call 911 or the non emergency number if emergency assistance is needed. Details of how to report minor storm damage to the City will be released when available.
No injuries have been reported at this time.