Austin Police Search For Suspect After 3 Killed In Texas Shooting
Sunday, April 18th 2021, 1:06 pm
By: News 9, News On 6
Police are searching for the suspect in a shooting that killed three people in Austin, Texas on Sunday.
Police say they are looking for 41-year-old Stephen Nicholas Broderick. Police say they do not know if he is in a vehicle or on foot.
According to Austin-Travis County EMS Department, three people have been killed. Police say the shooting began near the Great Hills Trail and Rain Creek Parkway shortly before noon.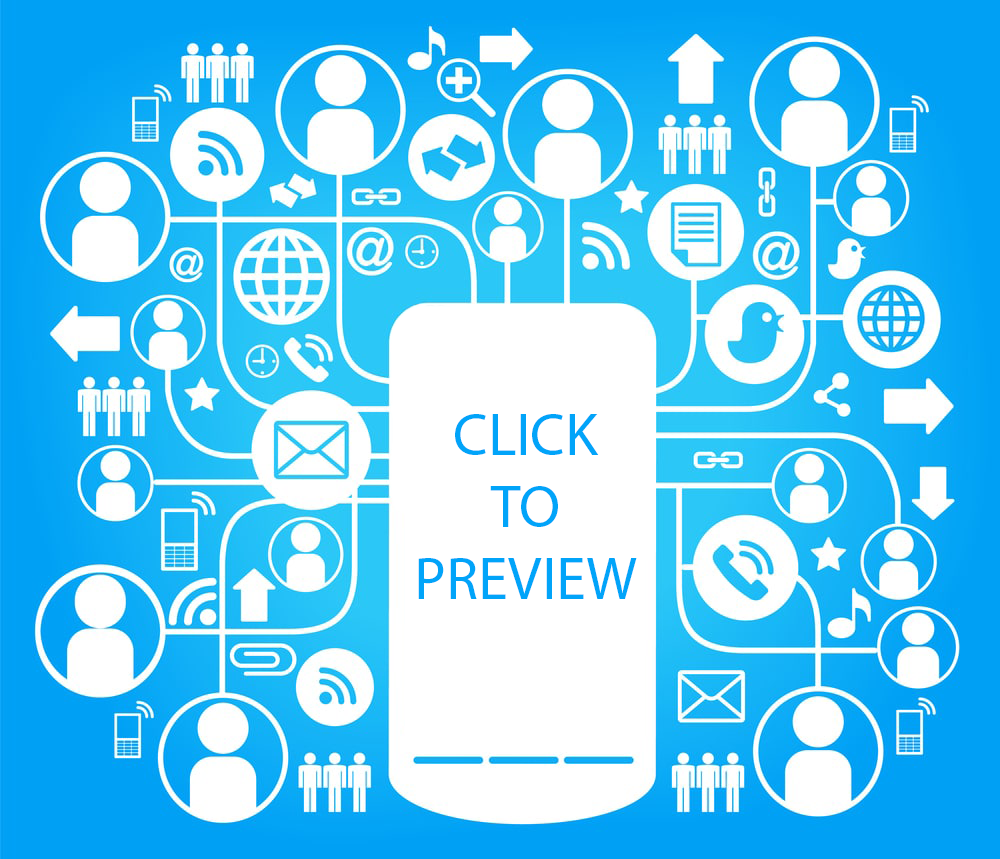 This is a developing story...