A voluntary boil advisory has been issued by the City of Pawnee after the city said elevated tower repairs in the water system resulted in the potential for contamination.
The warning is in effect for customers who live south of Cleveland Street and east of 4th Street in Pawnee.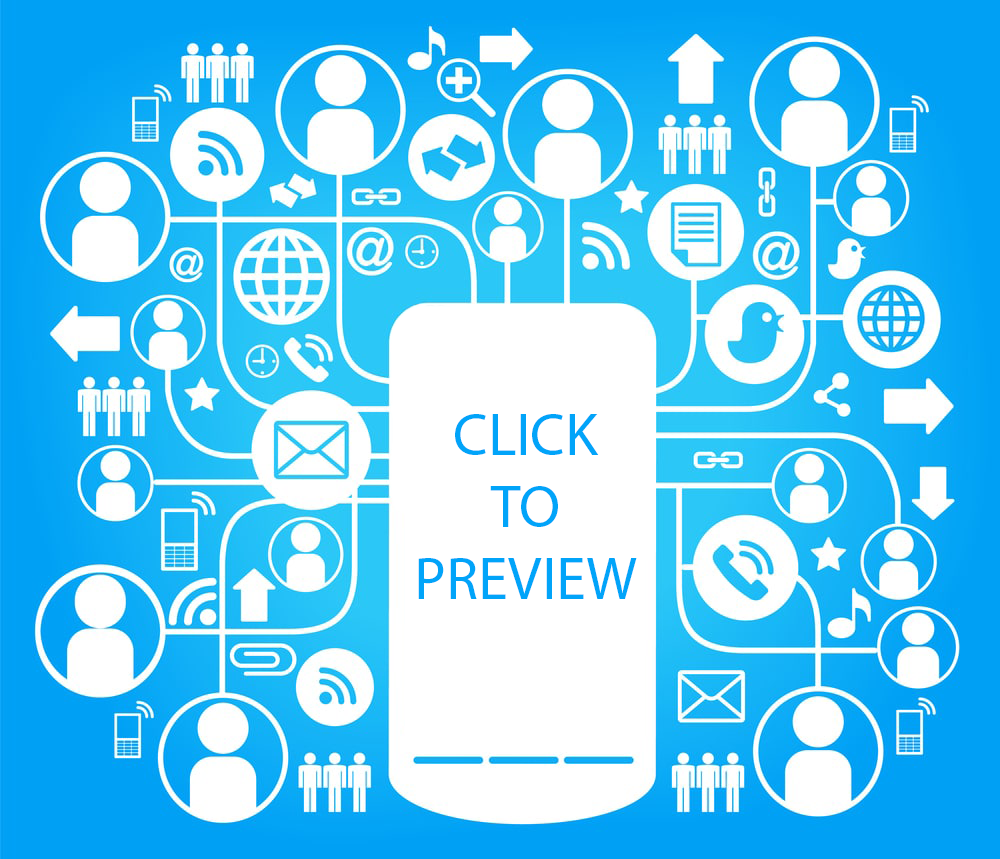 According to a release issued by the city, it is recommended that the impacted customers "bring water to a full, rolling boil for a least one minute before drinking, consumption, food preparation, baby formula preparation, dish washing, tooth brushing, ice making, wound care and bathing infants who may ingest bath water."
The warning will remain in effect until further notice.