Governor Kevin Stitt is asking Oklahomans to share their stories of how they have been affected by the Supreme Court ruling on tribal jurisdiction.
The governor has a link on his website and social media for victims of crimes to write him directly.
"The courts need to know how they've thrown Oklahoma into turmoil," Stitt said.
Stitt tweeted on Wednesday asking to hear from Oklahomans.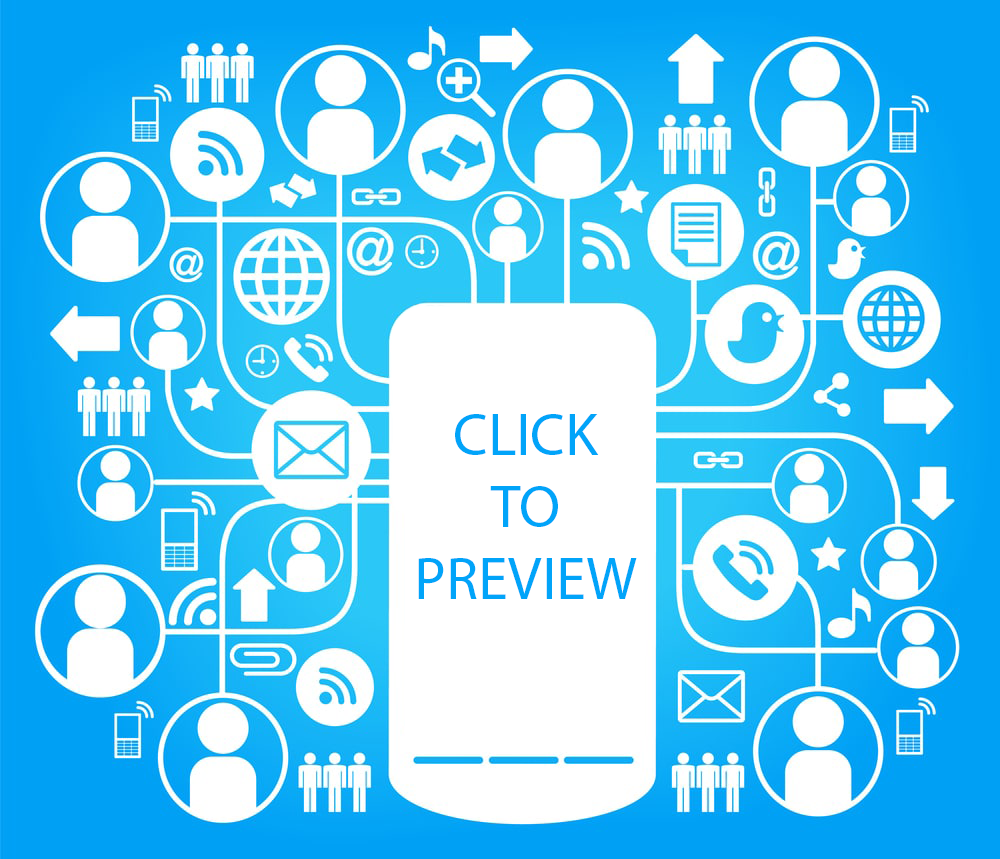 Stitt joined many Oklahomans this week watching a judge choose to not rule on the case of accused rapist Leroy Smith regarding a new trial. A woman who said she is a victim of Smith's is in tears. 
"I just hope that we can get some help from the public and get the word out there and get something changed," said alleged victim Julie Brown. 
"I am mourning with them and I'm frustrated right along with them," Stitt told News on 6. The governor said since the Supreme Court ruling, his office has received countless complaints from Oklahomans, law enforcement and District Attorneys. In response, he created a page where people can submit their stories if they are affected by the ruling. 
"We want to first catalog them and give those people who are calling our office the ability to record their complaints. Then we will share those with our Congressional leaders," Governor Stitt said. "I believe that all Oklahomans have a right to be heard and that's why I was setting up this victims ability to share their stories so we can try and move the needle and come up with a resolution."
The Cherokee Nation tweeted in response: "We have refiled over 530 dismissed cases in Cherokee Nation District Court & are working daily to help victims & families. We remain committed to being good partners in Oklahoma, and hope the governor will join tribes & his fellow leaders in the state to do the same."
The governor said he is not attacking the tribes but said there needs to be a solution. 
"This is not an Indian issue or non-Indian issue or tribal versus state issue— this is about the state of Oklahoma. This is about the State of Oklahoma's sovereignty to regulate and to prosecute, to provide public safety. This is about Congress having a fix this issue, the courts have to fix it. So, we're just trying to figure out how we can show Oklahomans that there are really victims out there, and the state has lost its ability to prosecute crimes in eastern Oklahoma," Stitt said. 
The governor's office said you will be able to share your name or remain anonymous when you submit your story here.