Is it possible for a team to contain multiple identities that are often at odds with each other? In Oklahoma City's case, the answer is yes.
No one could ask for a better offensive first half from the Thunder. Five different players hit at least one 3-pointer in the opening quarter. Although OKC trailed by four points at halftime, four Thunder players were already in double figures.
Then, the fuse shorted.
A harrowing 14-point third quarter kept the team behind, and it would remain that way.
The similarly-lottery minded Cleveland Cavaliers trucked through the Thunder 129-102 in a Thursday night game at Chesapeake Energy Arena.
It's OK. We're going to have some fun with this one.  
First Takeaway: Telling It Like It Is
I've come around on Thunder rookie Aleksej Pokusevski. His raw honesty and "Let's just do it and be legends, man" attitude on the court is just as endearing.
During the first quarter of Wednesday's loss to Charlotte, Pokusevski saw an opening to the lane and he took off. He had highlight dunk on the brain, but alas.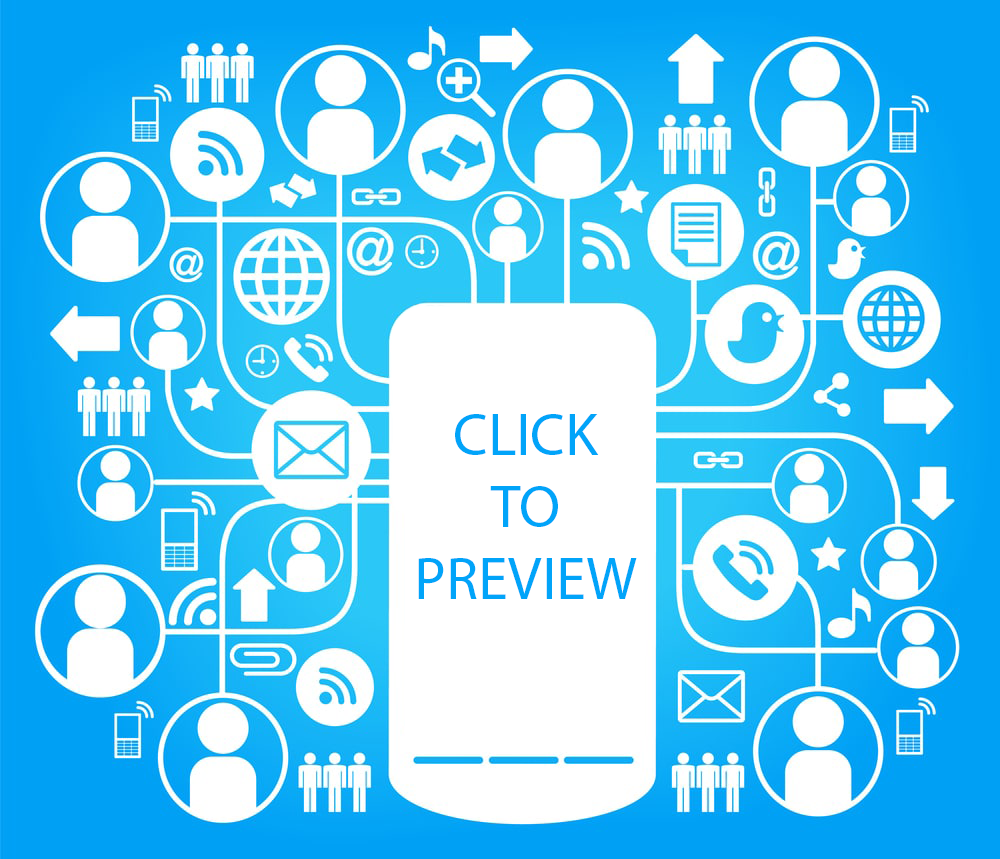 The dunk attempt caused Poku to injure his hip, which nagged him throughout the night, but it didn't stop him from canning seven 3-pointers en route to a 25-point performance.
When asked about the dunk attempt after the game, Pokusevski admitted it was clearly an offensive foul. He also became immortal when he uttered these six words.
"I fell down on my butt," Pokusevski told reporters.   
He struggled from the floor Thursday against the Cavs, scoring just 10 points on just 3-for-12 shooting, but Pokusevski is still playing his best stretch of basketball this season (17.2 points, 5.3 rebounds and 42.5 percent on 3-pointers over his last six games).
Pokusevski's jersey number might be 17, but he's No. 1 in your heart.
Second Takeaway: Instant Impact
The Thunder added another Oklahoma City Blue Class of 2021 graduate to its big league roster earlier this week.
Forward Jaylen Hoard signed a two-way contract with the team Monday. Hoard being 22 years old reflects another on-brand move for the youth movement here in OKC.
Hoard is a native of France and former teammate of fellow countryman Theo Maledon back in 2015-16. Hoard, who was 16 at the time, and Maledon, who was 14, shared the Centre Federal de Basket-ball court with some faces who have become somewhat familiar at the college and pro level here in the United States.
Center Vincent Poirier was acquired by the Thunder last November before he was whisked away to Philadelphia in another deal weeks later. Guard Yves Pons and center Olivier Sarr wrapped up their college careers at Tennessee and Kentucky, respectively, while guard Joel Ayayi was an important contributor to Gonzaga's near-perfect season that ended Monday night.
Hoard has seen at least 20 minutes of playing time since coming on board, and he's made the most of it (11.6 points on 12-for-25 shooting).
The roster makeover is still on for the Thunder. After Thursday's game, OKC officially waved guard Darius Miller and is reportedly looking to pluck another talent from the international pool.
According to The Athletic's Shams Charania, the Thunder will replace Miller's spot on the roster with 6-foot-8 Argentine forward Gabriel Deck.
Deck played sparingly on Argentina's Olympic team back in 2016 and has since suited up professionally for the basketball version of Spanish team Real Madrid.
If he plays, I won't have any problem coming up with Deck puns. My effort with Hoard puns is a work in progress.
Third Takeaway: Choosing Joy
As new names and faces suit up for the Thunder, it's important to keep a proper perspective of the moves happening around us.
This season isn't a contending one and it might not be the only such season on the horizon. Some of these players may become consistent, rotation contributors. Others may become hilarious answers to Thunder trivia questions five years from now.
Let's look at the example Thunder guard Shai Gilgeous-Alexander provided Thursday night. A plantar fasciitis injury has taken up most of his second half of the season, but you wouldn't know it if you saw him on the sideline.
Image Provided By: Bally Sports Oklahoma
He appears genuinely happy with his teammates, old or new. He wants them to do well when they get their chance to play.
Image Provided By: Bally Sports Oklahoma
This doesn't mean that it's been all roses for Gilgeous-Alexander. 2020-21 was the first time in his career that the rest of the league saw him more than a young guy or Chris Paul's capable co-star.
As he was coming into his own, SGA got hurt. That stinks for him.
Even at the tender age of 22, Gilgeous-Alexander already realizes his example can set the tone for the entire team. It's an insane amount of pressure for anyone to handle at an age like that (yours truly could not), but he seems up for it.
Let's take this weird basketball time in stride and enjoy as much of it as can be possibly enjoyed, as SGA intends to do.