The announcer behind the racial slurs said during the girls playoff basketball game between Norman and Midwest City high schools released a statement after a day of backlash.
Matt Rowan issued the following statement after a video of the comments spread online.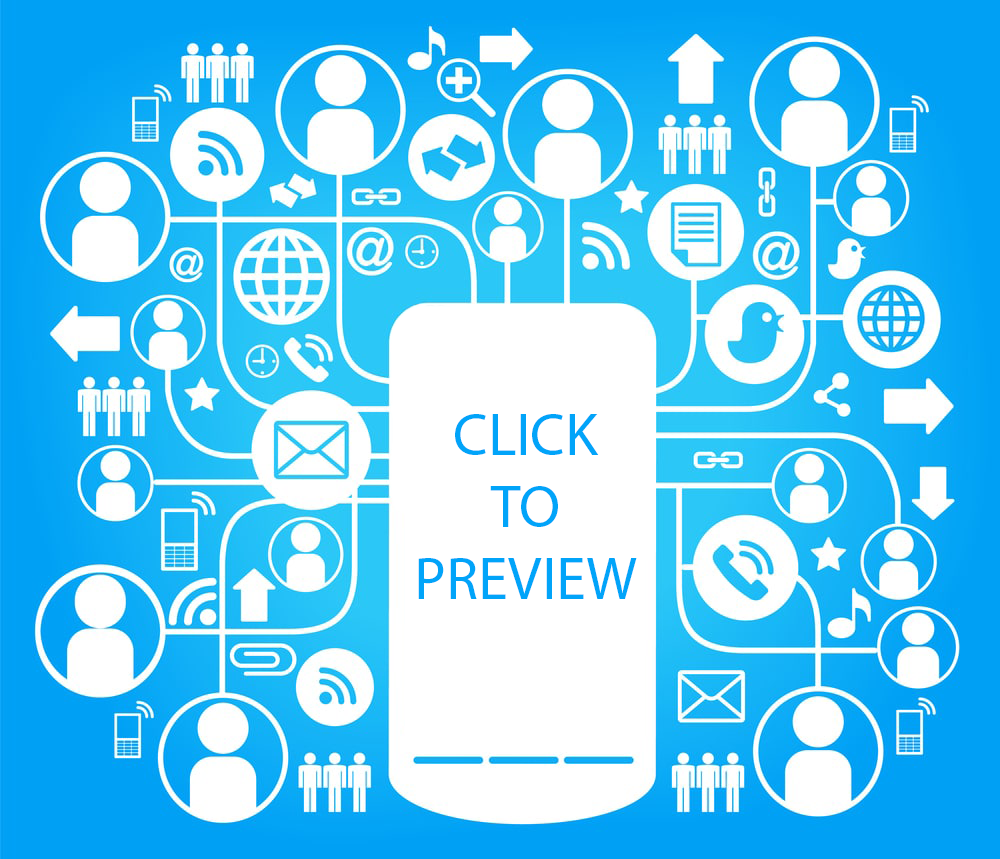 The announcer was hired by the Oklahoma Secondary Schools Association. Rowan can be heard on an open microphone directing racial comments at the Norman High School girls basketball team when they decided to kneel during the national anthem.
Fred Henderson's daughter plays for the team and said the team has been kneeling the entire season.
"It's just a sign of the times, it's more of the abuse and things we have to deal with as people of color. Instead of looking at what the real issues are a lot of this negativity is just based off of hate," Henderson said.
Although the girls team won last night, he said his daughter is still hurting over the comments made.
"She's not taking it very well. Me and my wife just try to tell her keep her head up, just pray and try to concentrate," Henderson said.
The OSSAA issued a statement: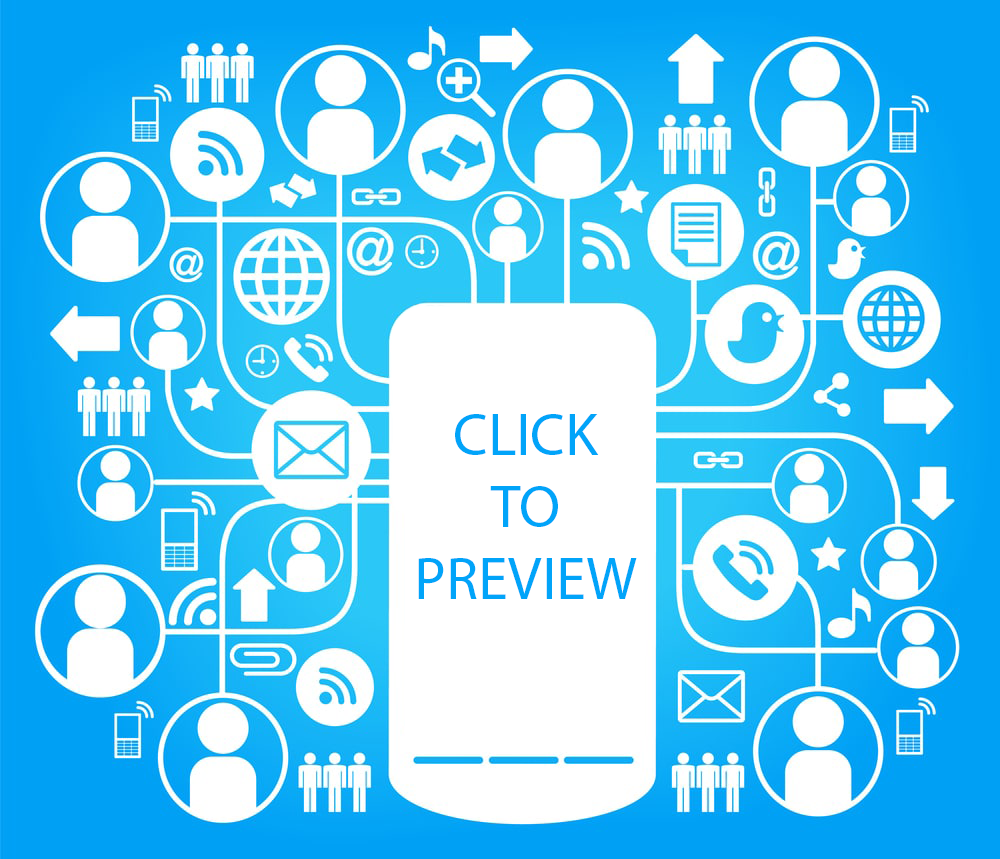 National Federation of State High School Associations is contracted to stream the games.
They issued the following statement: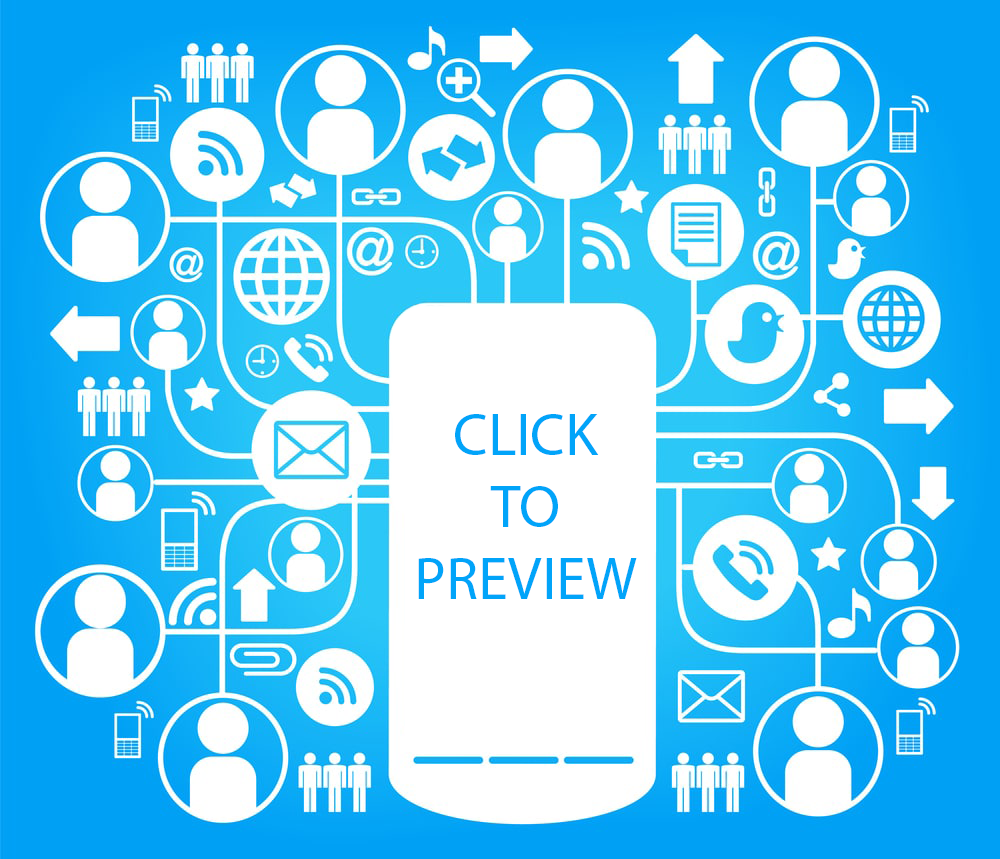 Norman Public Schools' Superintendent Nick Migliorino wants action.
"I don't think any investigation needs to be done it's plain and clear what was said. They will not be welcomed streaming our games," Dr. Migliorino said.