Joe Exotic To Release Memoir, Announces New Team Of Lawyers
Thursday, March 4th 2021, 4:04 am
By: News 9
Joseph Maldonado-Passage, also known as Joe Exotic has released some big news.
Exotic plans to release a memoir where he warns "he won't hold back." He has been working on the memoir while serving a 22-year prison sentence.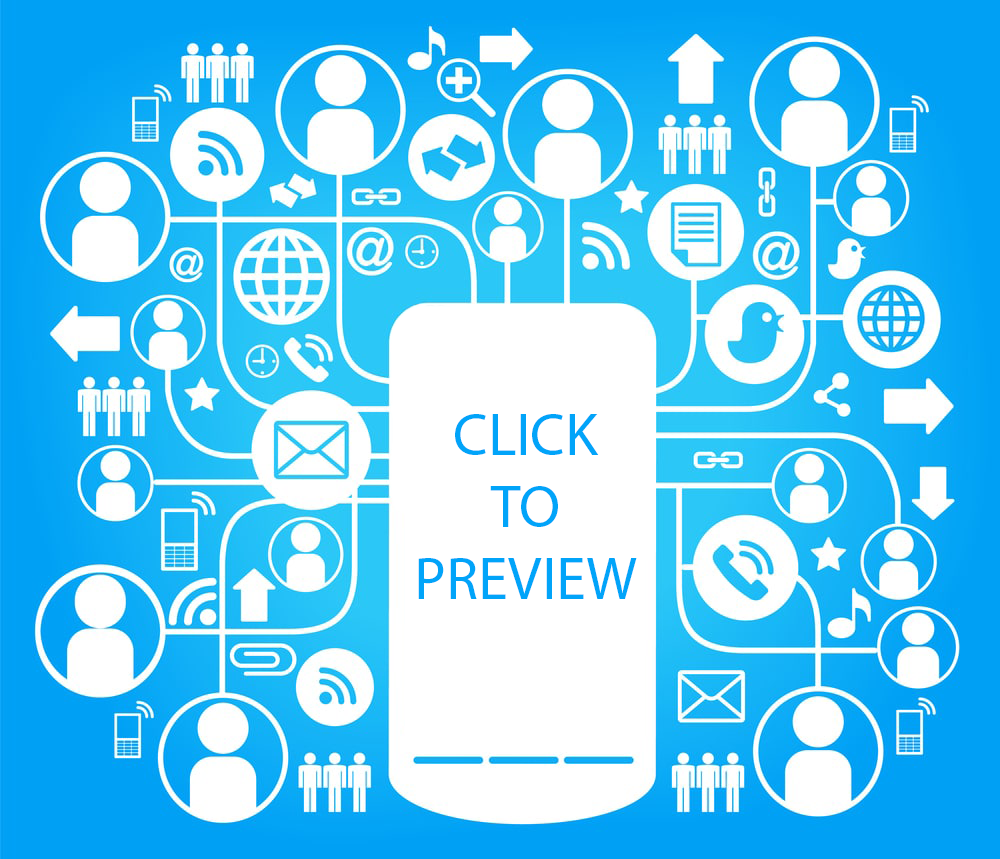 Joe is serving time for attempting to hire a hitman to murder his rival, animal rights activist Carol Baskin, who appeared alongside him in the Netflix documentary Tiger King.
A tweet from Joe Exotic's account also reveals that the Law Offices of Phillips and Hunt will lead criminal and civil litigation matters related to a new trial.