Wednesday night was mostly about Shai Gilgeous-Alexander.
His career-high 42 points on an insane 20 shot attempts kept the Thunder in the game long enough for Lu Dort to catch fire and beat the Spurs at the buzzer.
Friday night was also about SGA (24 points on 9-for-16 shooting), in part, but he had a lot of help. Five of his teammates finished in double-figure scoring. Darius Bazley was on top of his game, scoring eight of his 18 points in the third quarter. Kenrich Williams turned into an offensive assassin again, hitting seven of nine shots off the bench.
The Thunder won't lose many games this year when it makes 52.3 percent of its shots and 16 3-pointers in all. A strong group effort helped Oklahoma City beat Atlanta 118-109 on Friday night.
First Takeaway: Trae Comes Home
Trae Young was not his typical exceptional self against Oklahoma City on Friday night.
The Thunder isn't just any other team to Young, of course. It's the team the Norman native spent his childhood watching and rooting for. The Young family have been season ticket holders since the franchise moved from Seattle in 2008.
Young has been rather pedestrian when he has faced the Thunder in his short career. Young was averaging 19.7 points and shooting 30 percent (6-for-20) on 3-pointers in three career games against OKC entering Friday night. For comparison, Young is averaging 24.2 points and shooting 34.9 percent from 3-point land for his career leading up to Friday.
It's hard to know why exactly Young doesn't perform to his peak abilities against OKC. Is it just good, old-fashioned nerves playing the team he grew up loving? It can't be the presence of fans at Chesapeake Energy Arena, as they are still not allowed to attend games in person.
Perhaps, the presence of Lu Dort chasing him around the court has something to do with it. Young looked unsure and tentative, hoisting shots that didn't have a prayer of going through the net. That's saying something for Young, who usually doesn't need much space for his 3-point prayers to be answered.
Young didn't attempt a shot in the fourth quarter until he hesitated and clanged a 3-pointer with under five minutes left to go in the game. He finished the game with 17 points and a mediocre 7-for-21 from the floor.
In today's NBA, Dort is the Trae Young of defending and Young is the Lu Dort of scoring. They were made to duel on a basketball court. Even though Young's Thunder struggles continued, he and Dort are still under 23 years old with tons of potential greatness ahead.
Second Takeaway: Change Clothes And Go
If you watched the first half of Friday's game, you probably thought it was hard to watch. Not because how both teams played but because of what both teams wore.
The Hawks donned their road red jerseys while Thunder players wore their orange sunset jerseys. It was hard on the eyes. I'm sure the game's referees felt the same way.
Even the Atlanta Hawks' Twitter account asked the Thunder for a change.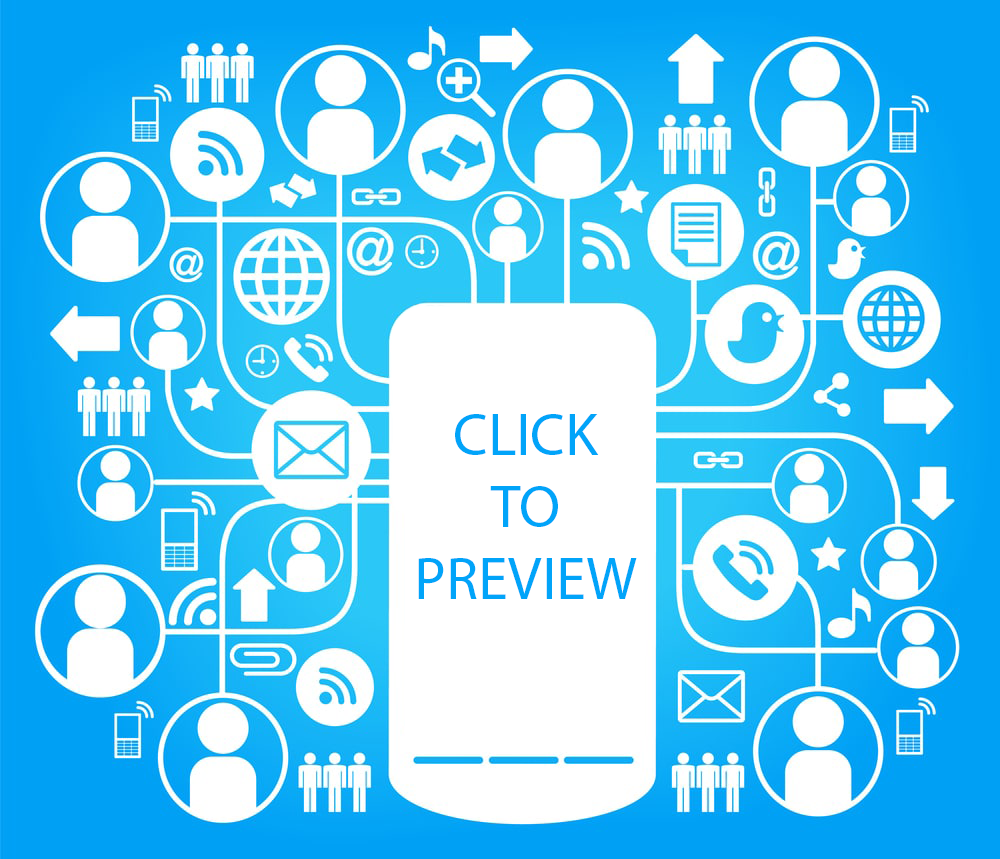 Change finally came. All the Hawks packed with them on their road trip were the red uniforms, which meant OKC had to switch to its regular home white uniforms at halftime.
Thunder television sideline reporter Nick Gallo described the NBA's mistake in allowing the mashing of red and orange jerseys on the floor as "a glitch in the uniform-selection system."
It was as if the NBA found a clever way to justify its error. "Ah! We didn't mess up! It was our 'uniform-selection system.' It's on the fritz! We just had to blow air on it. You know, like an old Nintendo cartridge? When we did, it was good as new!"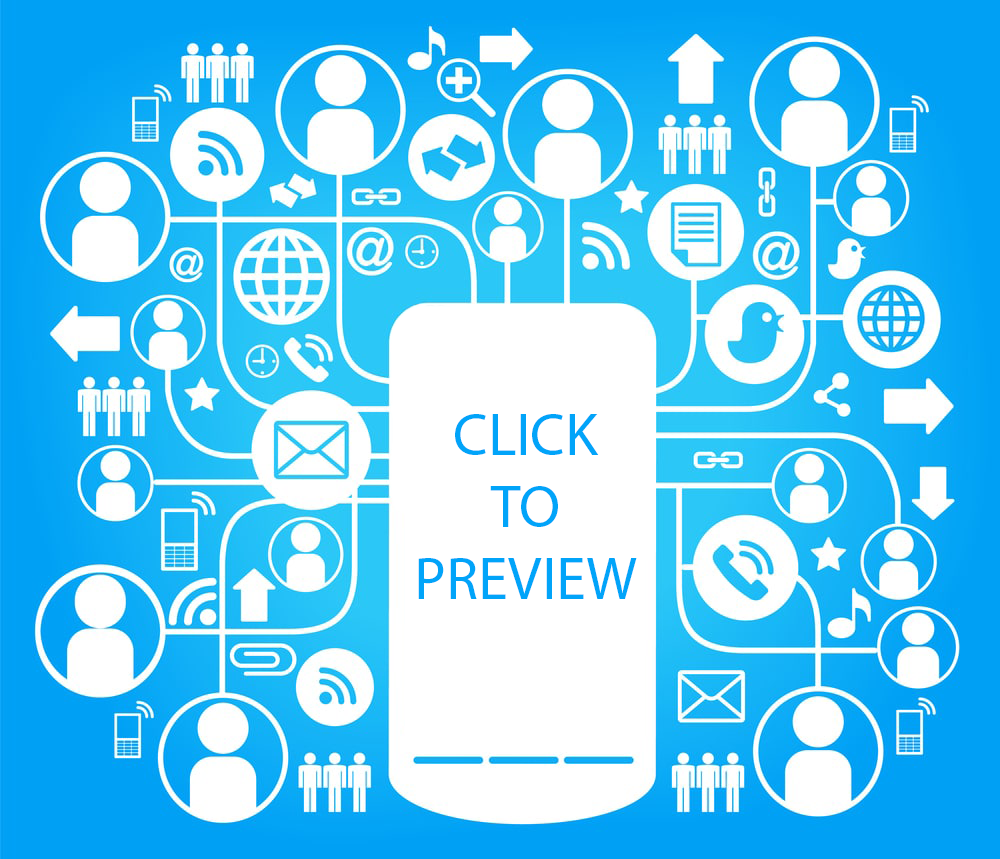 Luckily for the players, the jersey change didn't have an effect on their robust scoring. After scoring 31 and 32 points in the first and second quarters respectively, Oklahoma City followed with a 33-point third quarter and a 16-point leading heading into the game's final 12 minutes.
But the real winners tonight are the hardworking folks who handle Oklahoma City's laundry.
If you stay ready, you don't have to get ready.
Third Takeaway: Sending In Jerome
Thunder coach Mark Daigneault said Thursday that super reserve Hamidou Diallo was out Friday against the Hawks and Saturday against the Denver Nuggets due to right groin soreness. Daigneault sort of left the door open to the idea that Diallo could miss more time after Saturday if the injury lingers.
The injury prompted the Thunder to recall guard Ty Jerome up from the G League bubble in Orlando.
Friday night was Jerome's first NBA action of the season and he did not disappoint. Jerome scored nine points and dished out seven assists in 22 minutes off the bench. His seven assists are the most ever for a Thunder player making his team debut.
Jerome's dimes were part of a bigger storyline involving the Thunder's ability to share the wealth. The team racked up 31 assists to just 10 turnovers. Rookie point guard Theo Maledon tallied his first NBA double-double with 13 points, 12 assists and just one measly turnover.
The Thunder's wins against the Spurs and Hawks this week now marks the first time all season that Oklahoma City has won back-to-back games at home.
We'll see if it can keep it going on Saturday night.