The Stillwater Board of Education approved revisions to current safety protocols in a unanimous vote Friday.
The revisions to the protocols are to allow the district to continue its plan to have all grades back at school buildings for in-person classes following Spring Break.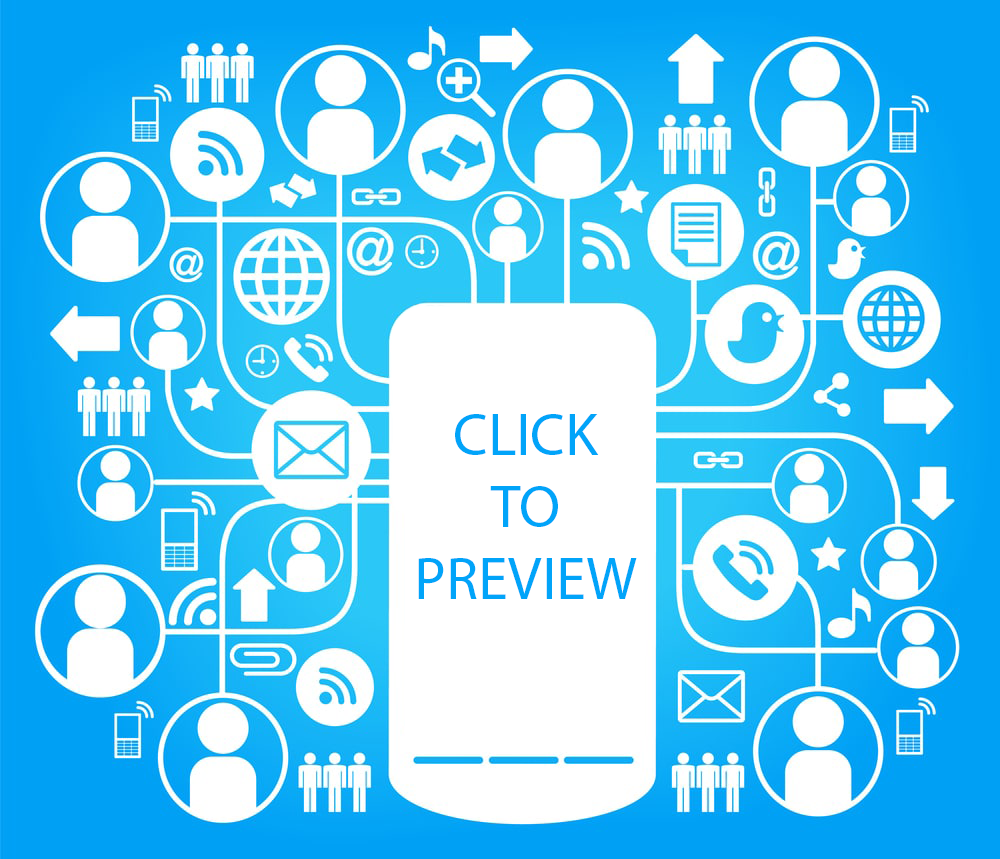 Superintendent Marc Moore said the district will no longer follow the state's COVID-19 Alert Levels.
"A global pandemic does still exist, and the possibility does remain that conditions, such as an outbreak or a large number of staff absent due to quarantines, may warrant a temporary closure of individual sites across the district." All existing safety procedures will remain in place including required face coverings, physical distancing to the greatest extent possible, handwashing, enhanced cleaning, and quarantines based on contact tracing," Moore wrote in a letter to parents.
According to a press release, a virtual learning option remains for those who would prefer that method of instruction, and transitions into that option will be allowed.