6:30 p.m. Update: Southwest Power Pool lifted the energy emergency to a level 2 just before 6:30 p.m. Wednesday.
The increased level means the SPP has directed its member companies to issue public conservation appeals.
SPP says their are no interruptions to service at this time. But are urging homes and businesses to continue conserving electricity.
The level 2 energy emergency is in place until further notice.
News 9 will continue to provide situation updates as they become available.
The original story follows below.
The Southwest Power Pool said it has lowered its Energy Emergency Alert to a Level 1.
The SPP made the announcement Wednesday afternoon on its Twitter account.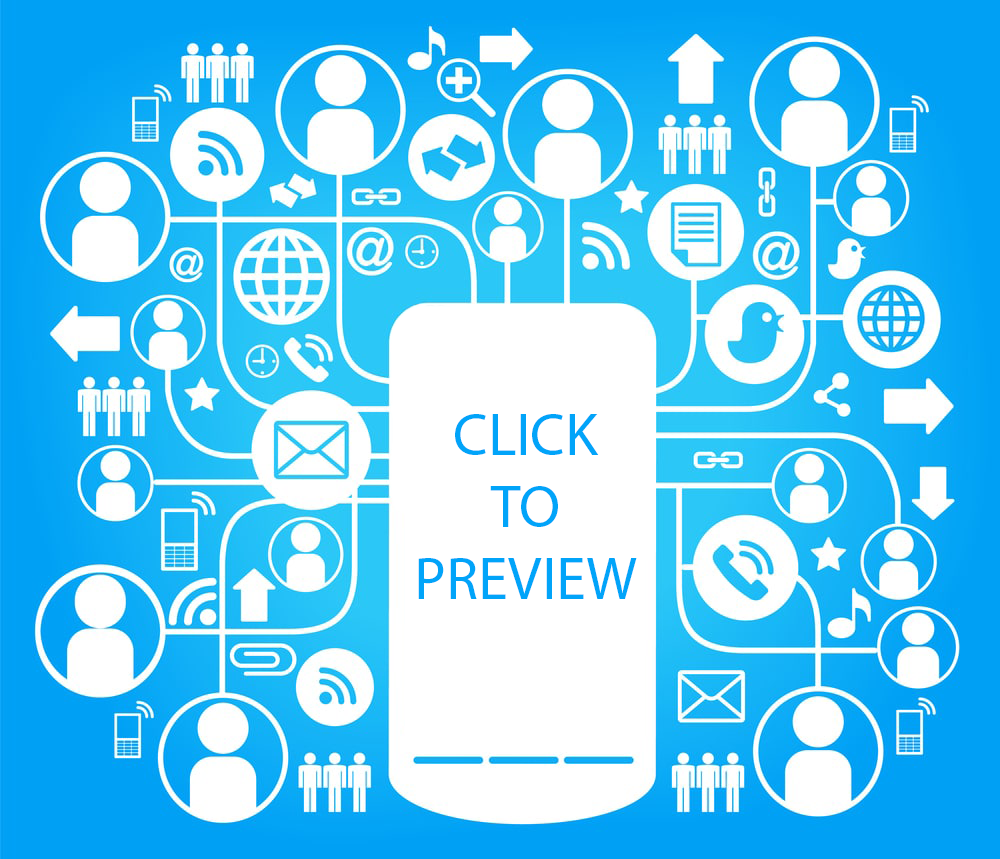 The pool, headquartered in Little Rock, Arkansas to serve Oklahoma and 13 other states, said there is enough electricity "to serve system-wide demand across the region and to fully satisfy operating reserve requirements."