Edmond residents and businesses might be without power during a rolling blackout Monday afternoon, the City of Edmond said.
City officials said it will do its best to inform the public as soon as they know anything.
The outages will likely to be one to two hours.
Edmond utilities are a member of Southwest Power Pool and they said they would implement the rolling blackout.
SPP declared an energy emergency alert level 3 shortly after 10 a.m. Monday and utility companies in the Oklahoma, Texas and Arkansas region would initiate controlled outages.
UPDATE: SPP lowered its energy emergency to a Level 2 during a 3 p.m. news conference: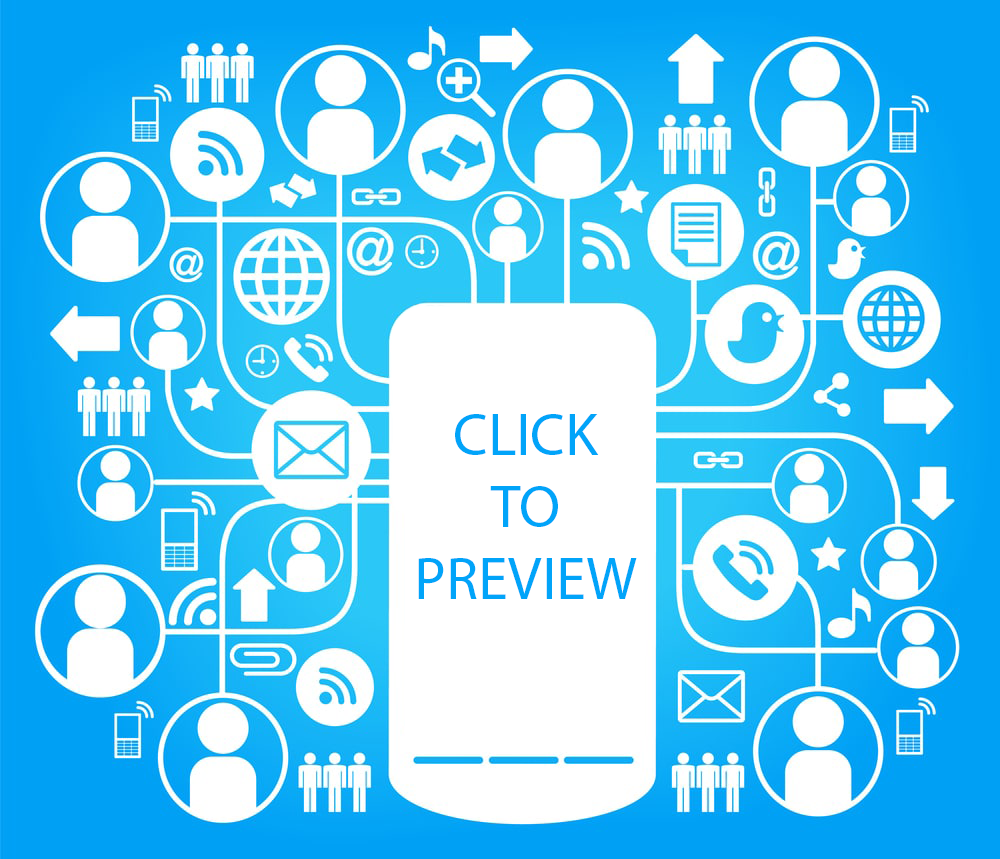 Less than three hours later, the rolling blackouts began in the Oklahoma area.