Bitterly cold temperatures continue in Oklahoma Monday morning! 
There was still some snow falling overnight that lingered into the early morning hours and provided some additional accumulation.
The sky should clear out a little bit by the afternoon as the snow ends.
There will be bitterly cold air as lows drop into the single digits below zero. Windchill's Monday morning will be extreme at -28. Tuesday morning will be even colder. This is pipe bursting weather!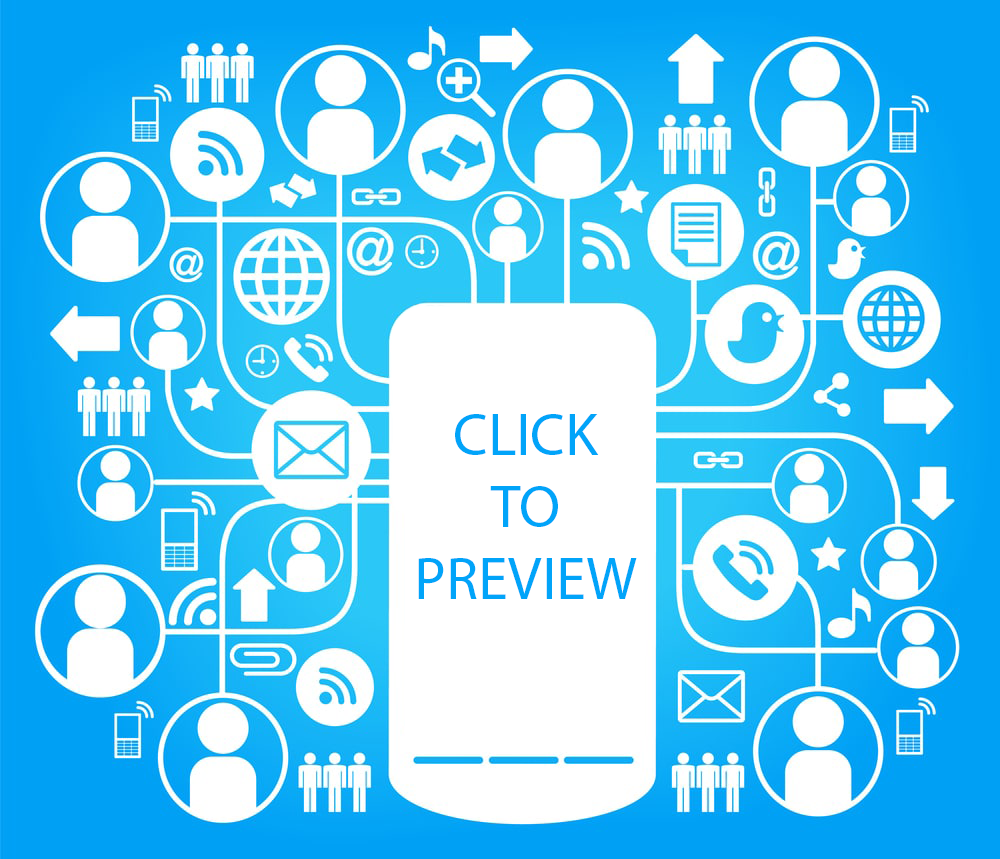 Drivers should continue to use caution as roads remain snow-packed. People are encouraged to stay home if possible.
Our next storm arrives late Tuesday and continues into Wednesday and possibly Thursday morning.
Current data indicates the Oklahoma City will see another four to eight inches of snow.
Hang in there Oklahoma! We are expected to begin thawing out this weekend.