Games like Friday night are difficult to digest.
They're hard because they mirrored the first two games on OKC's three-game road trip against the Los Angeles Lakers: Fast starts followed by gradual, brutal finishes.
It's all the more brutal seeing a seemingly hapless Detroit Pistons squad out East, amidst their own rebuilding year, roll off three stunning victories against the Brooklyn Nets on Tuesday, the Indiana Pacers on Thursday and cap it all off with a road win at the Boston Celtics on Friday night.
Oklahoma City was just a handful of plays away from sweeping its road tour against two quality opponents and coming home with a 13-12 record. Now, it is 10-15.
Moreover, the Thunder's longest road drought going will likely continue until next season. Adding in Friday's loss, Oklahoma City is now 0-for-2 at Ball Arena this season. OKC hasn't won a game in Denver since April 9, 2017, but it has won at least one game everywhere else.
If you're a Thunder fan, perhaps this image puts your feelings into proper context.
Screencap via Medium.com
After falling behind by 19 points, the Denver Nuggets pounced on the Oklahoma City Thunder late to win 97-95 on Friday night.
First Takeaway: How The Game Was Lost
A funny thing happened as the third quarter was coming to a close.
Justin Jackson canned a 3-pointer to push OKC's lead to 12 points. The Nuggets, who couldn't hit the broad side of the barn (6-for-25 on 3-pointers halfway through the quarter), were frustrated and very much not at peace with how things were going.
Denver guard Jamal Murray flung a desperation 3-pointer just before the quarter buzzer sounded. But!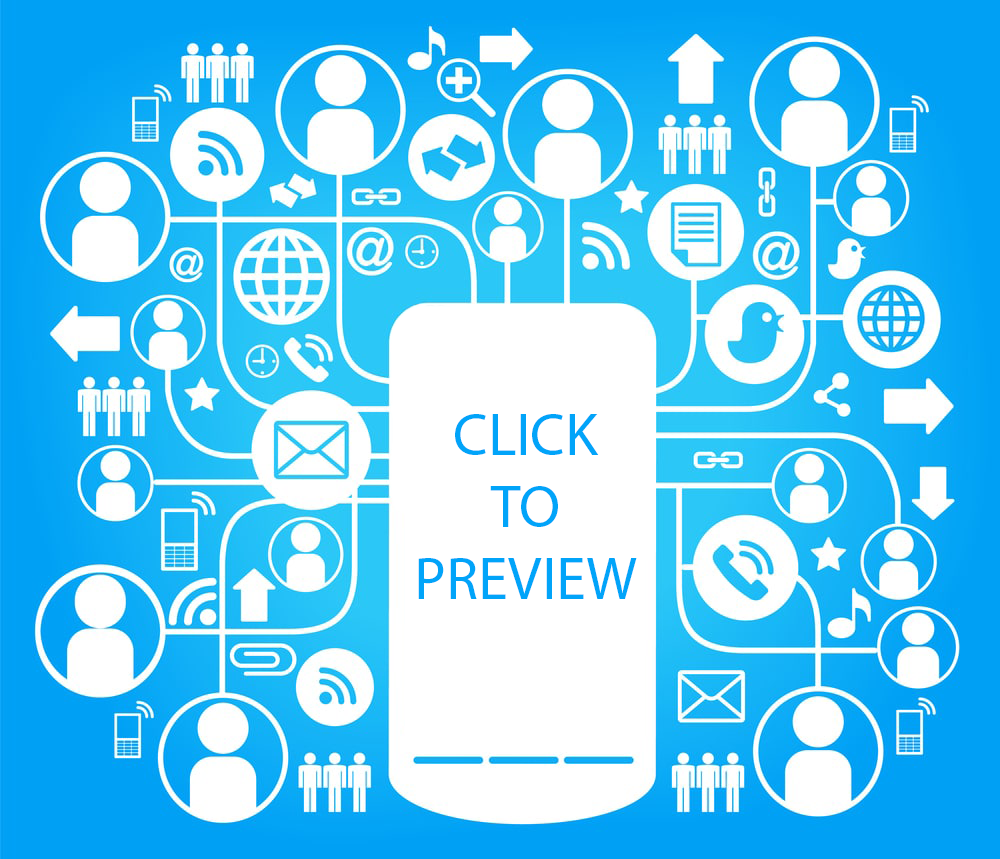 Thunder guard Hamidou Diallo's goaltend was reviewed, and it stood as called. 79-70 Thunder with 12 minutes of basketball remaining.
It's a ridiculous enough sequence to call that moment a momentum shift. "Ah, there it is! That was the moment where it all started to fall apart!"
However, this was not the case. The Thunder would build a double-digit lead in the final period and then rebuild an eight-point lead after a Nuggets surge with four and a half minutes to play.
Additionally, Thunder coach Mark Daigneault tried to do something different on Friday.
When Oklahoma City held onto a lead late in regulation earlier this week, Daigneault did not call timeout to get his team to refocus with under three minutes to go Monday in Los Angeles. 
It was a sensible move. He wanted to give his team the grace and space to learn how to win shorthanded against one of the best the NBA has to offer. If he didn't meddle his players with a late timeout and the guys won the game, Daigneault would have looked like a genius. 
The Thunder, similar to Monday, nursed a small lead. The advantage was cut to three points after Denver's Will Barton III nailed a 3-pointer with 3:01 left in regulation. This prompted the Daigneault timeout.
Friday was different than Monday, and here's why: Monday was the first game of a multi-game road trip while Friday was the last game of winless road trip thus far. A timely timeout could have been the jolt needed to draw up a tried-and-true offensive set, buckle down defensively and prepare for a #HappyFlight back home. But it wasn't.
Nikola Jokic's jumper with under a minute and a half to play gave the Nuggets their first lead of the night.
The Thunder held the Nuggets to its lowest scoring game in a week by playing outstanding team defense against Denver's non-Jokic offensive weapons for three and a half quarters.
A big part of Oklahoma City losing the game was due to its defensive dam giving way when it mattered most, not a goaltend at the end of the third quarter.
Second Takeaway: Perils Of A Thin Rotation
Considering the team's eight-deep rotation in three of its last four games, the Thunder sported a grand total of nine players available with the return of forward Isaiah Roby.
But no matter the number of guys available – 12, nine or eight – Shai Gilgeous-Alexander gives you the best chance to win undermanned or overmanned. He may as well be Superman.
SGA was out again Friday due to his nagging left knee sprain. During pregame, Daigneault described the injury holdout of SGA as precautionary.
I've discussed why SGA is the classic game-on-the-line-ball's-in-his-hands kind of guy several times. Not having him in the game Friday crystallized why he is so necessary. 
As Denver went on its 10-0 march to take its first lead with 1:21 to play, the Thunder missed four shots and turned the ball over three times on its next seven possessions. Woof.
I could also point to the play OKC called out of a timeout down four points with 42 seconds to go. Unfortunately, we'll never know what the play was because Hamidou Diallo lost control of the ball and plowed into Jamal Murray for an offensive foul. It was Diallo's sixth of the game.
It stinks for Diallo because has had some incredible stretches of basketball this season. Friday was not one of them.
Get well, Shai.
Third Takeaway: Being Upfront With You
Not only was Roby's return to the floor huge for Oklahoma City, but the Thunder would also have the services of a player who was not available against Denver last month.
Center Al Horford was with his family back on Jan. 19 and, for OKC, it showed.
On that night, Denver obliterated the Oklahoma City Thunder in the paint (62 points vs. OKC's 44), second chance points (32 vs. OKC's 3) and the offensive glass (18 vs. OKC's 9).
Horford's presence on Friday paid dividends for the Thunder who bested the Nuggets on the offensive glass (11 vs. Denver's 7) and second chance points (13 vs. Denver's 8) but was just edged out by Denver on points in the paint (50 vs. OKC's 46).
Now the Thunder head home for a two-game homestand that's sure to be as tough as the three-game road trip it just completed.
Milwaukee will be up first Sunday night and the Portland Trail Blazers will invade the 'Peake on Tuesday.