Speaker Nancy Pelosi announced at her weekly press conference that she will introduce legislation to pay tribute to the U.S. Capitol Police and other law enforcement personnel who helped keep lawmakers safe during the attack on the Capitol on January 6. The legislation would award the police force with the Congressional Gold Medal.
"As we see what is being presented, we also see the extraordinary valor of the Capitol Police, who risked and gave their lives to save our Capitol, our democracy, our lives. They are martyrs for our democracy, those who lost their lives," Pelosi said, referring to the presentation by House impeachment managers providing new details about January 6. "The service of the Capitol Police force that day brings honor to our democracy, their accepting this award brings luster to our Gold Medal."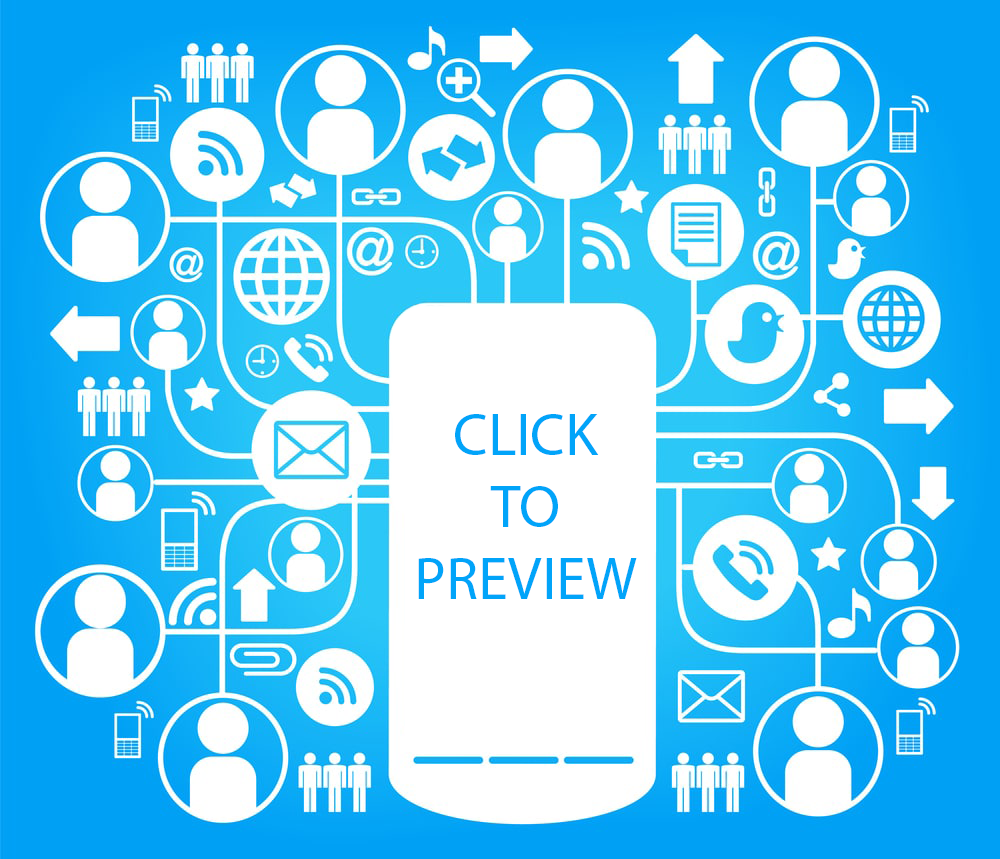 She also advocated for allowing Washington, D.C., to "operate as a state," with the ability to deploy its own National Guard troops. It took several hours for the National Guard to be deployed on January 6.
"Everything has to be subjected to the harshest review to make sure this doesn't happen again," Pelosi said of the attack on the Capitol. She said she had been briefed by Retired General Russell Honore, who is conducting a review into the events of January 6, on Thursday morning.