Authorities have identified a woman killed in a multi-vehicle accident Monday morning on northbound Interstate 35.
Oklahoma Highway Patrol troopers said 51-year-old Kelly D. Hillhouse died from her injuries and several others were injured after a crash involving seven vehicles.
According to authorities, the crash was just north of Guthire on the Cimmaron River bridge.
There were four semi-trucks and three passenger vehicles, including a cattle truck involved in the crash. Officials said most, if not all of the cattle are alive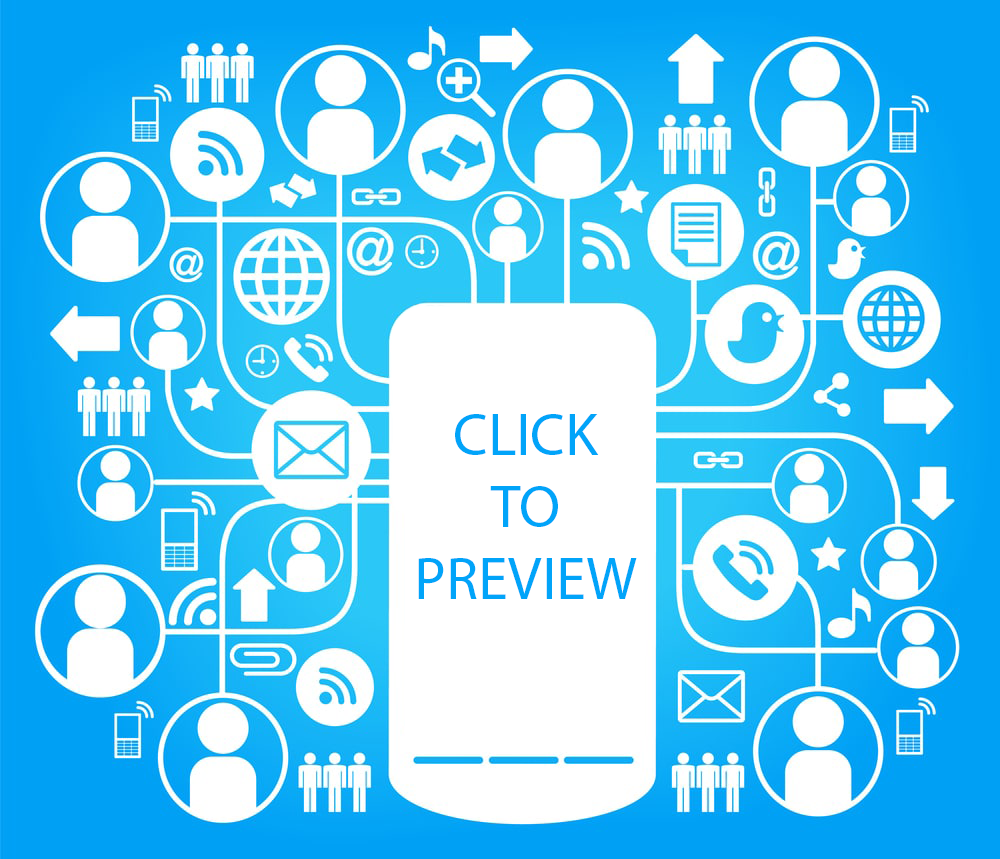 After more than 16 hours all northbound lanes of I-35 at mile marker 165 were reopened.
The cause of the crash remains under investigation.