As a fan, a rebuilding year is supposed to desensitize the ability to feel emotions. Mainly, the disappointed and frustrated emotions.
There are no immediate plans for the Oklahoma City Thunder as a playoff team in 2021, but even I, a non-Thunder fan, was disappointed by the team's performance against the Minnesota Timberwolves.
The Thunder, after recovering nicely Wednesday in a blowout win over the surging Houston Rockets, faced a team that entered Friday tied with the worst record (5-16) in the NBA (hello, Detroit!) with two No. 1 overall NBA draft picks on its roster. One of those top picks (Karl-Anthony Towns) was not available and yet OKC lost the game anyway.
Oklahoma City had issues of its own, but Minnesota is barreling towards another shot at a third No. 1 overall pick. The Thunder had to win this game on principle alone.
Oklahoma City forged a charge late, but the Timberwolves outlasted the Thunder 106-103 on Friday night.
First Takeaway: When Branding Is Actually Good
Sports commentators have argued that this generation's professional athletes are more concerned with themselves as a branded entity rather than how well they play alongside their teammates. This is a fallacy.
Baker Mayfield is the goofy, bearded guy who dances. Shaquille O'Neal is an all-time great with championship rings a-plenty but was not above self-promotion, even in his post-retirement years.
An important thing to consider of the branded athlete is whether or not he or she lives up to the way they have branded themselves. In D'Angelo Russell's case, he absolutely has.
You see, Russell has told us about the literal ice water running through his veins for going on five years.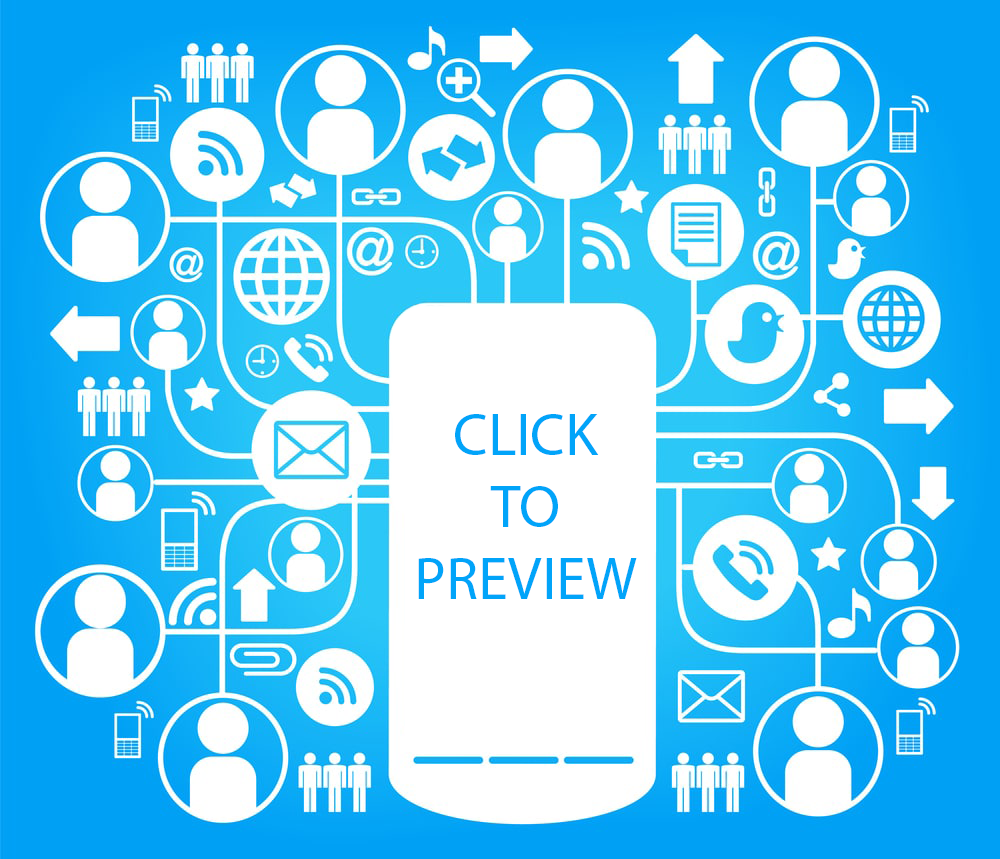 Here's another example.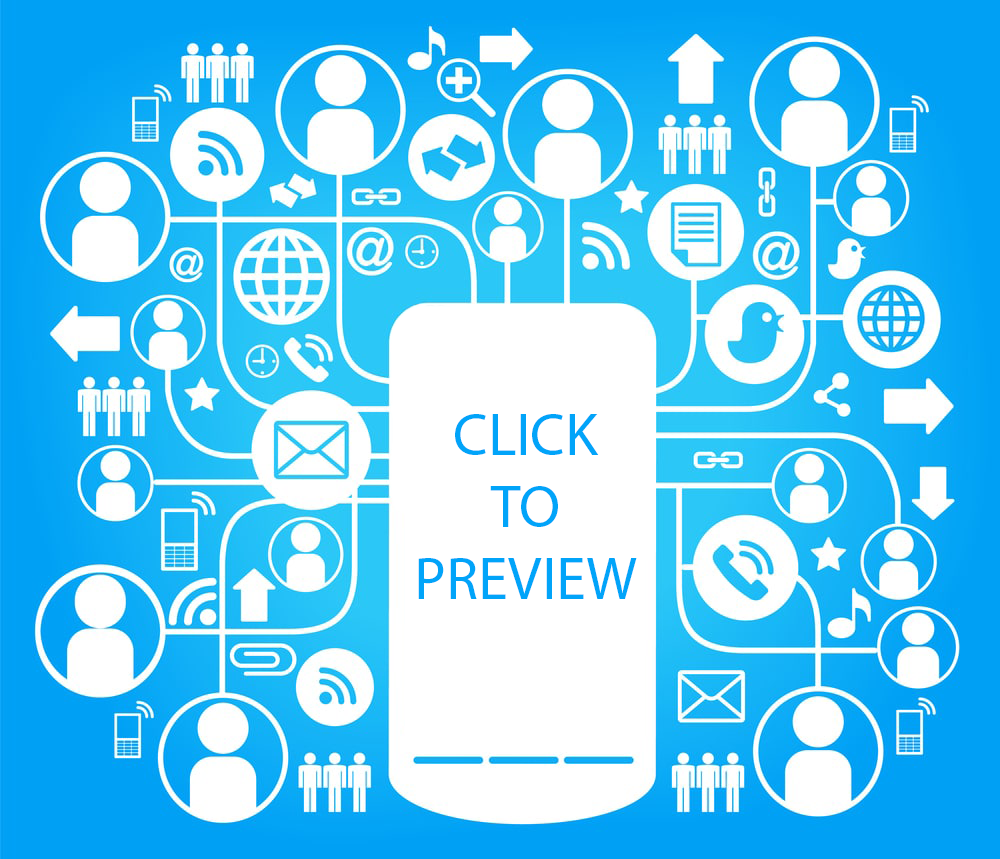 And another.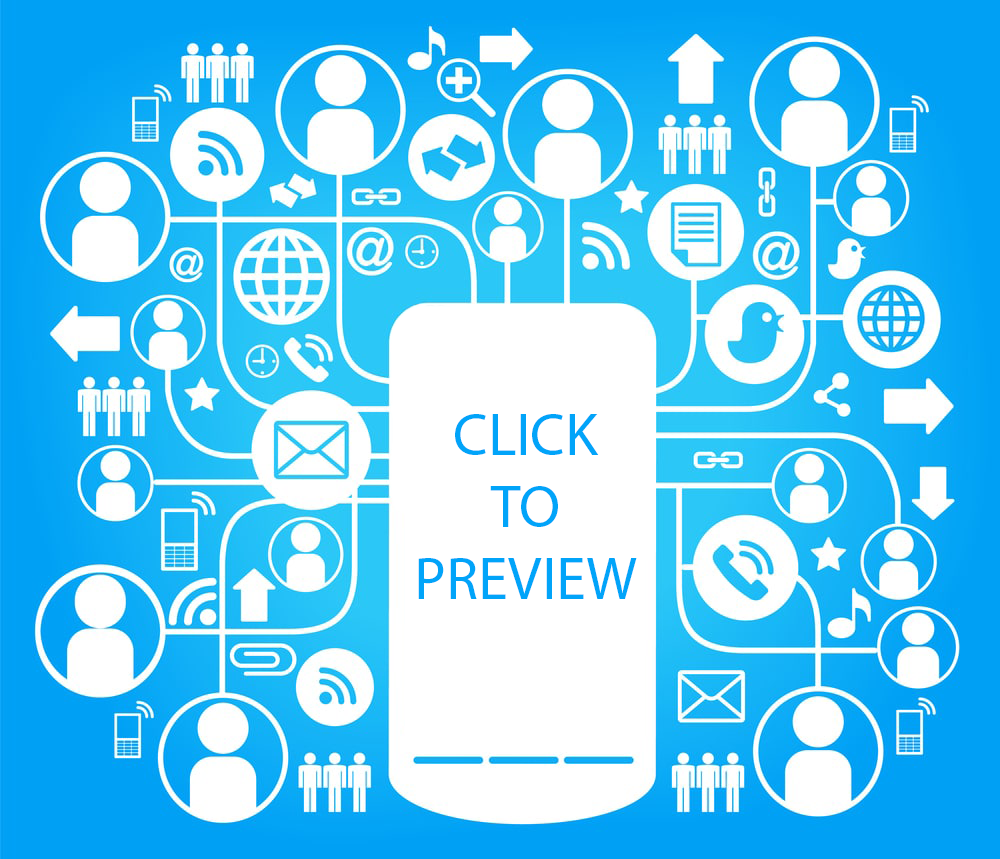 There's even a tires advertisement all about it.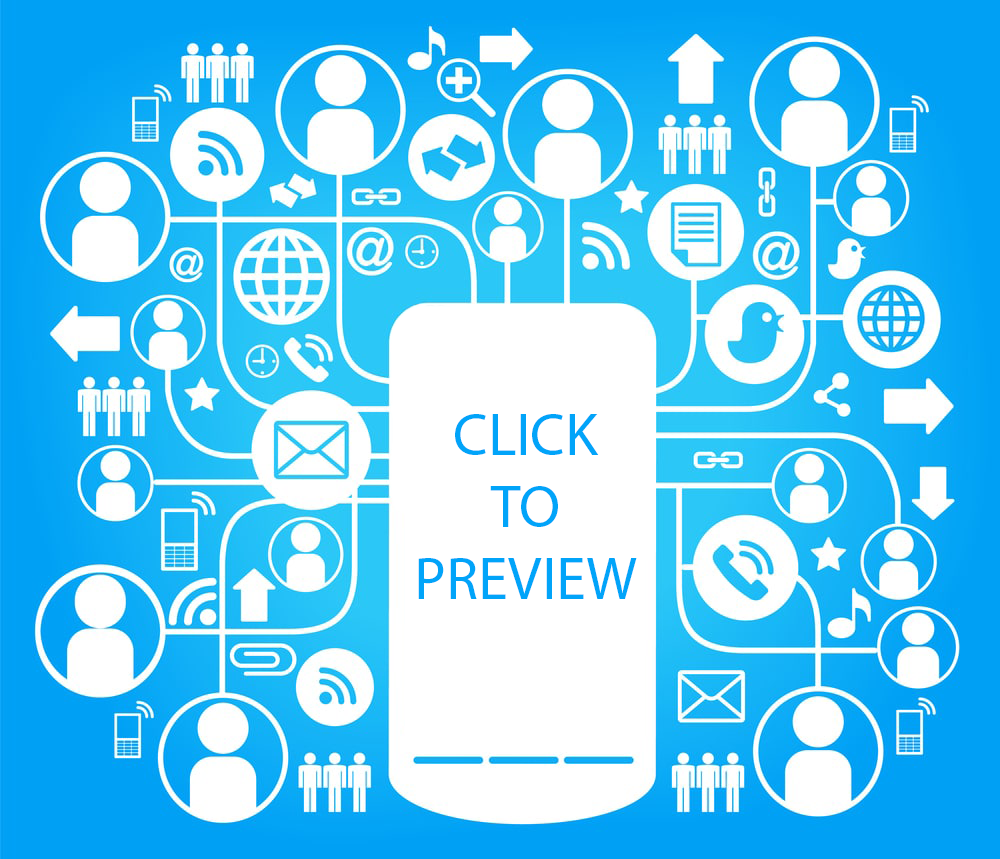 Russell was at it again late, hitting a straight-on 3-pointer with 2.9 seconds left to win the game for the lowly Timberwolves.
Ice, as Russell said, is all he sees. And reads.
Screenshot via Kumho Tires Ad on YouTube
Second Takeaway: The Walking Wounded
Friday's game was dangerously close to not happening at all due to the number of guys out for the Thunder.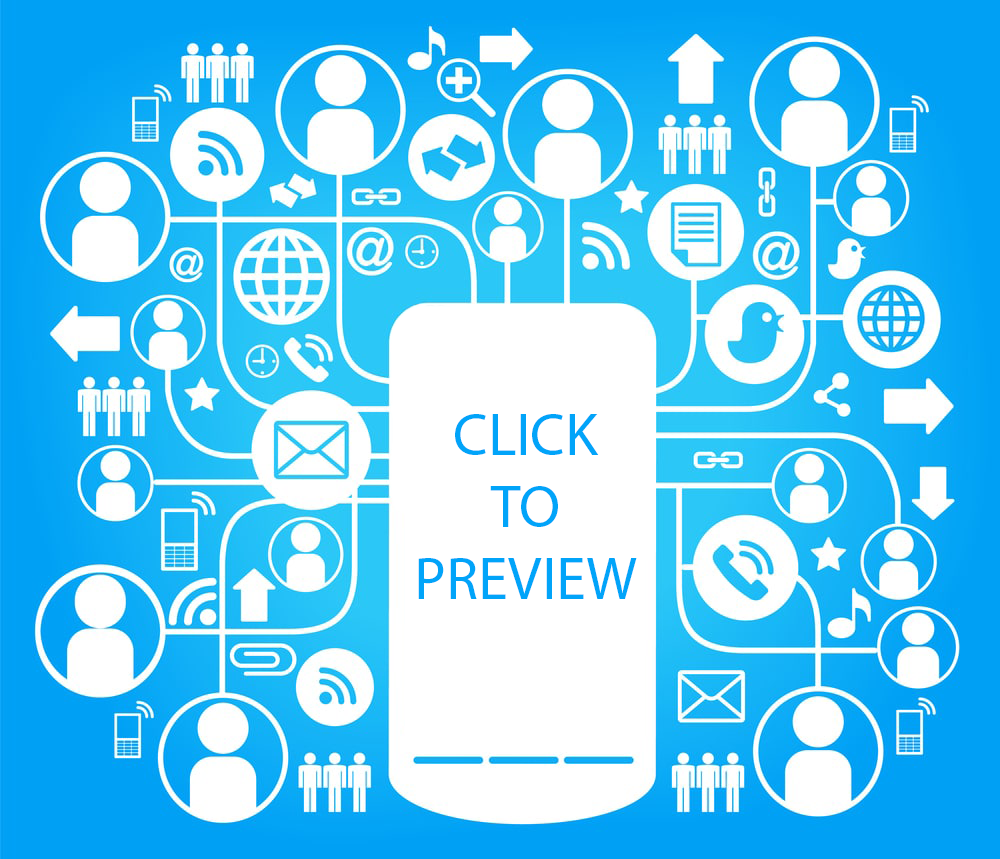 No George Hill (finger surgery) and no Theo Maledon (health and safety protocols) meant coach Mark Daigneault was down to supersub Hamidou Diallo as the team third-string starting point guard.
There was still no Shai Gilgeous-Alexander (knee injury) or Lu Dort (knee soreness) available either, which led to the backcourt of Diallo (16 points, career-high 10 assists) and Kenrich Williams (nine points, two assists) logging 37 and 36 minutes on Friday. Both were team-highs.
Another splendid Al Horford effort (season-high 26 points, seven rebounds, eight assists) was wasted.
There's no rest for the weary. The Thunder might have to send out eight players again Saturday in its second game of a back-to-back with the Timberwolves.
Third Takeaway: Lookin' Out For No. 1
Minnesota's latest No. 1 overall pick, forward Anthony Edwards out of Georgia, has shown early in his career just how dangerous he can be on the offensive end of the floor.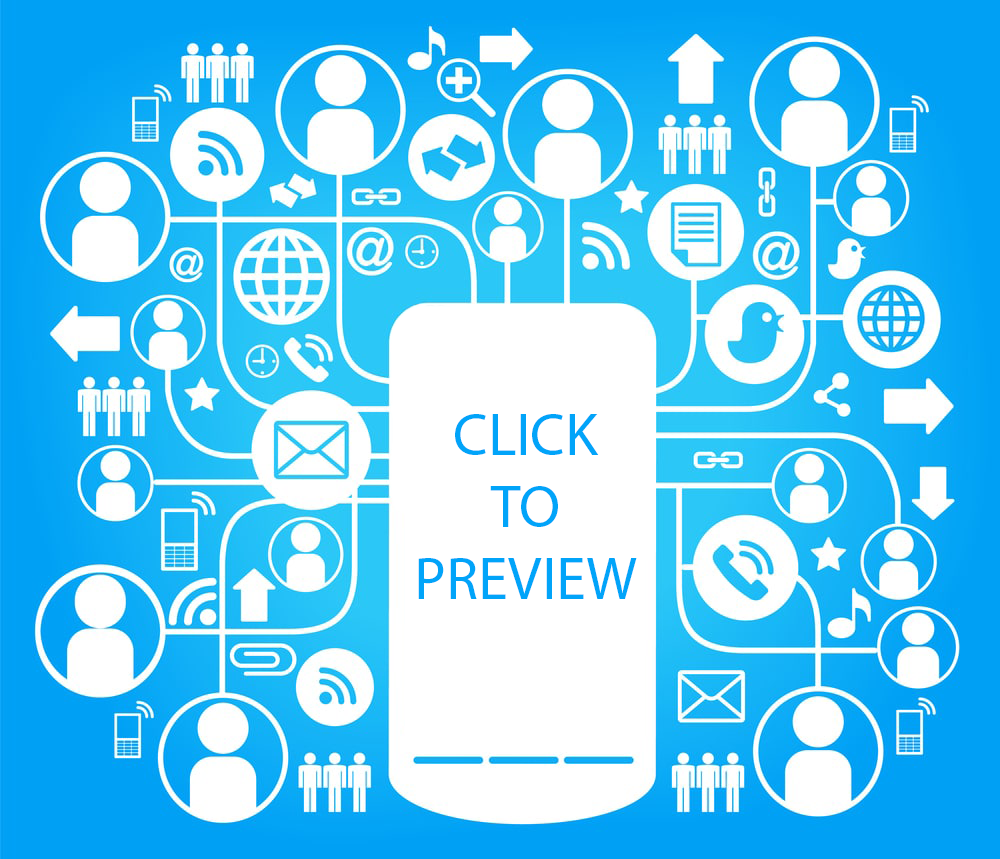 Timberwolves coach Ryan Saunders inserted Edwards into the starting lineup this week. Thanks to the defense of Darius Bazley and Kenrich Williams, Edwards did not get a chance to takeoff against the Thunder.
Edwards missed 11 of his 14 field goal attempts, including six of his seven 3-point shots, in 32 minutes of action.
Based on the type of player he's been thus far, it doesn't look like he'll be stymied very often.