The good thing about a game like Friday's against the Brooklyn Nets is its inherently odd nature.
The oddity of it all can make it easier for a player to erase it from his memory or throw it in the rubbish bin.
After all, we're talking about giving up 147 points. Allowing that many doesn't happen often in the NBA, even though Brooklyn is making a habit of smashing defensive gameplans into smithereens this season.
Friday was the first time the Thunder has ever allowed that many points in a non-overtime game since the franchise moved to Oklahoma City in 2008-09.
If you thought 147 points was a bit much, Thunder fans, consider yourselves lucky. You missed the franchise's worst non-overtime defensive performance by just a handful of months. The then-Seattle Supersonics surrendered a franchise-worst 168 points in four quarters to the Denver Nuggets on March 16, 2008.
The danger here for Oklahoma City is that the team didn't put Friday's game out of sight and out of mind when it faced the Houston Rockets on Monday night.
Houston rode the wave of a 48-point first quarter to dismantle Oklahoma City 136-106 at Chesapeake Energy Arena.
(At least, 136 points is fewer than 147 or 168. Just saying.)
First Takeaway: 2021 A.H. (After Harden)
There is a phenomenon taking place in Houston following the trade of James Harden to the Brooklyn Nets on Jan. 14.
The Rockets are playing quite well, especially defensively, without him.
Houston's team efficiency on defense (a.k.a. the number of points a team allows per 100 possessions) for the season (104.4) shot up to a tie for second with Memphis in the entire NBA. The Rockets and Grizzlies trail only the Los Angeles Lakers, last year's NBA champion, who own a defensive efficiency mark of 102.5.
I'll let Statmuse tell the story a little bit better with a side-by-side comparison of the Rockets and Nets since the trade went down. (The Rockets' record is now 7-3 since the trade, btw.)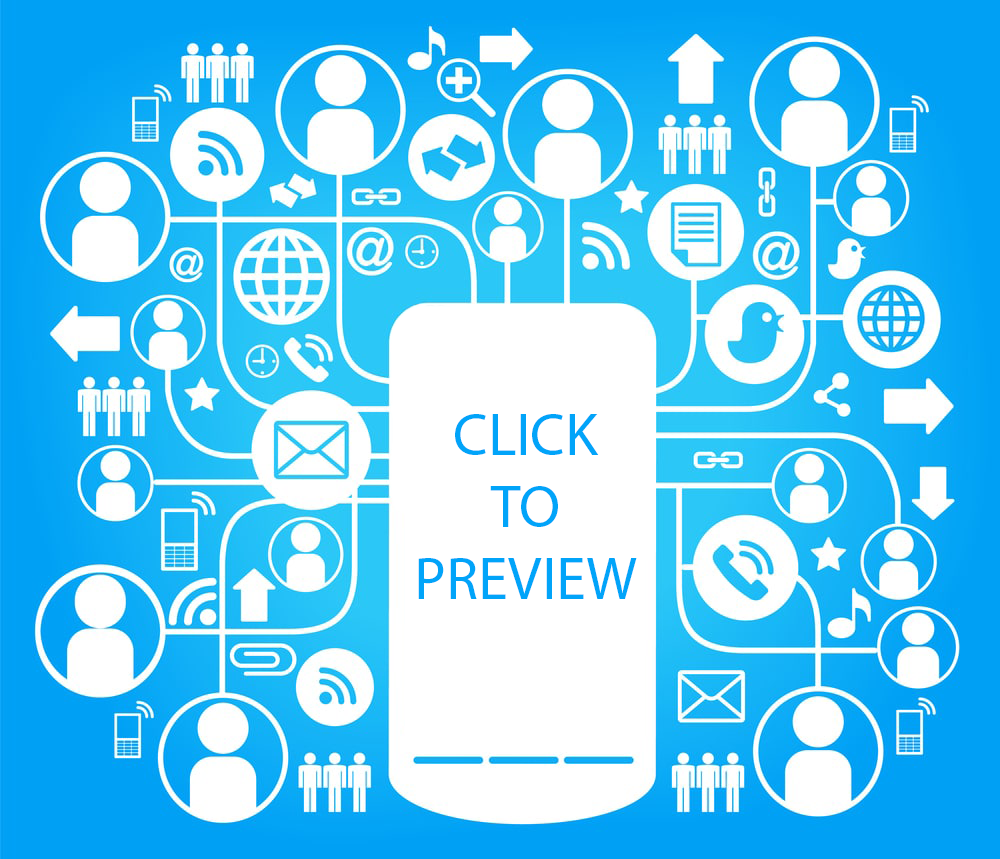 Oklahoma City knows all about the post-Harden bump. After OKC traded him south before the 2012-13 season began, the Thunder won 60 games and ascended to the top seed in the Western Conference.
The Thunder also saw its team defensive rating go from 11th in the league in 2011-12 (103.2) up to fourth in the NBA in 2012-13 (102.6).
The Rockets now have a fascinating crop of players in point guard John Wall, former Thunder shooting guard Victor Oladipo and steal-of-free-agency Christian Wood.
Plus, Eric Gordon still exists! My favorite note from Monday's game is Gordon registering his ninth 20-point scoring effort of the season. He had just six 20-point games all last season.
The post-Harden bump is not just for Harden and Brooklyn's benefit. It's for all to enjoy!
Second Takeaway: It's Gone For Good
It's fair to now declare the rugged defense we all enjoyed watching under the direction of Billy Donovan is long gone. 
Last year's team allowed 108.4 points per game during the regular season, which was tied for sixth-best in the NBA. If we consider giving up 111 points as the league average (Dallas and Orlando are both allowing 110.8 and 111.1 points per game, which is good for 14th and 15th-best in the 30-team NBA coming into Monday), then the Thunder are below that and falling fast.
Oklahoma City's average (115.5 points/game through 19 games) has ballooned thanks to Friday's Nets game and Monday's Rockets game, sure, but the Thunder also surrendered more than 120 points to Chicago and Portland in the last handful of weeks. And those were victories!
The Rockets, a team deservedly derided for missing an incomprehensible 27 consecutive 3-pointers at home in Game 7 of the 2018 Western Conference Finals to Golden State, made a franchise-record 28 3-pointers on Monday.
John Wall, a career 32.4 percent 3-point shooter, made 4-for-5 from deep. DeMarcus Cousins, a former All-Star-turned-reserve trying to get his career back on track, made five of his own.
Rest in peace, Billy D's defense.
Third Takeaway: Merci "Poku"
Thunder coach Mark Daigneault said pregame Monday that the quartet of Ty Jerome, Moses Brown, Josh Hall and first round pick Aleksej Pokusevski are off to the G League bubble in Orlando to suit up for the Oklahoma City Blue.
Jerome was inactive Monday, but Pokusevski, Brown and Hall all saw garbage time against the Rockets.
Pokusevski, the youngest player in the NBA, has the most to gain from the experience in Orlando.
He isn't ready to be a rotation NBA player yet (24.7 percent field goal shooting in 16 games) and he doesn't have any discernable skills that have translated to the NBA.
Being seven feet tall isn't a skill, even if you can't teach height.
We'll see y'all on the other side.