Enid Police are offering a $1,000 reward to anyone with information about a stabbing and robbery at a Sonic.
The crime occurred at approximately 8 p.m. Thursday, January 28 at the fast-food restaurant located in the 900 block of West Willow Road in Enid. A 19-year-old Sonic employee told police the suspect ordered from one of the furthest stalls of the business. When she went to deliver the man's food, she said he pulled out a knife and demanded that she give him all of her money.
She said she was held at knifepoint as the suspect reached inside of her pocket and took her wallet, according to the police report. Police said an 18-year-old male employee was taking out the trash when the female employee screamed that she was being robbed.
According to police, the suspect ran off and the male employee chased after him. The male employee caught up to the suspect a few blocks away. Police said while trying to retrieve his co-worker's wallet the suspect stabbed him in the side. Police say the suspect is a male about 5'7 to 5'9 with a slender build.
The victim was taken to Integris Bass Baptist Health Center was later transported to OU Medical Center in Oklahoma City.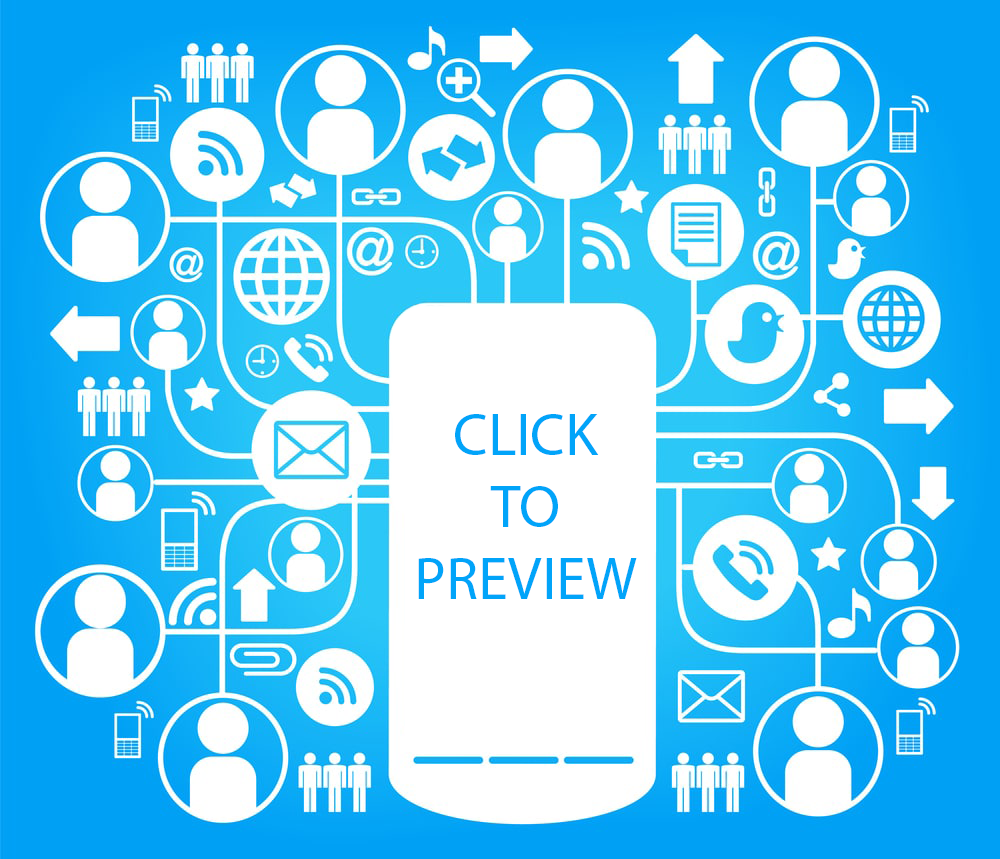 Authorities are hoping the public can help them catch the suspect. They're asking anyone who lives in the area to check their surveillance cameras between 7:45 p.m. and 8:15 p.m.
Anyone with information can contact the Enid Police Department at 580-242-7000. Anonymous tips can also be submitted here.