Former Thunder forward Kevin Durant will not play when his Brooklyn Nets face Oklahoma City on Friday night.
The announcement was made by the Nets via their Twitter account on Friday afternoon.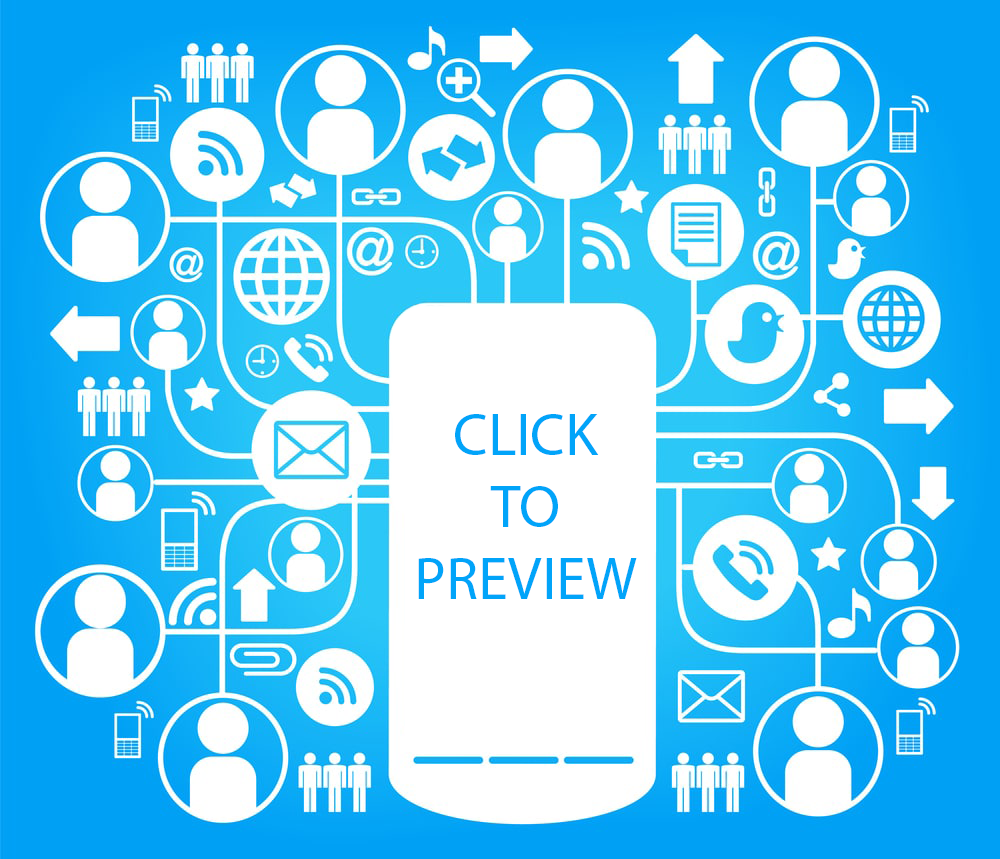 The team said Durant is out due to "injury recovery." Durant suffered a ruptured Achilles tendon during the 2019 NBA Finals while a member of the Golden State Warriors. He had successful surgery to repair the tendon and missed the entire 2019-2020 NBA season.
Durant faced the Thunder on Jan. 10 in Brooklyn when he scored 36 points and grabbed 11 rebounds in a 129-116 Oklahoma City win.
The loss of Durant means the Thunder will face an opponent who is missing one of its top scorers for the third consecutive game.
Oklahoma City defeated a Portland Trail Blazers team Monday without guard C.J. McCollum (26.8 points per game), which is good for 10th best in the NBA. The Thunder defeated the Phoenix Suns on Wednesday without their top scorer in guard Devin Booker (22.9 points per game).
Friday's game against the Nets tips off OKC's five-game homestand which is its longest during the first half of the NBA schedule.