It's incredibly easy to forget just how great a player is, even if they're right in front of your face.
This is certainly true of LeBron James, who continues to defy basketball, science and aging at age 36, but the same can be said of his crosstown rival's best player.
A great Kawhi Leonard performance can sort of blend into the backdrop of your standard NBA basketball game. We can sometimes treat his great performances as a given so much that we unnecessarily diminish its value or cast it aside entirely.
The importance of pointing out Leonard's, or any other player's consistent greatness, is important in contextualizing their different career arcs within their singular career.
In summary, Leonard was great Sunday against Oklahoma City as he was on Friday. Sunday's effort was more than simply his third straight 30-point performance for the Clippers.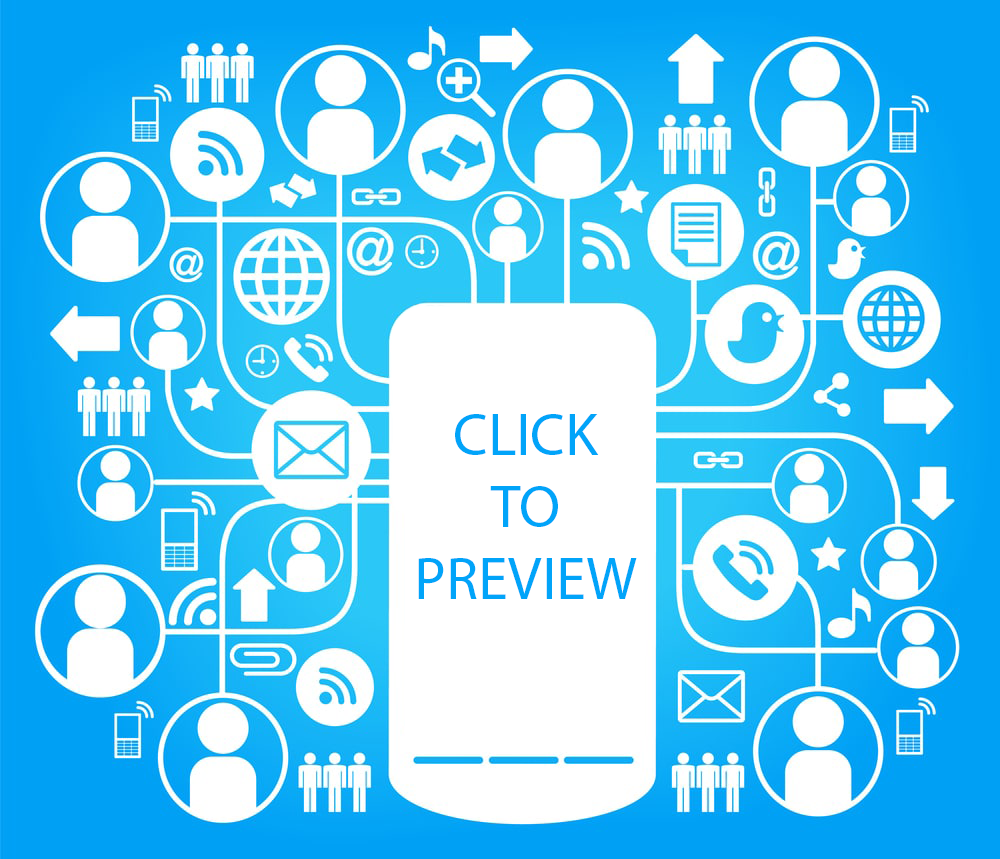 The Clippers have a hilarious history of futility spanning more than 35 seasons but that history still happened with NBA players on their roster. They were still among the best in the world, even if they were frequently in the NBA basement.
Los Angeles did just enough to nick Oklahoma City 108-100 to win its seventh consecutive game on Sunday.
First Takeaway: Another Flat Start
To Oklahoma City's credit, the Thunder did put up more a fight Sunday than it did Friday night, but both games were stalled by sluggish first quarters.
This is now one of OKC's M.O.'s through 15 games this season. According to TeamRankings.com, the Thunder rank 29th out of 30 NBA teams in first quarter scoring (24.8 points).
The pattern so far this year: The starters start flat and, hopefully, the bench swoops in the second quarter to save the day.
This might be something you could pull off against a team with a matador defense like the Brooklyn Nets but not a squad who can tighten the screws on defense like the Los Angeles Clippers.  
Second Takeaway: Revenge Games
One of the funny things about this Clippers-Thunder series is how many former Thunder players are now playing in L.A.
One of them was beloved (Serge Ibaka), one was just kind of there (Patrick Patterson) and the other two aren't probably missed all that much here in Oklahoma (Reggie Jackson, Paul George).
George was great Friday (29 points on 10-for-19 shooting) but went out with barely a whimper on Sunday (11 points on 4-for-13 shooting).
Jackson didn't play Friday, but he scored 14 points in 20 minutes on Sunday. Ibaka went exactly 7-for-8 shooting from the floor and 17 points in both games.
Patterson sat out Friday, but he did manage to miss all four of his 3-point attempts and logged one turnover this afternoon.  
See? There's an example of a "just kind of there" performance from big No. 54. Classic Patterson!
Third Takeaway: There's (A Little) Hope
The Oklahoma City Thunder continue its five-game slog of a road trip Monday with a bit of optimism.
OKC will match up with a wounded Portland Trail Blazers team in the second game of a back-to-back.
The Blazers are missing Jusuf Nurkic (9.8 points, 7.7 rebounds), their starting center, who had right wrist surgery last week. While this is bad news for Portland, the Thunder will not have to deal with a center who can control the paint, as its own center, Al Horford, continues to be with his family after the birth of his fourth child.
Portland was dealt another blow last week when guard C.J. McCollum suffered a hair line fracture in his left foot. McCollum, who was off to his best start to any NBA season (26.7 points per game, 44.1 3-point percentage, 59.4 effective field goal percentage), could be out until mid-February at the earliest.
Looking ahead to the final game of the roadie, Wednesday night at Phoenix, Monday night looks like the Thunder's best chance to emerge with a win away from home.