An Oklahoma woman is suing Hiland Dairy after her daughter allegedly consumed contaminated chocolate milk produced by the Norman factory, court documents reveal.
On January 17, Hiland Dairy issued a recall on the one-half pint of 1% low-fat chocolate milk, with the sell-by date of January 27 and the plant code 4025, saying it contained food-grade sanitizers.
Related: Hiland Dairy Recalls Chocolate Milk Over Contamination Concerns
Related: Oklahoma School Districts Notify Parents After Hiland Dairy Recalls Some Chocolate Milk Cartons
According to court documents, the child was admitted to SSM Health St. Anthony Hospital in Oklahoma City on January 15. While at the hospital, the girl was given and drank the recalled milk.
The plaintiffs claim the child "suffered serious and disabling personal injuries" as a result of drinking the milk. The plaintiffs are seeking in excess of $75,000 in damages.
"Yesterday, our firm filed a lawsuit in federal court on behalf of Alicia Diederich, whose 16-year-old daughter was injured after consuming contaminated chocolate milk while she was a patient at St. Anthony Hospital. The litigation process will allow our client to determine why this error occurred and to ensure it will not happen again. We are praying for a full recovery for our client, as well as all others affected by this incident," said a representative of Maples, Nix & Diesselhors.
The lawsuit can be read in full here: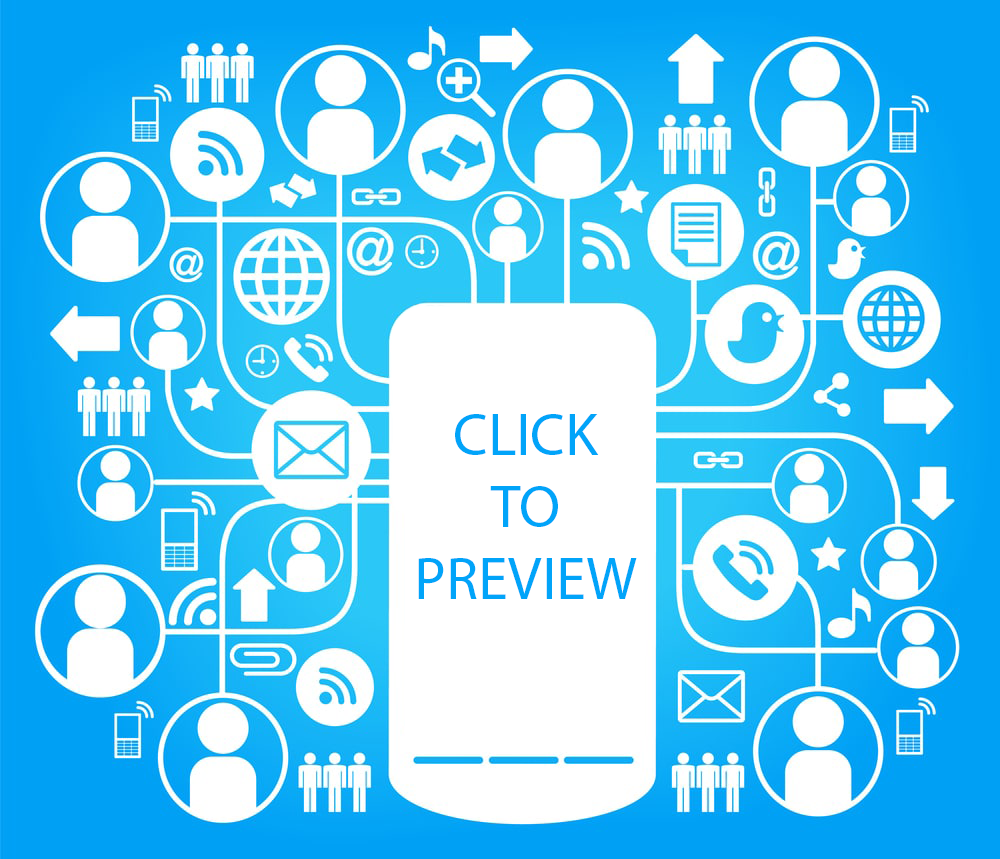 An SSM Health spokesperson emailed a statement to News 9:
At SSM Health St. Anthony Hospital, the safety of our patients is a top priority. Over the past weekend when we learned of the unexpected illness of a number of patients on three patient care units, we immediately began an investigation into the cause. We isolated the potential cause of the illness to chocolate milk consumed by these patients. As a result, immediate actions were taken to remove all milk throughout the facility. The supplier of the milk, Hiland Diary, was notified, and we also engaged the Oklahoma State Department of Health who conducted a thorough investigation. As a result, Hiland Diary issued a product recall yesterday.
Fifty patients on three patient care units, all minors, consumed contaminated milk. After a medical evaluation of each patient and based on the severity of their symptoms, twenty-eight were transferred to Oklahoma Children's Hospital to be evaluated and monitored by a pediatric gastroenterology specialist.
Our thoughts are with the children and their parents impacted by this unfortunate event, and we are communicating all updates to the patients' parents as we have more information. We encourage school administrators and other businesses who may have received the impacted Hiland Dairy product to follow the recommendations issued in the recall by Hiland Dairy, and for those who believe they may have consumed the contaminated product to seek immediate medical attention.