Do you remember where you were on April 9, 2017? There is only one correct answer.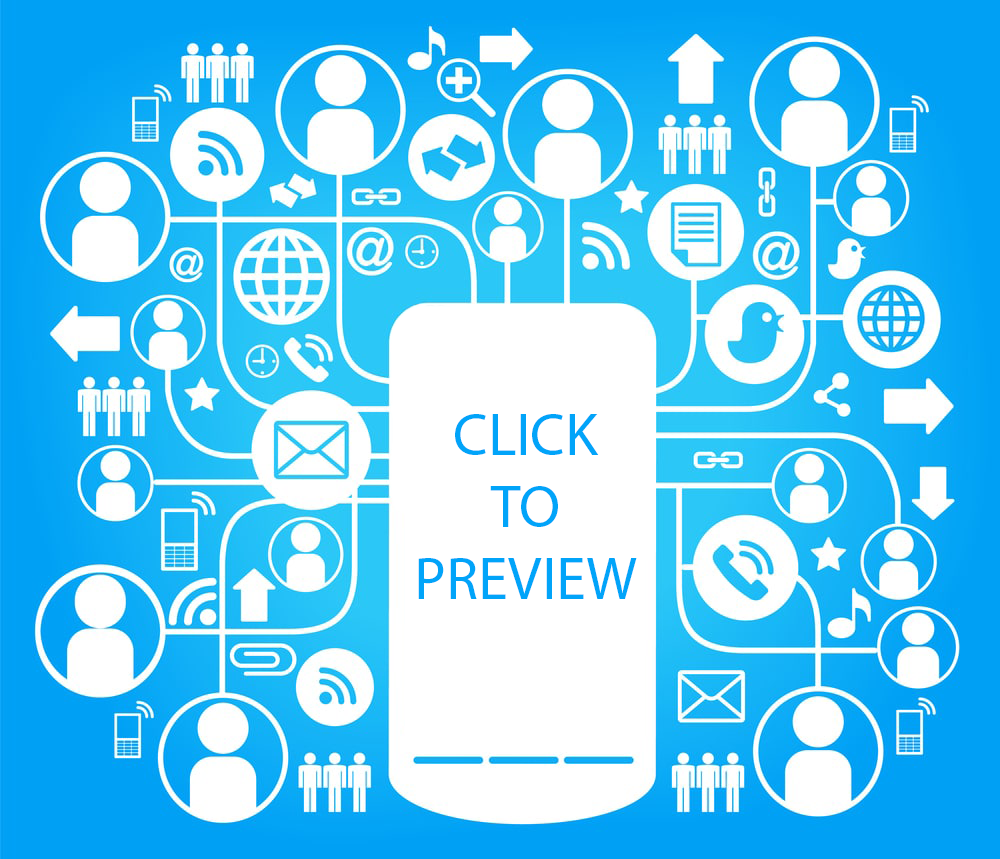 Former Thunder guard Russell Westbrook's desperation 3-pointer at the buzzer not only gave Oklahoma City the win in Denver. It also likely assured Westbrook the NBA's Most Valuable Player award after he logged his 42nd triple-double of the 2016-17 season.
April 9, 2017 is also the last night the Thunder defeated the Nuggets on their home floor. Among OKC's defeats include a similarly improbable game-winning 3-pointer by Denver guard Gary Harris on Feb. 1, 2018.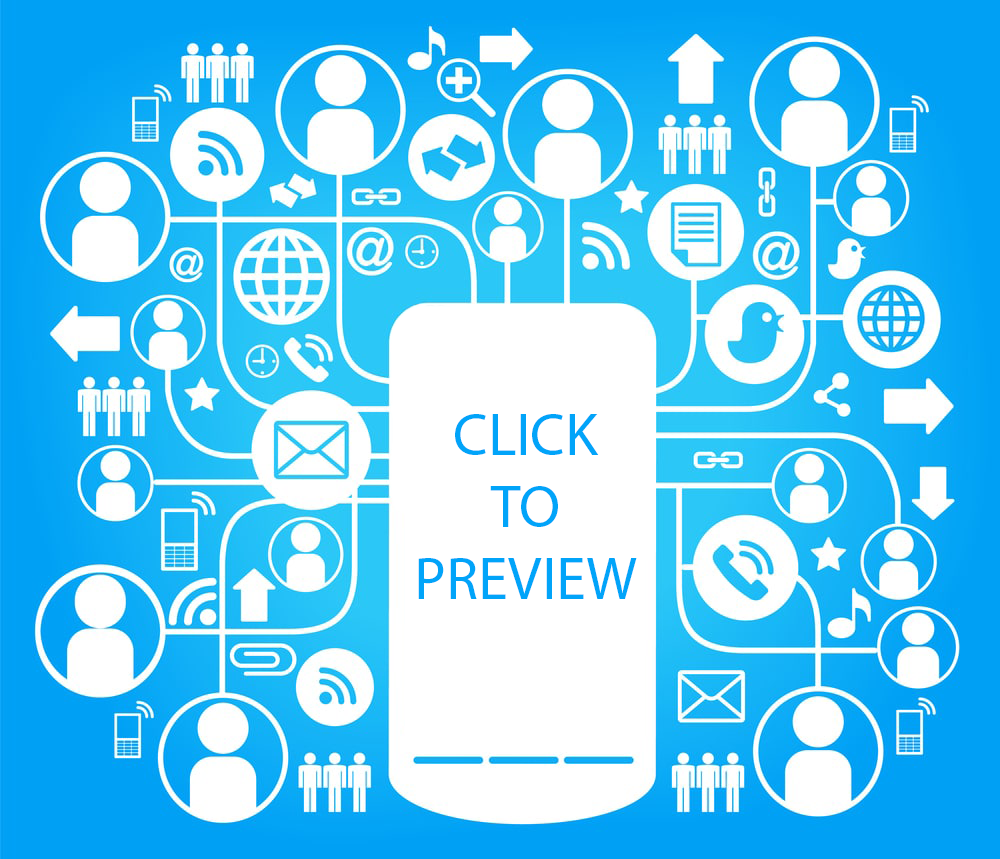 Add Tuesday night's game to OKC's list of shortcomings in Colorado. The Denver Nuggets' offense could not be stopped in a 119-101 victory over Oklahoma City.
First Takeaway: Did Not Play – Adorable Reasons
Thunder forward Al Horford did not play Tuesday, but he had a good reason. 
Horford was with his wife and Dominican model Amelia Vega, who gave birth to the couple's fourth child.
To social media!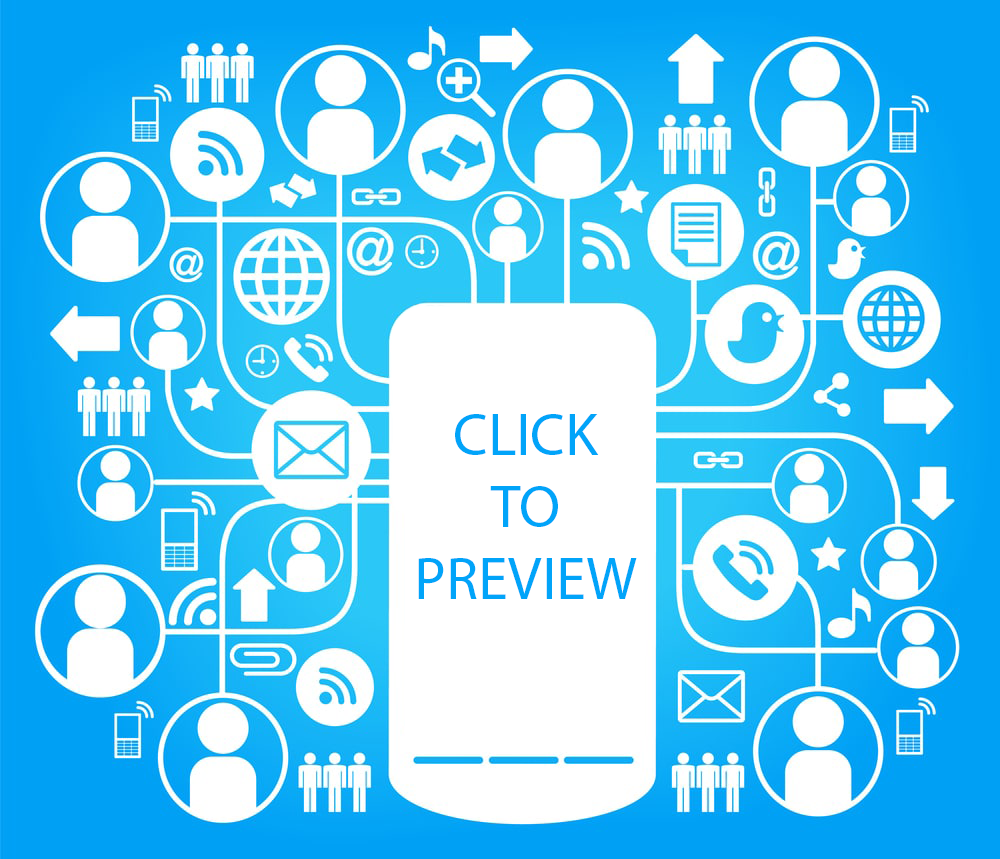 Congratulations to the happy couple!
Second Takeaway: Missing More Than Al
While Horford is taking necessary time off to be with his growing family, his Thunder teammates are feeling his absence quite a bit.
Sure, they would have liked to have him make things difficult against the likes of Nikola Jokic and Paul Millsap, but it's unlikely Horford would have been able to stop them both.
Jokic logged a pedestrian-for-Jokic 27 points, 12 rebounds and six assists while Millsap turned back the clock with a 13-point, 12-rebound performance of his own.
The Nuggets scored 62 points in the paint, forced 19 Thunder turnovers, grabbed 18 offensive rebounds and owned a staggering 32-3 advantage in second chance points.
Thunder coach Mark Daigneault told reporters that he was unsure if Horford would return to the team during his team's road trip, but that's no excuse for Tuesday's mediocre effort.
Third Takeaway: A Different Kind Of Roadie
While Oklahoma City passed its first five-game road trip with flying colors (4-1 record), the current five-game trip will ultimately mean a lot more in the end.
The head-to-head intraconference games will determine where the team stacks up not only within the Northwest Division, but more importantly, the Western Conference at large.  
The Thunder has faced just one Western Conference team on the road this season, a one-point win Jan. 6 at New Orleans. Beginning Tuesday, OKC will face four Western Conference clubs before the end of next week.
We know Denver was no slouch but adding two matchups against the title-minded Los Angeles Clippers, a rejuvenated Phoenix Suns cohort and a wounded yet formidable Portland squad now looks like it could be a scary nine days for Oklahoma City.