Governor Kevin Stitt is facing backlash from educators over a new policy.
Stitt's policy, announced Tuesday, will allow a teacher or student who is exposed to COVID-19 in a school setting to avoid a quarantine period. The only exception is if the person is showing symptoms.
This policy goes into effect only if a school district wants to use it, but it's not a requirement. The exposure doesn't apply to those outside of school or at an after-school activity like sports.
Stitt said his main priority is for kids to be in class.
The governor said not being in the classroom can lead to big problems, including falling behind and safety concerns.
"These kids are struggling and it's not their fault," Stitt said. "They need to be in the classrooms and they need their teachers. I know so many teachers that want to be back in school to help these kids, but they are being denied the chance. My heart breaks for those teachers, as well."
Oklahoma City Public Schools superintendent Dr. Sean McDaniel said some of the information Stitt used during his news conference was out-of-date, wildly inaccurate and misleading.
The governor tweeted some of that information out citing data from OKCPS.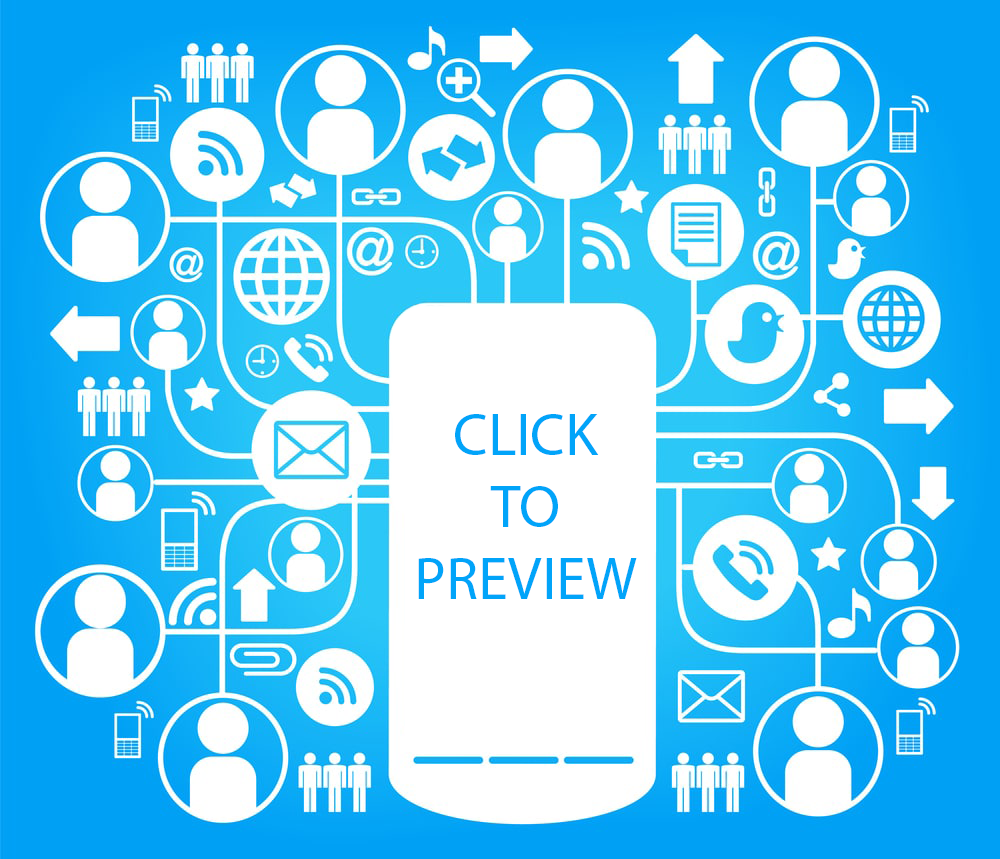 Superintendent McDaniel responded in a statement. 
"Like many districts, we have gotten better at remote learning while moving through the pandemic, and we continue to make great strides," Dr. McDaniel's statement read, in part.
The statement also said the district will be sticking with its current safety guidelines.
Other districts including Mustang, Yukon and Midwest City Public Schools said they will also be sticking with guidance provided by the Centers for Disease Control.
These school districts are now backed by state superintendent Joy Hoffmeister. Hoffmeister was not at Stitt's news conference but did release a statement, saying she cannot in good conscience support the policy.
Hoffmeister said she also wants kids in school, but COVID-19 is still raging in our state.