Newcastle Public Schools said its fifth-grade students will transition to distance learning starting Monday, January 11th through Thursday the 14th, because several teachers are in quarantine.
The district said it does not have enough available substitutes or staff to cover for the teachers in self-isolation.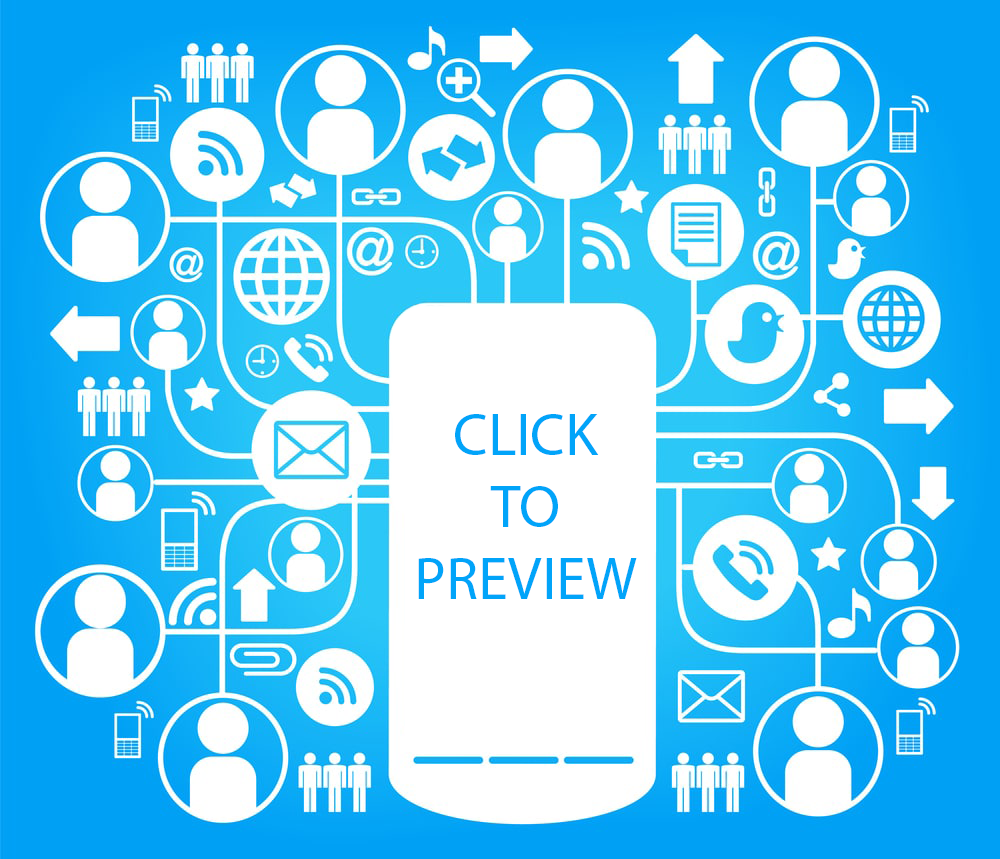 Newcastle Public Schools said teachers will be posting assignments and having office hours to help students with their homework. The district will use the same distance learning format it used during the Fall.
If your student needs a device, NPS wants you to contact your student's homeroom teacher. The devices should be ready to be picked up around 1 p.m. Monday at the Fifth Grade Center Office.
The district said this past week, it has had 19 positive COVID-19 cases and 115 people put in quarantine. 14 staff members have been impacted.
Newcastle Public Schools said everyone should be able to return to the classroom on January 19th.