If a ball is loose and you need a board, who you gonna call? It may as well be Hamidou Diallo.
As we discussed in this space on Wednesday, Diallo is in the middle of some awesome basketball. It isn't a stretch to call the last week and a half Diallo's best as a pro.
Related: 3 Thunder Takeaways: Late Free Throws Help Thunder Edge Pelicans In New Orleans
The good times continued for Diallo, a Queens native, who made his return to the Tri-state area.
It is possible Knicks forward Julius Randle forgot about Diallo being on the floor or being in the building entirely during the fourth quarter. Whichever, the lapse cost Randle.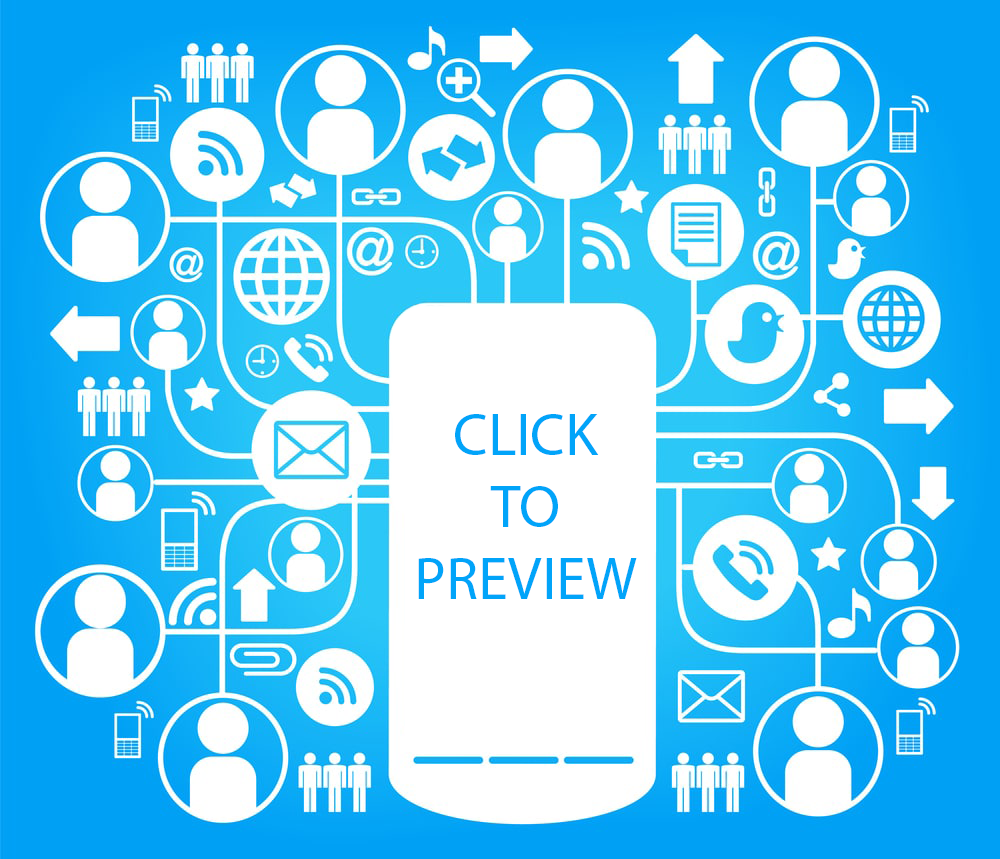 Diallo scored 23 points and grabbed 11 rebounds during a succinct 29 minutes inside the World's Most Famous Arena on Friday night. He'll have another chance to outdo himself when the Thunder meet the Nets Sunday in Brooklyn.
Hamidou Diallo led a potent Oklahoma City bench effort en route to a 12-point Thunder win on Friday night.
First Takeaway: Pok-ing The Bear
Thunder rookie Aleksej Pokusevski has had a bumpy start to his NBA career. This is a generous way of describing it. 
Pokusevski has often looked like he did not belong on the floor. He took ill-advised shots (2-for-21 shooting entering Friday). He looked unable to keep any NBA player of any size in front of him on defense. He also entered Friday as incredibly turnover prone (averaged two turnovers in 15.8 minutes per game).
Making matters worse, Pokusevski suffered a concussion during practice a day after Oklahoma City's road victory at Orlando and had not played since.
The time off did a lot of good for Pokusevski, whose seven points and six rebounds were season bests against the Knicks.
Overall, the Knicks bench (24 points) was not even in the same stratosphere as the Thunder bench (48 points) on Friday.
Second Takeaway: Thibs Being Thibs
Last summer, New York Knicks owner and hobbyist James Dolan hired another head coach to lift his team out of the dredges of the NBA. This time: Tom Thibodeau was his man.
Thibodeau, a former NBA Coach of the Year, remains one of the best defensive minds in the league. Through eight games, his Knicks club had the third-best scoring defense in the NBA (104.5 points/game) and defended the 3-point line better than anyone (29.8 percent).
While his coaching and running of the Minnesota Timberwolves front office was a disaster, Thibodeau is known for one thing more than any other: Playing his starters heavy minutes.
His Chicago Bulls tenure was marred by playing starters like Jimmy Butler, Joakim Noah and Derrick Rose unbelievable minutes. He then had Andrew Wiggins and Karl-Anthony Towns log 37 minutes per night in 2016-17 before acquiring Jimmy Butler and doing the same thing with him during his brief Minnesota tenure.
Randle is having a great season for the Knicks (23.1 points, 12.0 rebounds and 7.4 assists per game), but he is playing 38.6 minutes/night for the Knicks. Right behind Randle in minutes per game is budding 20-year-old R.J. Barrett (38.1 minutes/game). Randle and Barrett lead the league in minutes played this season.
You'd think Thibodeau would have learned his lesson, but old habits are hard to break.
Third Takeaway: One-Ninth Of The Way
Friday's win brings Oklahoma City's record to 4-4 through the first eight games of the season. Eight games mark a full one-ninth of 2020-21's 72-game regular season, so now would be a good time to grade the Thunder's wins thus far.
Oklahoma City has defeated Charlotte, Orlando, New Orleans and, now, the 5-4 New York Knicks.
The Hornets themselves are 4-5 after beating the now 4-5 New Orleans Pelicans on Friday.
The Thunder split its series with Orlando, who sit at 6-3 following a blowout defeat against the Houston Rockets.
OKC's losses to Orlando, New Orleans, Utah and Miami aren't particularly unforgivable.
There aren't any great wins or bad losses just yet. The Thunder are somewhere in the middle, the great, wide, expansive and nondescript middle where a projected lottery team has all the leg room and none of the responsibility for challenging for an NBA championship.
Time to sit back, relax and enjoy the ride or whatever this season is supposed to be.