Oklahoma's congressional delegation released statements as protest continue at the U.S. Capitol building.
Rep. Frank Lucas, CD-3, said he and his staff are safe inside the Capitol complex and thanked the Capitol police for their protection.
"I unequivocally condemn the violence and riots seen today in and around the Capitol, and I pray for the restoration of peace," Lucas said in a tweet.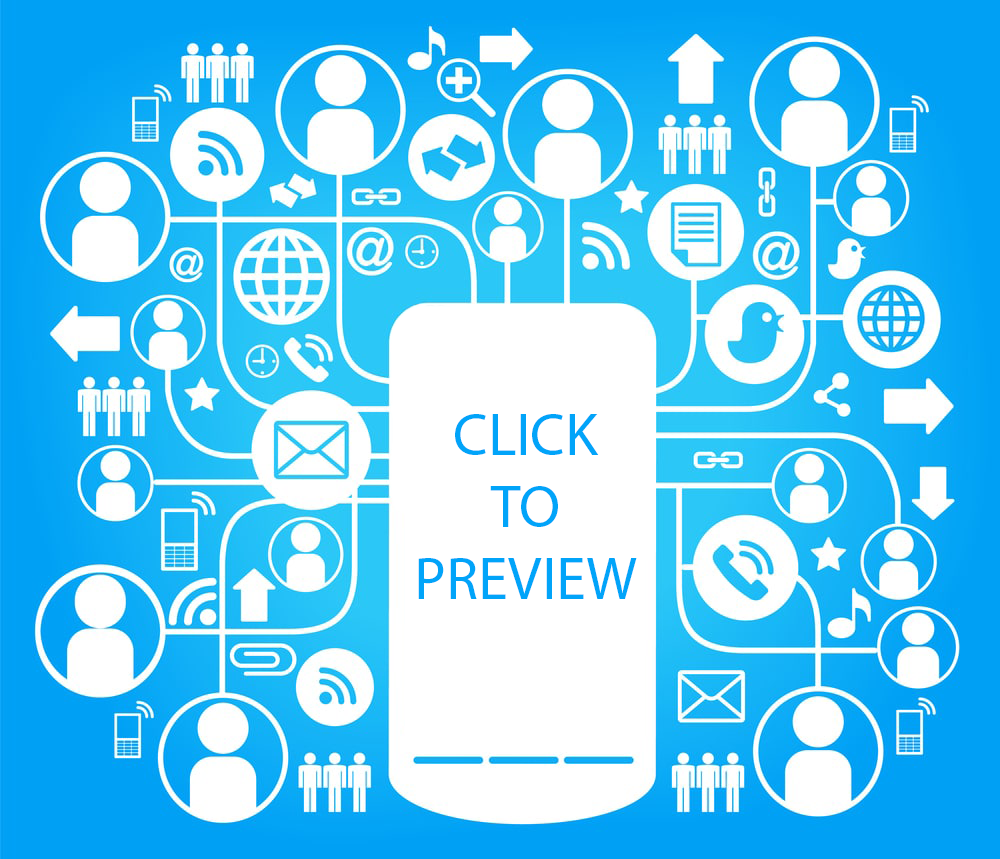 Rep. Stephanie Bice, CD-5, and Rep. Kevin Hern, CD-1, thanked the Capitol police as the protests continued.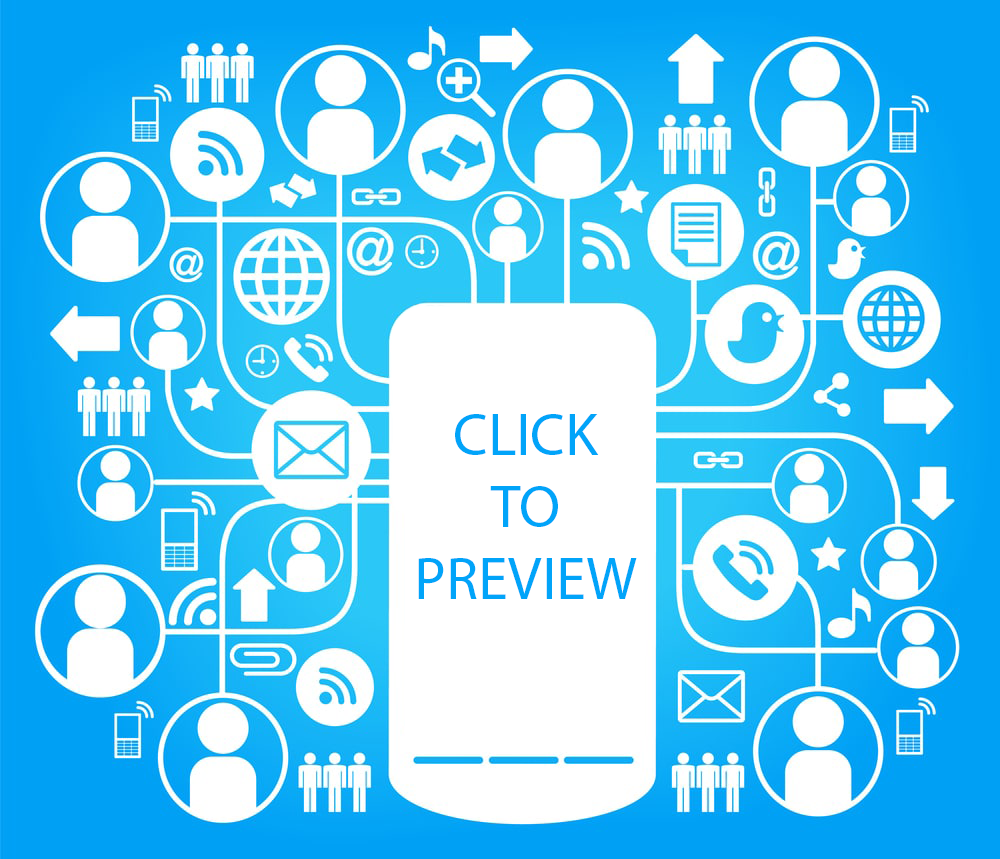 Sen. James Lankford told News 9 he is also safe in the Capitol.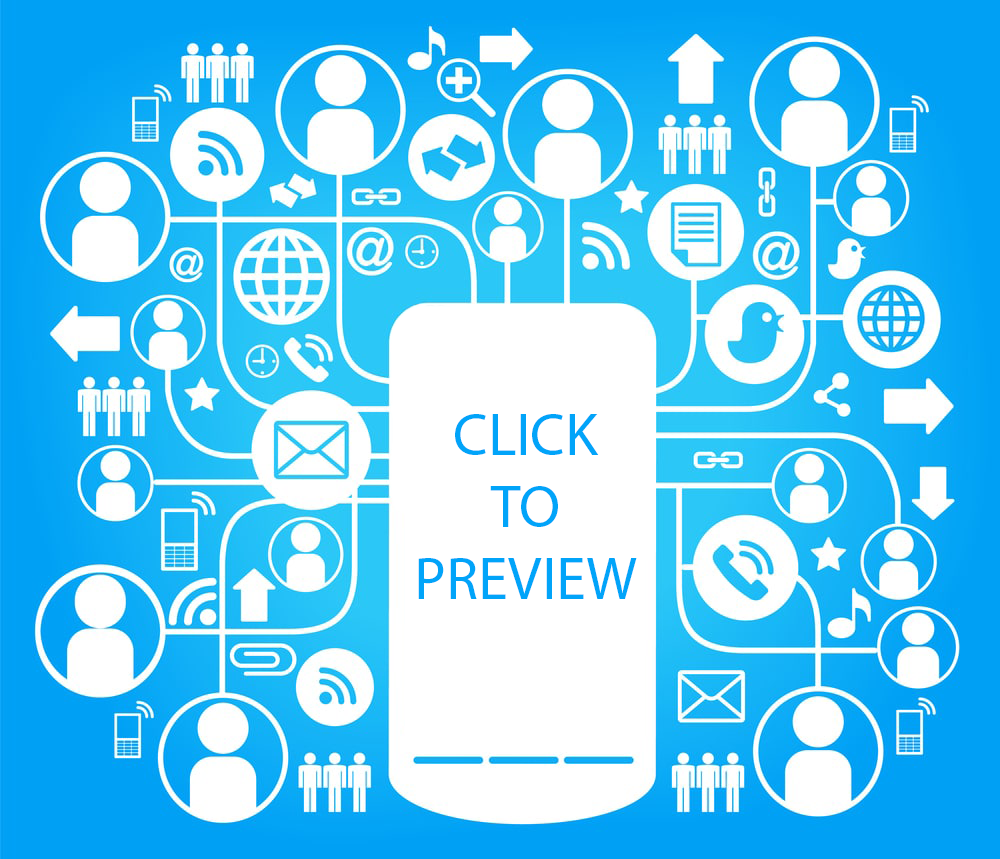 Rep. Markwayne Mullin (CD-2) took to Twitter to voice his thoughts on the protests descending on the capitol.