Some Oklahoma City metro school districts will start their spring semester Monday, amid some of the highest COVID-19 case reports to date.
Mid-Del and Guthrie Public Schools said students will head back to in-person classes Monday.
Oklahoma City Public Schools students will learn remotely for the first two weeks of the new semester, but their days are going to be 10 minutes longer.
The district said five minutes have been added to the start and end of the school day.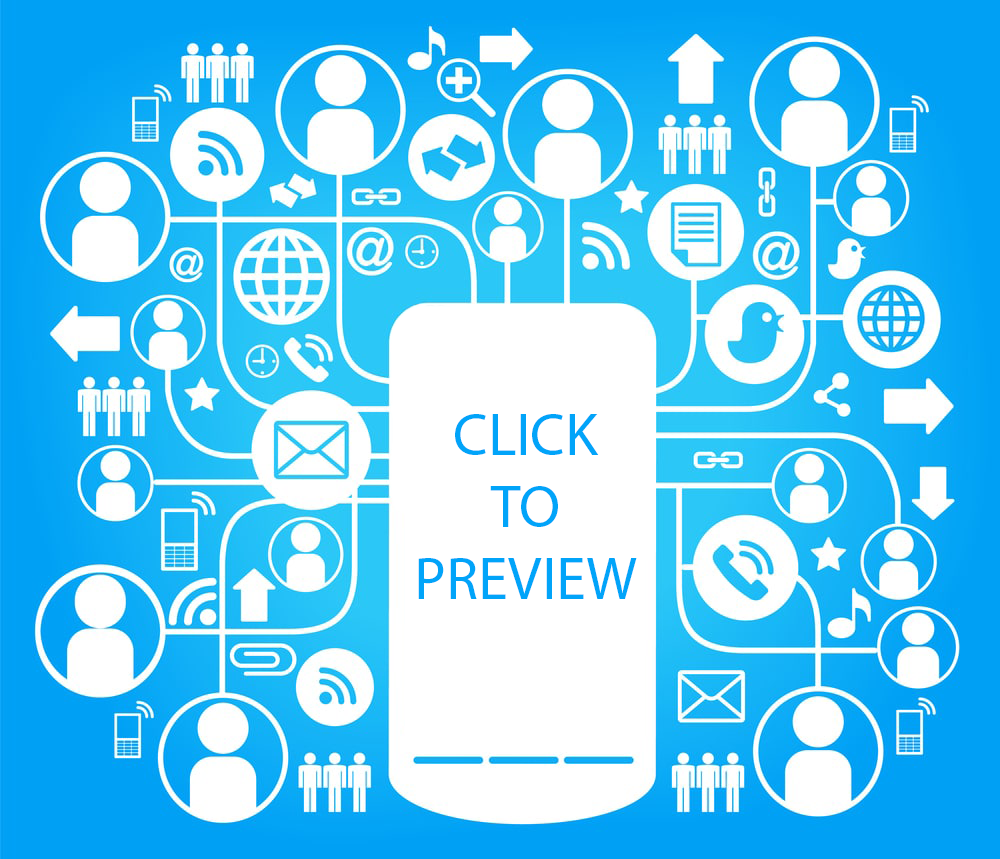 OKCPS said so far, the plan is to bring the youngest students back on a staggered A-B schedule on January 19th. The remaining students are expected to start their A-B schedule on February 1st.
Stillwater and Yukon Public School students will be distance learning this week starting Tuesday through Friday.
On Tuesday, Mustang Public Schools high school students will be back on their staggered A-B schedules, while other students will be in the classroom everyday.
Some Edmond Public School parents told News 9 they were glad to see their students head back to school on their A-B Schedules.
"It's very important for our kids," said Chris Thiessen, a EPS parent. "There's really detrimental effects to the kids. Our kids need some normalcy and school and seeing their friends."
Norman Public School students get a couple more days of winter break. They start back on Wednesday.