Afternoon Update: A winter storm warning has been issued for much of the News 9 viewing area as freezing rain, sleet and ice are expected New Year's Eve night into New Year's morning.
Counties included in the warning include Alfalfa, Blaine, Caddo, Canadian, Cleveland, Comanche, Custer, Dewey, Ellis, Garfield, Grady, Greer, Jackson, Kay, Kingfisher, Logan, Major, McClain, Noble, Payne, Oklahoma, Tillman, Washita and Woodward counties.
Chief Meteorologist David Payne talked about his forecast in-depth Thursday morning in a Facebook Live: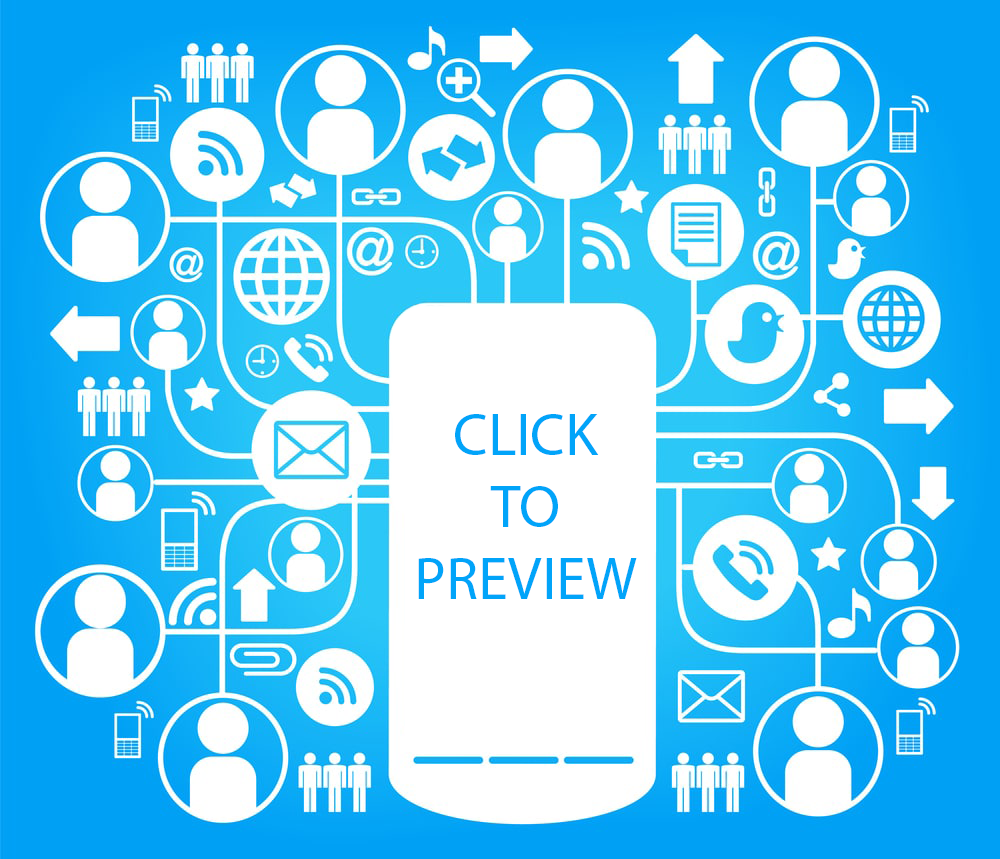 ***
Morning Update: The final day of 2020 looks to be cold and windy!
A winter storm will arrive Thursday night and will impact us through the start of New Year's Day.
We will climb above freezing as our next wave of rain moves in.
Through the afternoon Thursday, the state will mainly see rain with a wintry mix southwest. Roads will likely be wet with no ice during the daylight hours.
After sunset, temperatures will fall and precipitation will get heavier. We will likely see the temperature drop to freezing around 9 p.m. This is when icing will begin.
Roads will likely become slick in spots closer to 11 p.m. or midnight.
In Oklahoma City freezing rain will change to a mix of rain and snow after midnight. All of the precipitation will eventually turn to snow Friday morning.
Snow will begin first in western Oklahoma, and areas west of Interstate 35 will see the higher amounts of it.