One unit of an apartment complex was destroyed Wednesday as a large grass fire spread in northwest Oklahoma City.
Firefighters battled the grass fire that started at 11600 Broadway Extension.
Embers blown by high winds caused the fire to spread to the Summit Ridge Apartments near 122nd Street and Hefner.
Fire officials said one unit and an apartment of a second building were destroyed.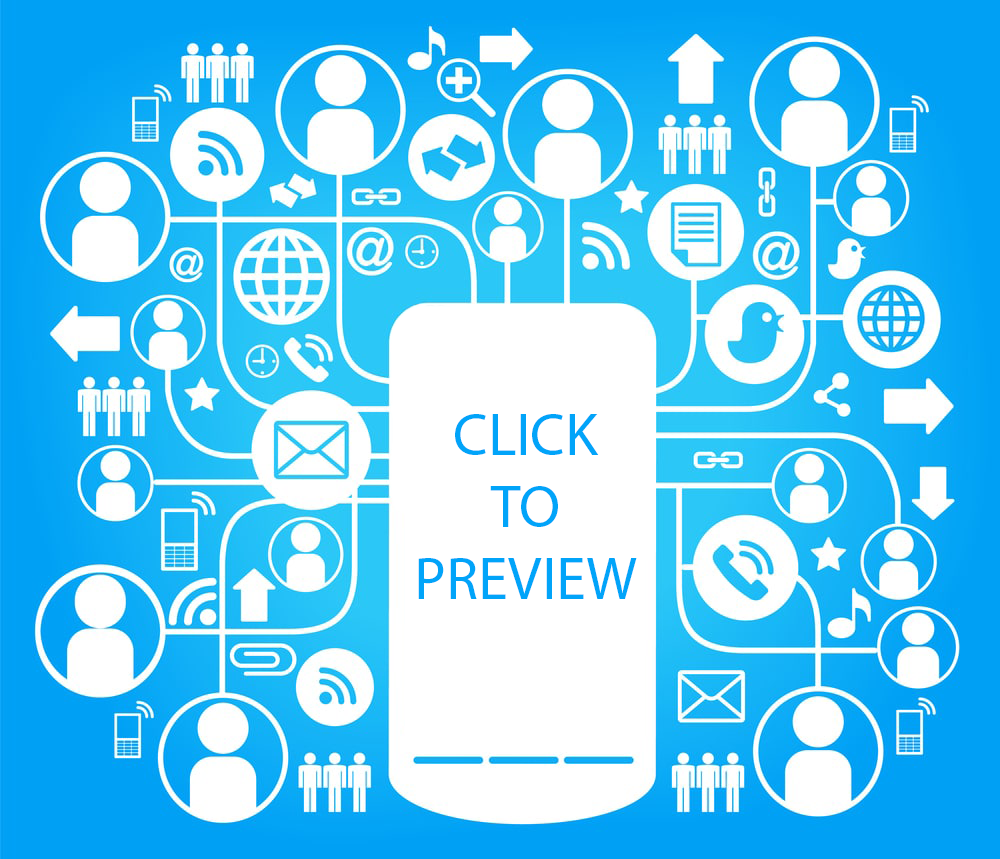 Firefighters said the fire in the area is now contained.
According to officials, no injuries were reported.