There were some nervous moments late in Saturday's Big 12 Championship Game. Luckily for Oklahoma, all of them resided with the Iowa State Cyclones.
After chipping away at OU's three-score lead, ISU had the ball down six points, 1:55 left in the fourth quarter and a timeout in its back pocket.
Iowa State quarterback Brock Purdy had the Cyclones cooking inside OU's 35-yard line, but the Cyclones never got any closer to their first conference championship since 1912.
Two false starts, a confused Cyclone offense and yet another desperate Purdy pass ended with a game-ending interception by OU cornerback Tre Brown. (I feel like we've seen that before.)
There was turbulence, but the Sooners reassumed their throne atop the conference after beating Iowa State 27-21 at the 2020 Big 12 Championship Game in Arlington, Texas.
First Takeaway: Sports Momentum Isn't A Thing
Whenever we see a basketball team go on a 15-0 scoring run, inevitably, a color analyst will say something like, "The momentum is squarely on [team currently on a 15-0 run's] side!" or "The [insert team here] is building some momentum here!"
We've heard these kinds of phrases during broadcasts so much that we've sort of tacitly accepted "sports momentum" as a real thing. But what does "sports momentum" mean exactly?
Nothing. Absolutely nothing.
Iowa State, down 17 points in the first half with its first serious drive of the game, tried to draw the Sooners offside on a fourth down and two. Two Sooners jumped the line of scrimmage but did not make any contact with any Cyclone offensive linemen, so no flag was thrown.
ISU's sideline was livid, including its animated head coach Matt Campbell. The Cyclones called timeout and pulled a Purdy 23-yard run out of their hat. The run moved the 'Clones to the OU 11-yard line.
On the next play, Purdy threw an interception with OU's Tre Norwood draped all over ISU's Charlie Kolar.
Early in the third quarter, Purdy scampered for an 18-yard run to get near midfield only to then throw another interception to OU's Pat Fields.
What does this tell us? While an otherwise talented quarterback, Purdy made some silly errors but he was also earnestly trying to make the best play he felt he could make in those moments. They just didn't work out for him.
This is why sports momentum isn't real. The basketball team who falls victim to a 15-0 scoring run isn't trying to miss shots and fall behind on purpose. They're trying to make shots and win the game, too. The shots simply didn't fall. That's all.
Correlation does not imply causation.
Second Takeaway: This Is Why Marvin's Hot
The Sooners have always been flushed with gifted offensive talent, especially in the last half-decade.
These days, you can't go through an NFL Sunday without hearing about an Oklahoma Sooner quarterback, receiver or tight end making a sensational play or series of plays in a winning effort.
Wide receiver Marvin Mims isn't heading to the NFL just yet, but he appears to be on his way there quick, fast and in a hurry.
Mims lined up in the slot to Rattler's left on OU's first play of the second quarter. Game analyst Todd Blackledge circled Mims with his telestrator, as if to say, "Watch out for Mims on this play."
Narrator: The Cyclones did not watch out for Mims on this play.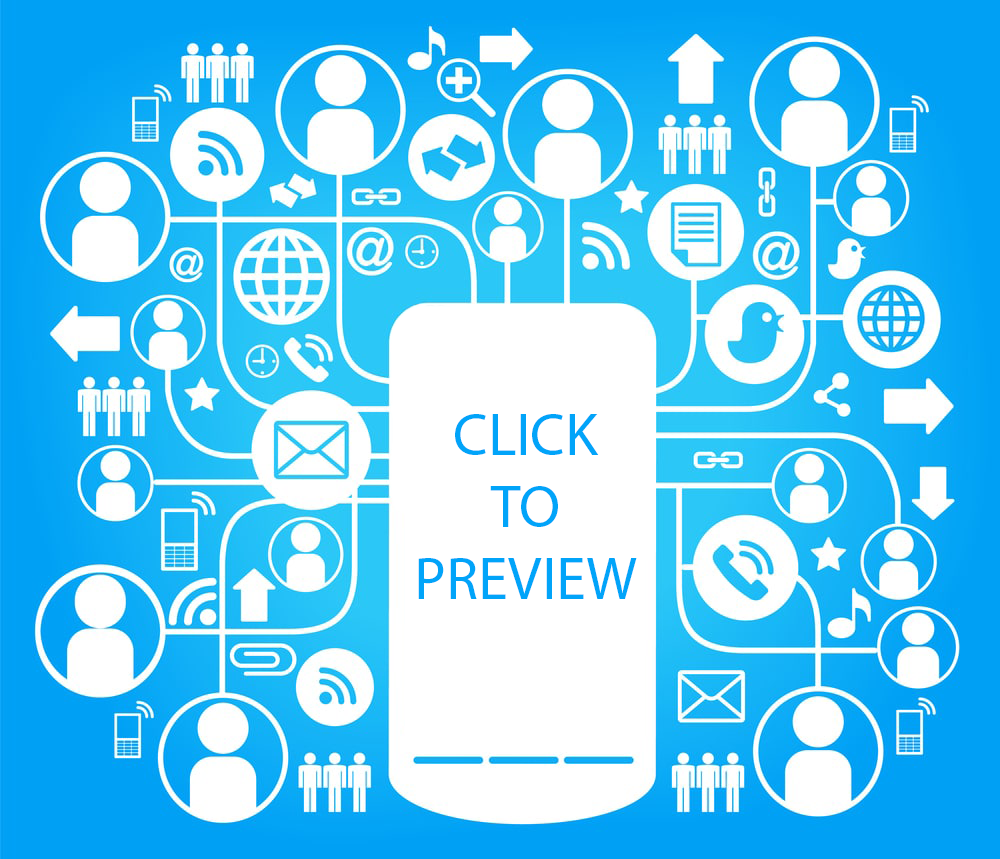 Mims' touchdown reception was his eighth of the season, breaking the previous freshman receiving touchdown reception record shared by Mark Andrews and CeeDee Lamb who both caught seven in their first OU seasons.
Have you heard that he isn't even six feet tall?
Third Takeaway: Playoffs?
It's possible Oklahoma head coach Lincoln Riley could campaign somewhat for inclusion in this year's College Football Playoff. It is a time-honored tradition for any coach within even a sniff of playoff contention.
Do the Sooners have a case?
They now have three wins over teams ranked in the latest College Football Playoff's Top 25 poll, but two of those teams are ranked No. 20 (Texas) and No. 21 (Oklahoma State). Those don't really jump off the page.
The loss to Kansas State was a long time ago without tons of great players out there, but it still happened and it happened at home. The loss got uglier as the season went along due to the Wildcats' 4-6 season.
What this means is that the Sooners would likely face the loser of Saturday's Alabama/Florida SEC Championship Game (read: probably Florida) in a New Year's Six game.
It's been a crazy year, one that was supposed to be a rebuilding year. How many programs win a conference championship in the middle of a rebuilding year?