Governor Kevin Stitt took to Facebook Monday in response to the Seminole Nation's attempt to tax oil and gas companies.
The Seminole Nation recently told oil and gas companies that they were subject to taxes in tribe's "jurisdictional area".
In response, Governor Stitt said "This move by the Seminole Nation is reckless, will create tremendous uncertainty and discourage businesses from investing in our state - and it could be just the tip of the iceberg."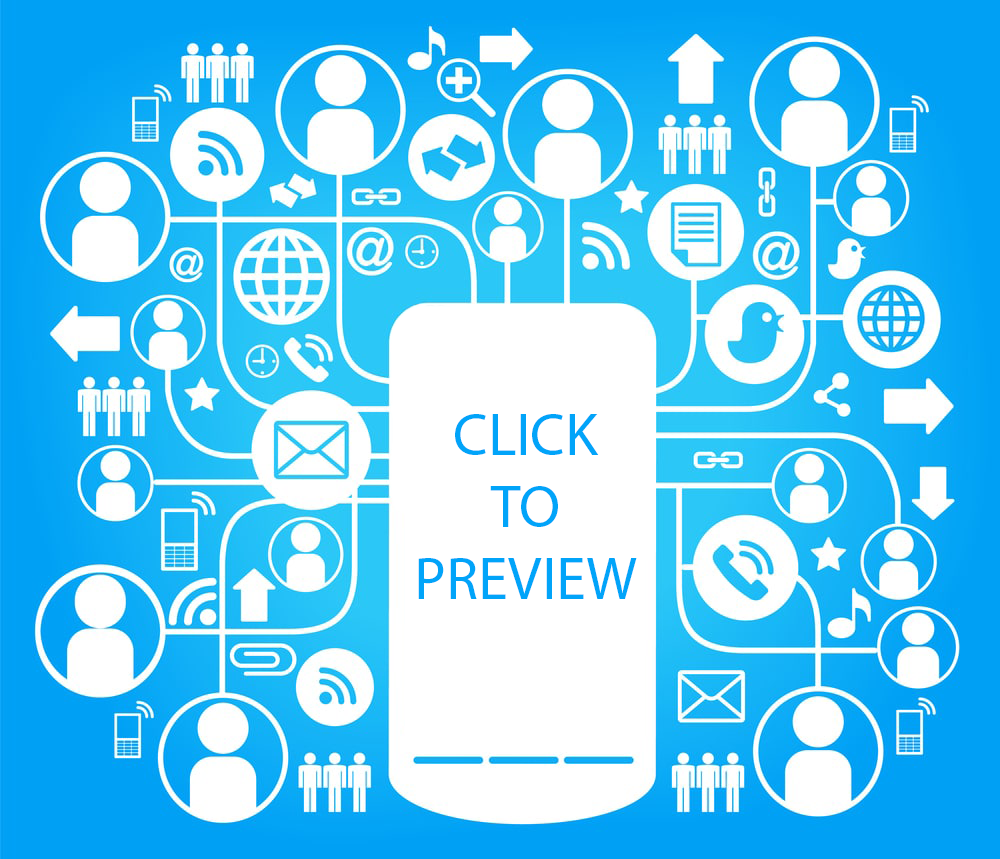 This attempt by the Seminole Nation has reinforced fears that members of the Cherokee, Chickasaw, Choctaw, Muscogee (Creek) and Seminole nation will assert civil jurisdiction, in the wake of the Supreme Court's decision in the McGirt case.
Read Related: SCOTUS Rules Against Oklahoma In McGirt Case
The Oklahoman reports that while the McGirt case involved criminal jurisdiction, there is concern that civil jurisdiction will become a battle between tribal and state governments.