IMMY Labs is only opening up a few of their drive-thru COVID-19 testing locations Monday due to winter weather. 
The three drive-thru testing pod locations that will be open include Norman, Tulsa and at Oklahoma Christian in Edmond.
IMMY has added appointments at each of those locations because of the cancellations at the other sites. Sunday the lab had to cancel appointments at all their locations because of the snow that hit the state.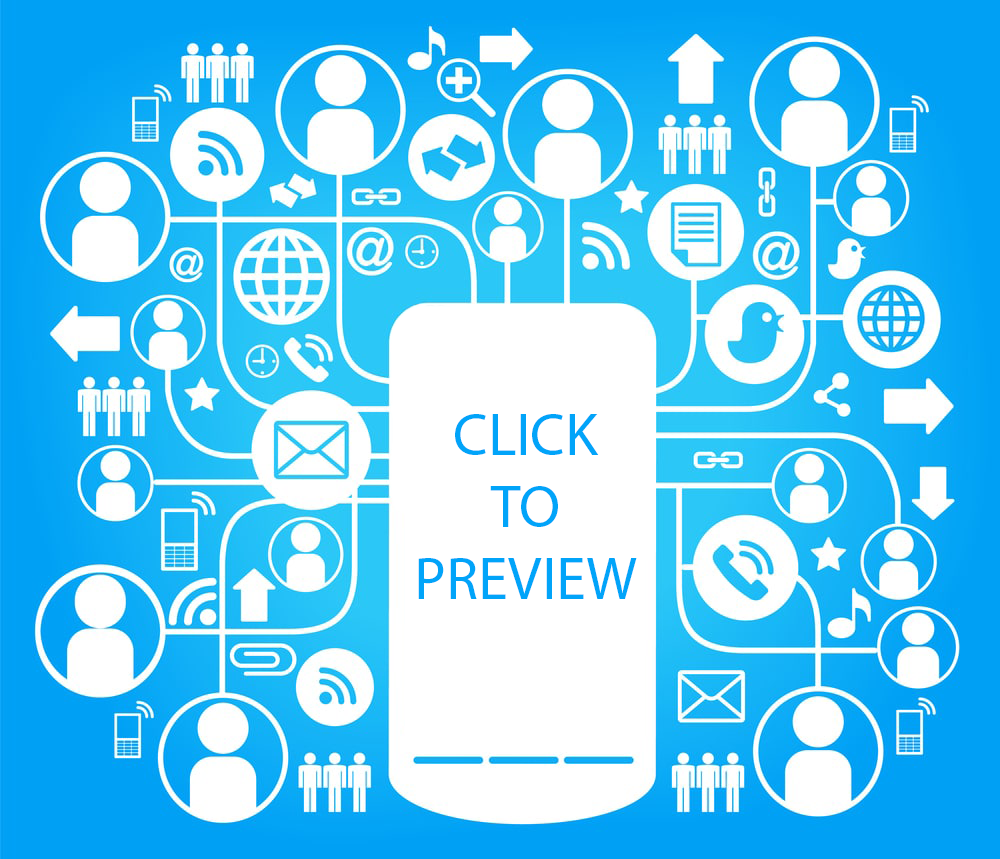 Online it appears the drive-thru pods at IMMY Labs in Norman and Tulsa have plenty of appointments available. The Cleveland County Health Department was another location in Norman that was supposed to be providing testing. News 9 reached out to IMMY to ask if both locations in the city would still be providing testing, but as of now the health department only had one open slot listed online. 
The Oklahoma Christian site still had plenty of available appointments as of 6 a.m.
The tests are free and can be booked through IMMY's official website.