Oklahoma City Mayor David Holt has issued a statement on Saturday about two recent shootings by police in OKC.
Related Story: Protests Follow Second Deadly Oklahoma City Police Shooting In The Last Month
Mayor Holt says shootings involving law enforcement are "inherently tragic" and extended his sympathy to the families of Stavian Rodriguez and Bennie Edwards.
Related Story: OKC Teen Fatally Shot By Police Appeared To Have Put The Weapon On The Ground
Related Story: 1 Fatally Shot By Police During Altercation In NW OKC
The mayor went on to clarify that his role as mayor prohibits him from directing city employees or making personnel decisions in regards to the Oklahoma City Police. He explained that concerned citizens must reach out to the City Manager.
"I recognize this can seem counterintuitive, but it is the law under which I must operate," wrote Holt.
The Oklahoma City Manager can be contacted at (citymanager@okc.gov).
Read the Mayor's Full Statement Below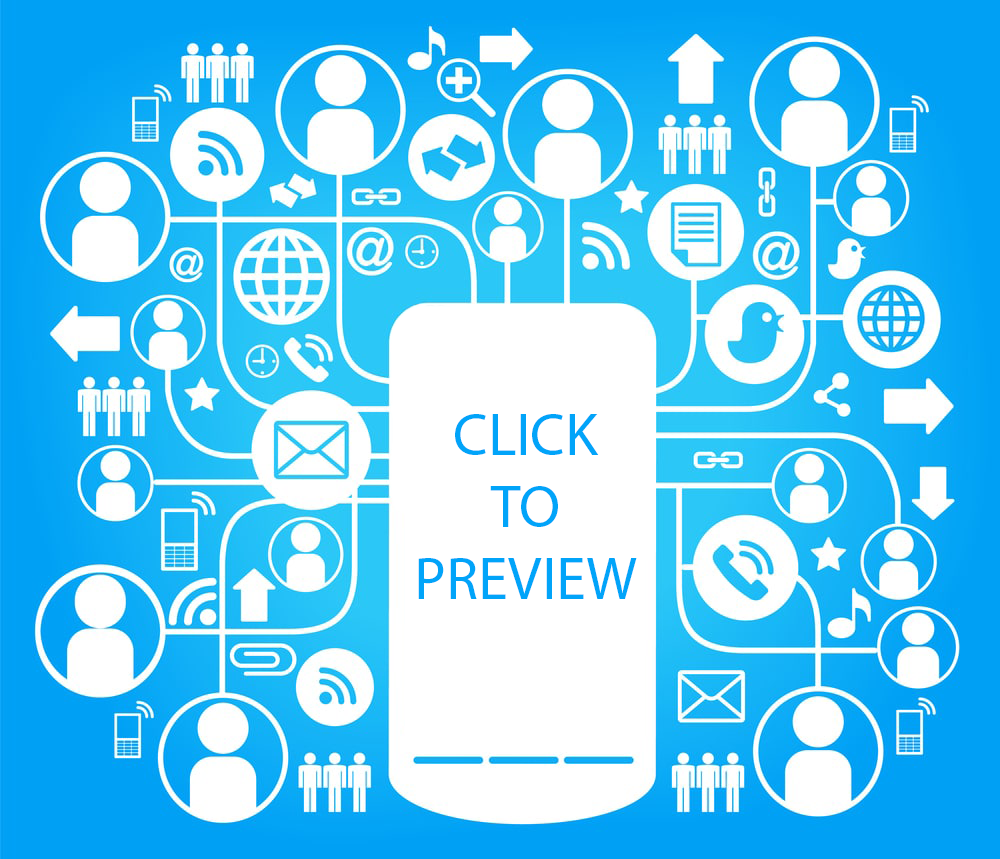 Officer-involved shootings - especially those that end in death - are inherently tragic events that leave only sadness in their wake. The loss of life is felt deeply by the family and friends of the deceased. Fear is left behind in communities that disproportionately interact with law enforcement. Our officers are left with scars they never wished to have. We are all left with questions that may never be answered.
Oklahoma City has recently experienced at least two officer-involved shootings ending in death that have left us all wondering if there are ways to avoid these tragedies.
First of all, I extend my deepest condolences to the families of Stavian Rodriguez and Bennie Edwards. Their lives had value and potential, and their passing grieves me personally. Those who feel the greatest pain are in my prayers.
I have been thinking a lot in recent days about the community's response to these events. Before I communicate some of those thoughts to you, it is necessary to address a foundational issue, which is what role the mayor of Oklahoma City plays. This is especially necessary because Oklahoma City has a system of government that is foreign to many people. Our form of government has inescapable qualities that mean my role is prospective, not retrospective, and that it is collaborative, not unilateral.
Our city's governing document prohibits the mayor and the eight councilmembers from specifically directing city employees or being involved in any aspect of a personnel decision. Those authorities lie with the City Manager, who is collectively hired by the nine elected officials. Once the City Manager is hired, that person's decisions regarding personnel cannot be questioned or reviewed by the elected officials. Any of the nine elected officials who violate this provision of the Oklahoma City charter face a stiff penalty - criminal prosecution and removal from office. I recognize this can seem counterintuitive, but it is the law under which I must operate. As such, if you have an opinion about a pending personnel matter, you must direct that to the City Manager (citymanager@okc.gov).
When it comes to prosecutorial decisions, that process occurs at a totally different level of government. The district attorney is a state-level official elected by a different constituency whose decisions are independent from the city government in every way.
So, though the mayor has no role in addressing the past, I and the eight elected Councilmembers have a role to play in charting our future. It is something we must do collaboratively. Another aspect of our form of government is that the mayor does not have any unilateral policymaking power. Policies are made collectively by the Council. Anyone who has ever had a question in front of the City knows the math - nothing happens without five votes.
The issues that face the nine of us as we move forward operate on multiple levels. The most salient is police procedure, specifically policies that relate to use of force. The nine of us are obviously not experts on these issues. We're just residents with other day jobs who essentially volunteered to provide oversight of the community's affairs, and so we rely greatly on the expertise and thoughtful analysis of others. That's why when concerns about police use of force came to a head this summer, I created the Law Enforcement Policy Task Force so that the Council could consider the recommendations of a very inclusive and broad-based group of residents. That task force also includes four members of the Council. Here is a link to the task force members: https://www.okc.gov/Home/Components/News/News/3483/5296
If the task force did not exist, we would be creating it right now, but it does exist and its work is underway. They had their most recent meeting earlier this week. They are currently in the process of seeking national-level advisors to provide analysis and proven best practices. The work of this task force is timely, it is important, and it will be informed by studying officer-involved shootings, including the ones we have experienced in recent weeks. If you have thoughts about specific law enforcement policies in our community, it is my hope that the membership of the task force is broad enough that you know someone on it and can share your views with them. If not, send your thoughts to me at mayor@okc.gov and we will pass them along.
Additionally, thanks to a resolution authored by Councilman James Cooper and adopted unanimously by the Council, the City Manager created a working group this year focused on ways we can invest in community policing. Those kinds of investments could have been difference-making this week. The efforts of that working group are underway and continue. They will ultimately present their findings to the Council.
As we consider the path forward, I also ask every member of this community to expand our thinking to consider a larger menu of solutions. All levels of government and the non-profit sector must continue and enhance investments in our youth, mental health services, and services for those experiencing homelessness. MAPS 4 makes important commitments to all those things, but that is only a start.
We all have a role to play in this journey of community self-improvement, the answers aren't simple, and progress is always slower than we want, but there is a path forward. We can and must walk it together.