RestoreOKC Blows Giving Tuesday Goal Out Of The Water, Raises $68,000
Tuesday, December 8th 2020, 5:40 am
Local non-profit Restore OKC said its giving Tuesday goal of $20,000 was blown out of the water.
The non-profit raised $68,000, according to a post on social media.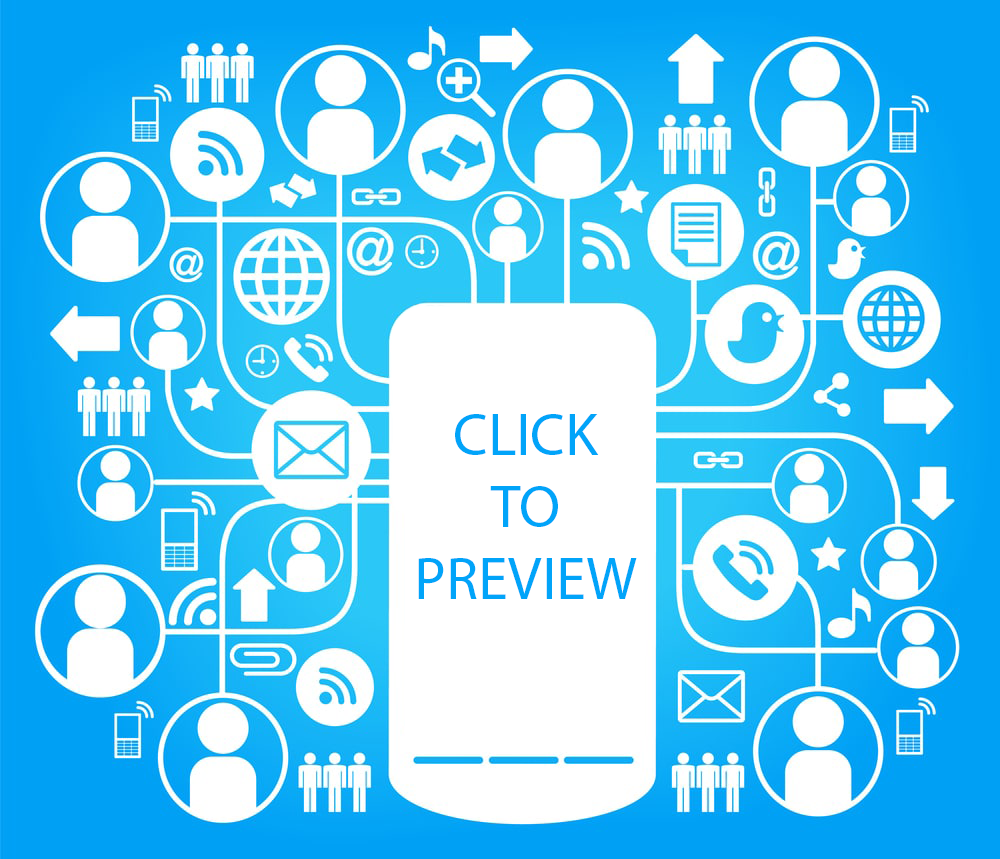 Restore OKC is on a mission to make food and education more accessible to the North East community and the money raised will help them achieve that goal.
Read Related: RestoreOKC On Mission To Make Food, Education More Accessible.