Firefighters Investigate Possible Natural Gas Leak At Del City High School
Monday, November 30th 2020, 8:13 am
Del City
-
Del City Firefighters are investigating a possible natural gas leak Monday morning at Del City High School.
Authorities said Oklahoma Natural Gas is currently at the high school investigating an odor in the commons area.
The school decided to transition to a remote learning day while the investigation continues.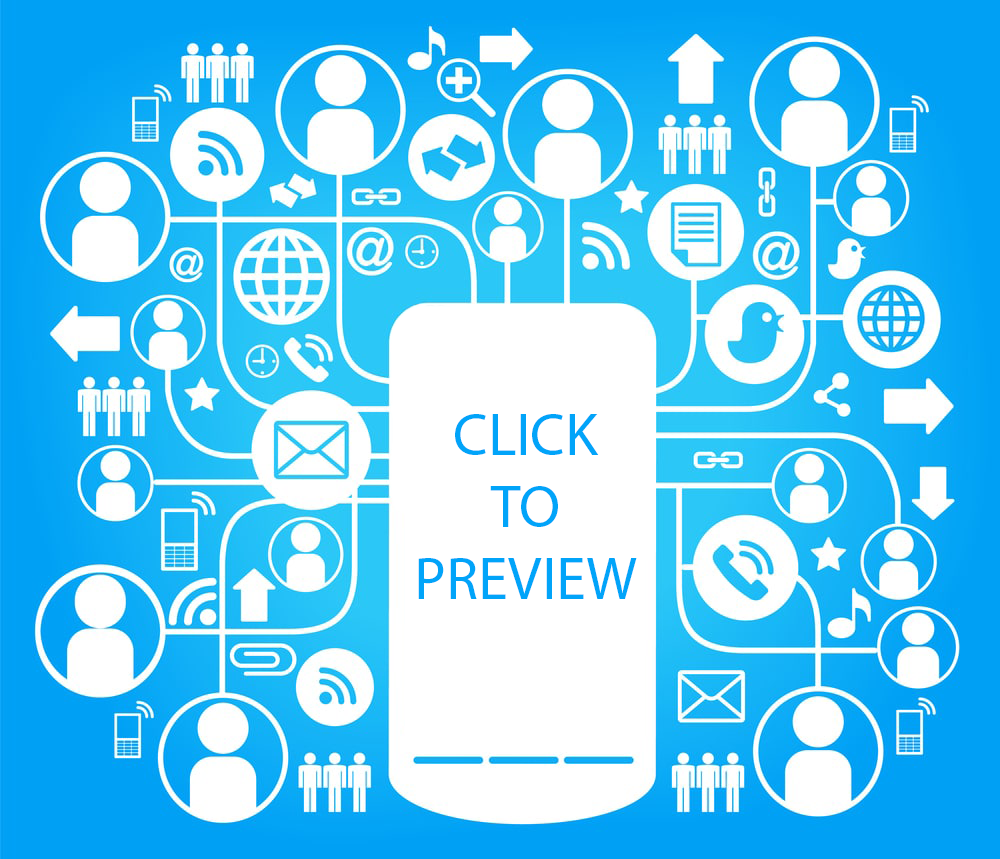 This is a developing story.