Links mentioned in the News 9 broadcast on November 26, 2020.
Black Friday 2020 COVID Changes
Let's face it: The novel coronavirus canceled much of 2020 — sporting events, school schedules, nights out at bars and restaurants. In some ways, that decision has affected the high holy days of American shopping: Black Friday, Small Business Saturday, Cyber Monday and Travel Tuesday. 
or discount chains, Black Friday traditionally ramps up on the night of Thanksgiving but this year looks different.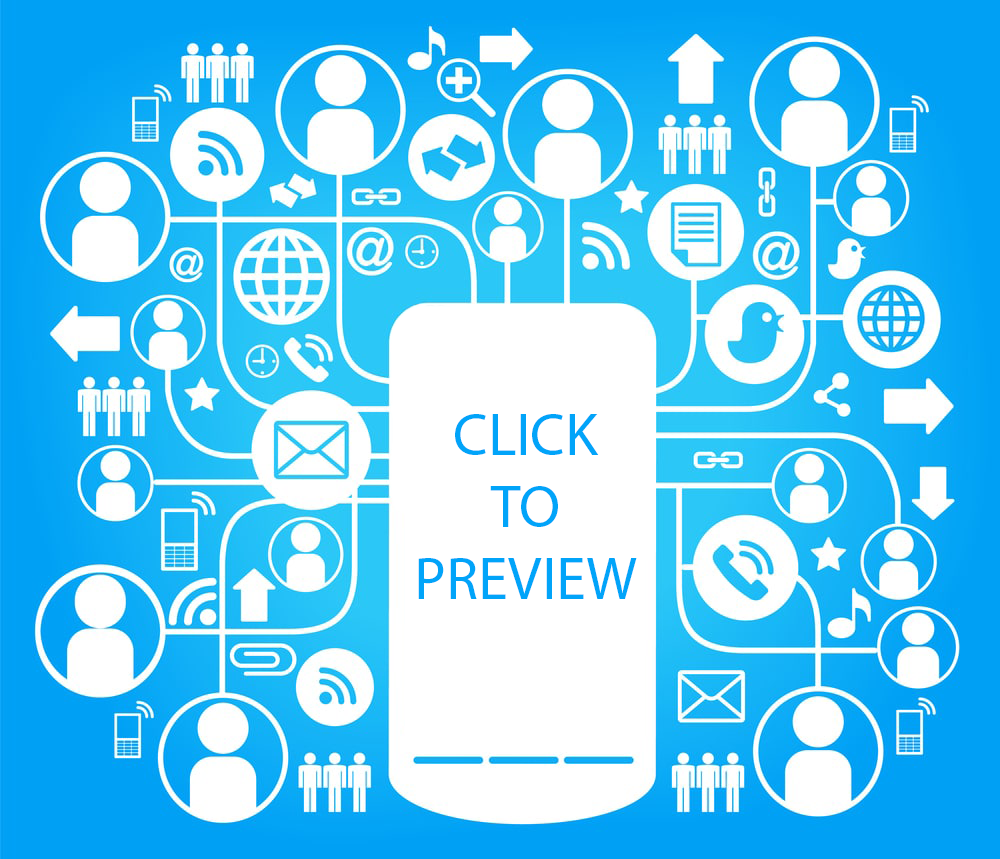 Click here for some of the 2020 changes.
Holiday Shopping Make or Break for Many Local Businesses
With holiday shopping season officially beginning Friday, Oklahoma City small business say they need our help more than ever. On the Independent Shop Keepers Association website customers can search more than 70 locally owned stores by what item they're looking for.