Parents from across the state gathered at the state Capitol to protest and said they do not have enough control over their children's education.
"We are banding together officially to be able to make a change because there is change that needs to happen across the state," said Jennifer Johnson, a parent in Owasso.
Parent Voice Oklahoma is a new coalition with two main goals. The first is the choice to send their child to traditional learning and the second is to hold school leaders accountable for their actions.
Group members said school boards did not include parents in the decision to move to virtual learning.
"That is why I am here. I am here saying, 'hey, Stitt, help us out. We need this,'" said Shauna Reid from Edmond.
Gov. Kevin Stitt said he wants children to back to in-person learning by January.
He tweeted out this weekend: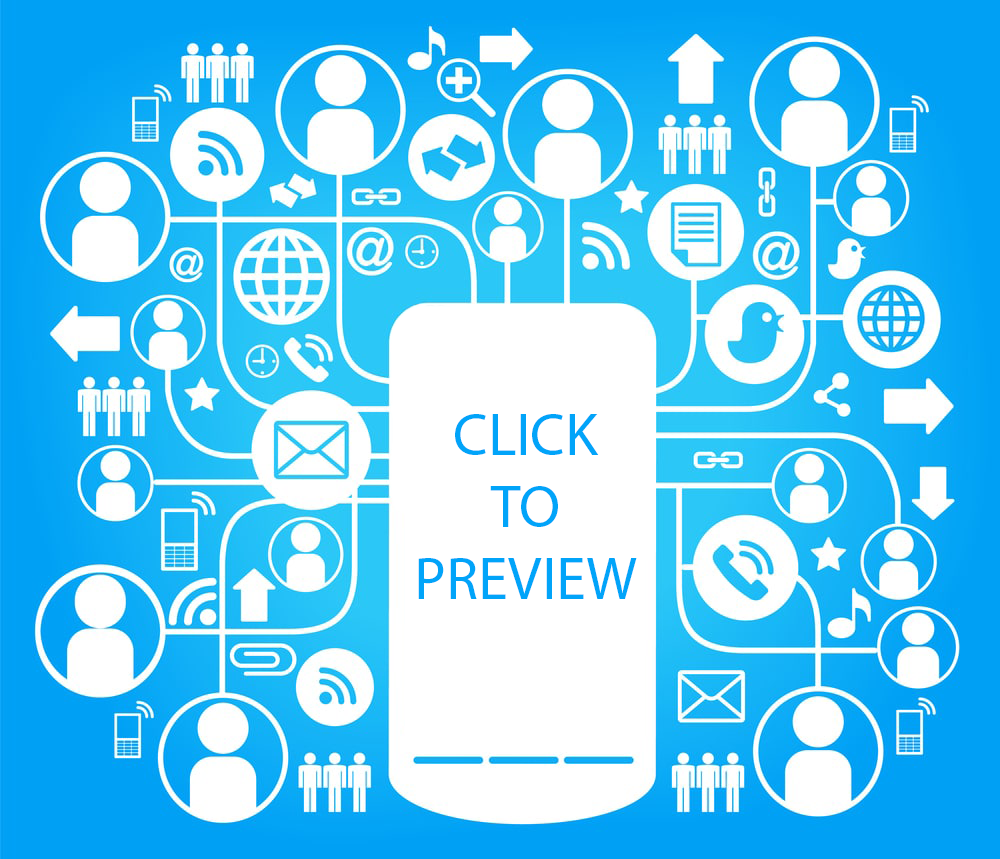 According to the State Department of Education's protocol, more than half of the counties in Oklahoma are in the red zone this week. That means the county has 50 or more cases per 100,000 residents.
Under the red zone, it is recommended that schools move thoroughly to virtual learning.
"It's not working. I currently have four kids in public schools, who are not getting an education and haven't for the last nine months," said Reid.
Many teachers have voiced their concerns about teaching children in-person. However, Shauna Reid said her students' don't share those same concerns.
"Every single one of my kid's teachers wants to be back in the classroom. Every single one of them," said Reid.